It was meant to be the happiest day of her life.
Angelikque Sutton, 22, was nearly nine months pregnant and on her way to the courthouse to marry the love of her life, Patrick Bradley. 
Tragically she would never make it there – or even meet her baby daughter.
Angelikque's childhood friend is accused of cutting her throat on her wedding day. Ashleigh Wade then allegedly cut Angelikque's entire uterus out to steal her baby girl.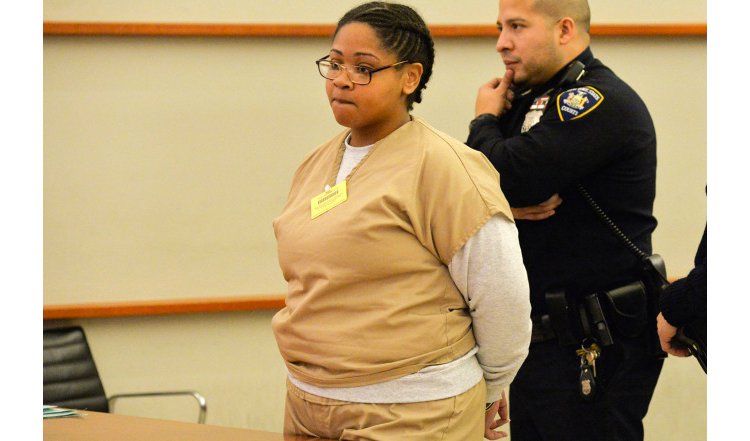 Ashleigh is suspected of luring Angelikque to her apartment by promising her a gift.  
But prosecutors believe Ashleigh had murderous intentions.
'This was an attack that took place in stages,' Assistant Bronx DA Meredith Holtzman told the jury during opening statements on Monday.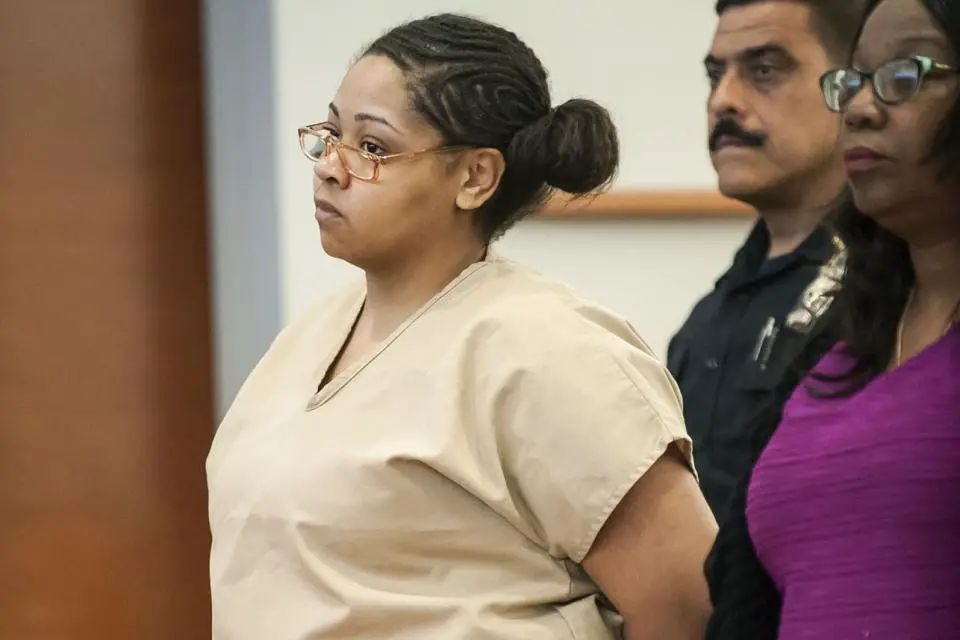 'The defendant attacked Ms. Sutton by stabbing and slashing her repeatedly in the face and neck," Holtzman said. 
'The defendant cut Ms. Sutton's larynx — her voice box. Ms. Sutton could not scream, could not say a word. She cut her major blood vessels.'
'What the defendant did to her next is almost unspeakable.'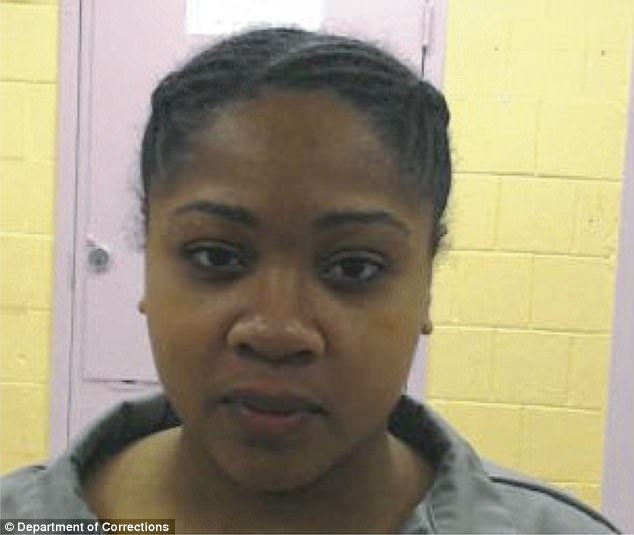 'Because after she had rendered Ms. Sutton unable to scream, unable to move, the defendant took a kitchen paring knife and sliced Ms. Sutton's abdomen open at the bottom half.'
'Once she had cut Ms. Sutton's abdomen open, the defendant cut Ms. Sutton's uterus entirely out. She cut that uterus open, took baby Jenasis out, and discarded that uterus on the bathroom floor.'
Jurors were shown grisly photos of the bloody crime scene along with Ashleigh's butchered remains.
Her deflated uterus was left discarded on the bathroom floor.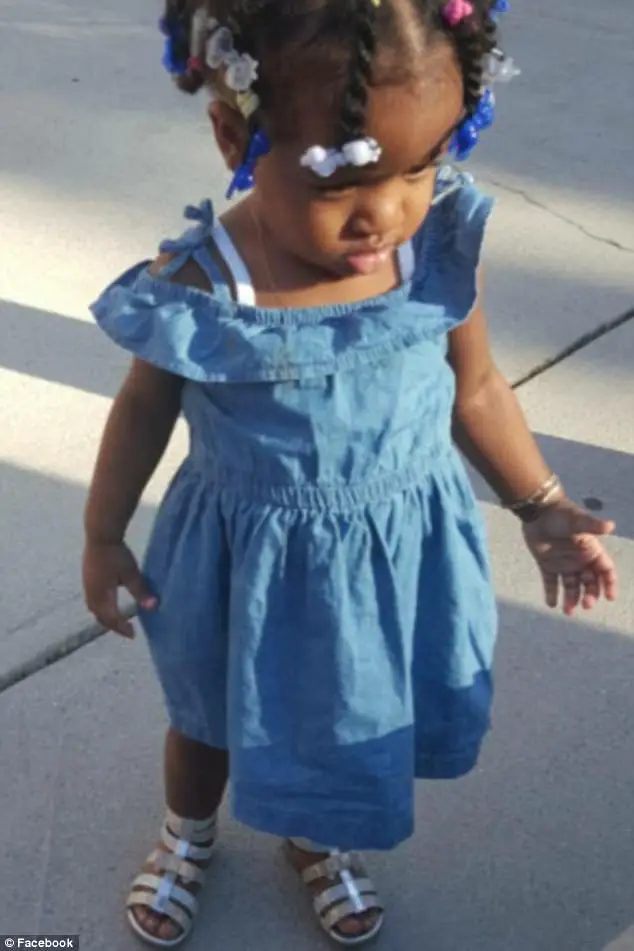 Ashleigh had apparently feigned pregnancy in the months prior to the horrific murder.
Holtzman called baby Jenasis' survival proof of the 'calculation and precision of the attack.'
'The defendant needed for Ms. Sutton to die, and she needed for Jenasis to live,' Holtzman said, as she later explained how Ashleigh told friends and family members she was pregnant.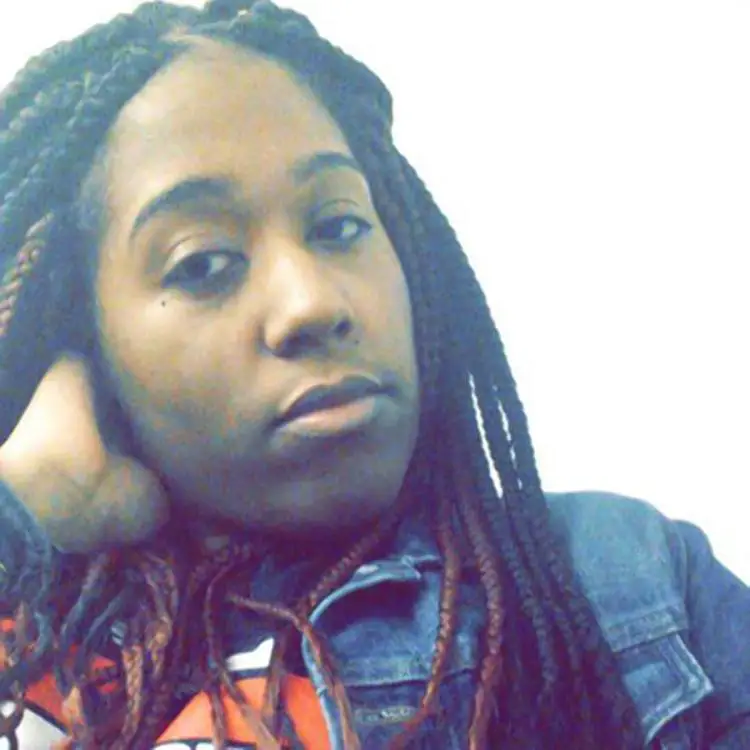 'She had baby clothes, baby shoes, diapers, formula, a crib, everything that an expectant mother would need, except a baby.'
'She didn't have a baby. For that she needed Angelikque Sutton.'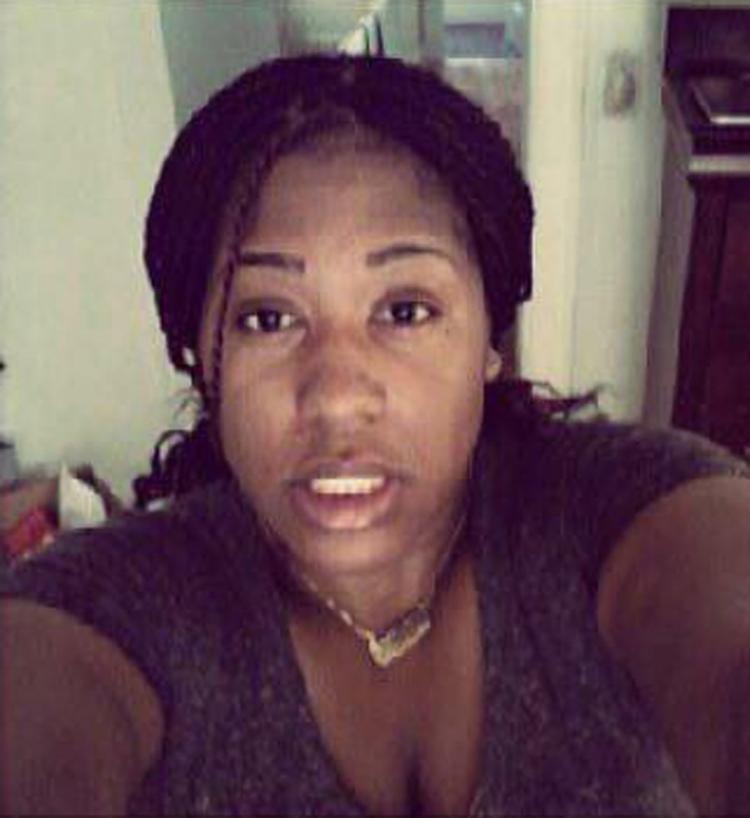 But Ashleigh's defense attorney, Amy Attias, said that her client did not 'intentionally' kill her friend.
Instead the attorney claimed, 'something could have gone horribly and terribly and tragically wrong within Ms. Wade's own mind.' 
Police arrived at the crime scene in Wakefield roughly 30 minutes after the November 2015 killing. 
Ashleigh was found by her boyfriend cradling Jenasis next to her mother's body.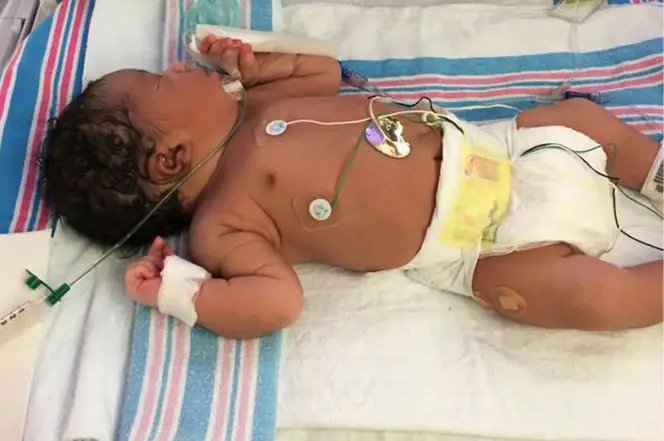 She allegedly screamed at police 'It's my baby!' as they took her into custody.
NYPD office Jonathan Polanco Ortiz who had arrived to the crime scene in 2015 testified on Monday that the case 'left a mark on his soul.' 
Officer Ortiz also said that Ashleigh confessed to the grisly murder when she saw police.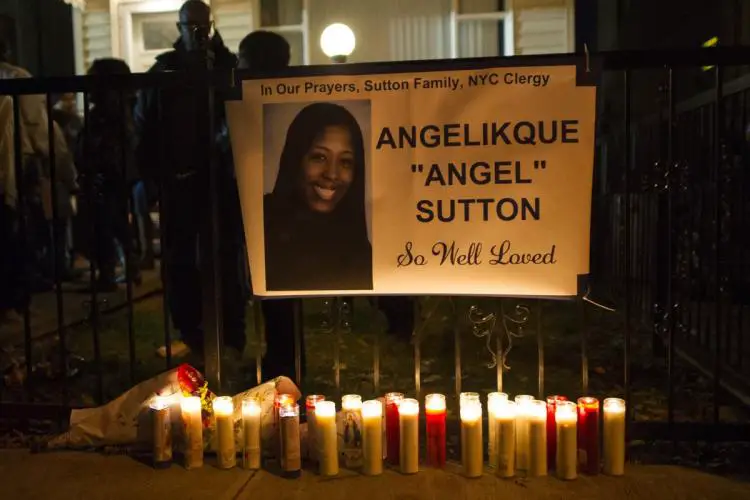 During the opening day of the trial, Angelikque's father testified that he and his wife had first heard about the attack on the news, but did not know it was their daughter. 
'We saw on television that there had been a young lady who was attacked,and we were saying how terrible it was — not knowing that was our daughter,' Bishop William Sutton told the jury as his wife, Deborah, cried in the audience.
Angelikque's husband-to-be and father of her child, sat and listened to the horrific details in court. 
He had been in a serious relationship with Angelikque for eight years at the time she was killed.
He has been taking care of their daughter ever since her horrific killing. Posts on Facebook show that little Jenasis is happy and even learning how to box.