How many times have you heard the expression 'there is someone out there for everyone.'
Or 'there are plenty more fish in the sea.'
Well, how come there are so many single people out there? With many more not ever really having that great love of their life.
So if we can increase the likelihood for forever love, even if it's with a robot, why not?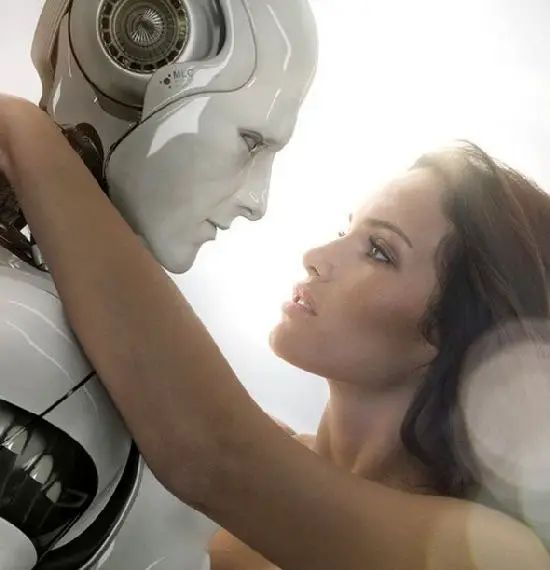 A new report has suggested humans could soon find everlasting love with machines. 
The report suggests that over a quarter of 18-34 year-olds will feel it normal to form friendships and even romantic relationships with robots in the future.
Men are more likely to embrace robots, with the report indicating that males are three times more likely to form a relationship with a robot than women.
The report was created by Paris-based group Havas, who examined the future of artificial intelligence, and people's attitudes to the future of technology.
The findings were based on a survey of 12,000 people of mixed ages worldwide.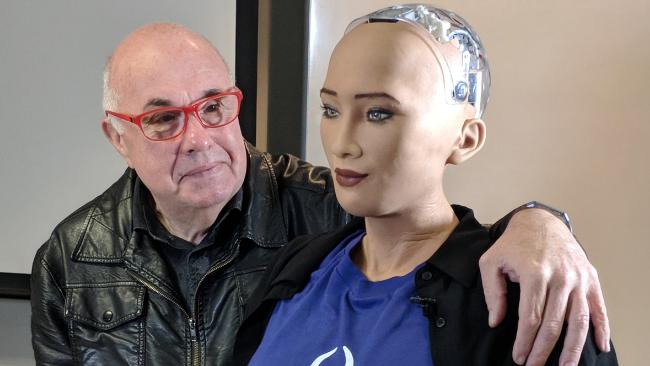 The report claims more than 27 per cent of 18-34 year olds will date robots in the future.
A separate study taken this year also indicated tha 'Sexbots' will start to appear in high-income, very wealthy households as soon as 2025.
The report also claims that sex with robots will become more popular than human-human sex by 2050.