A family have lost their precious daughter in truly devastating circumstances.
Ki'ari Pope from Boyton Beach, Florida, died months after she was injured from drinking boiling water through a straw.
The eight-year-old complained to her mother's partner that she couldn't breath on Sunday night. Then minutes later tragedy struck and little Ki'ari became unresponsive.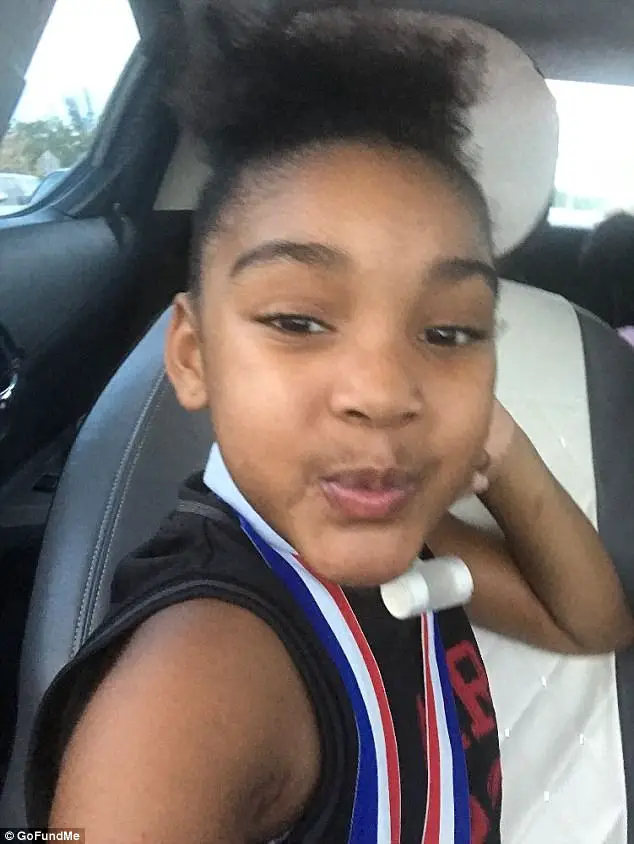 Ki'ari was rushed to the hospital but was sadly pronounced dead at 12.15am. 
Ki'ari mother, Marquisia Bonner, says her daughter was dared to drink boiling water by her cousin in March.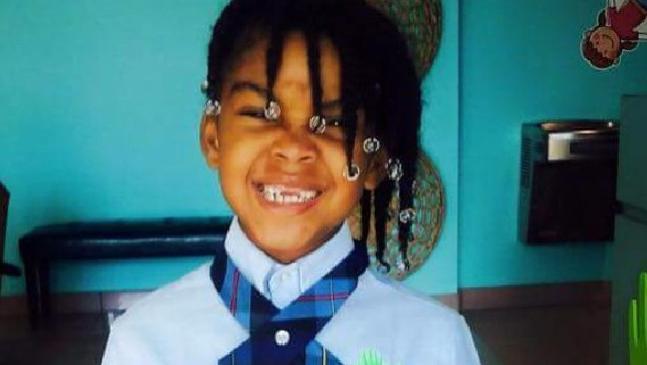 The young girl was given a tracheotomy that left her deaf and with chronic respiratory problems according to the Palm Beach Post. 
Florida Department of Children and Families records called her 'medically compromised.'
Ki'ari
The incident that took Ki'ari's life happened but back in March. 
Authorities have been investigating at least nine other allegations of either abuse or neglect involving the girl since her birth. 
'The loss of this child is truly devastating and our condolences go out to all those who loved her,' Department Secretary Mike Carroll said in a statement Wednesday.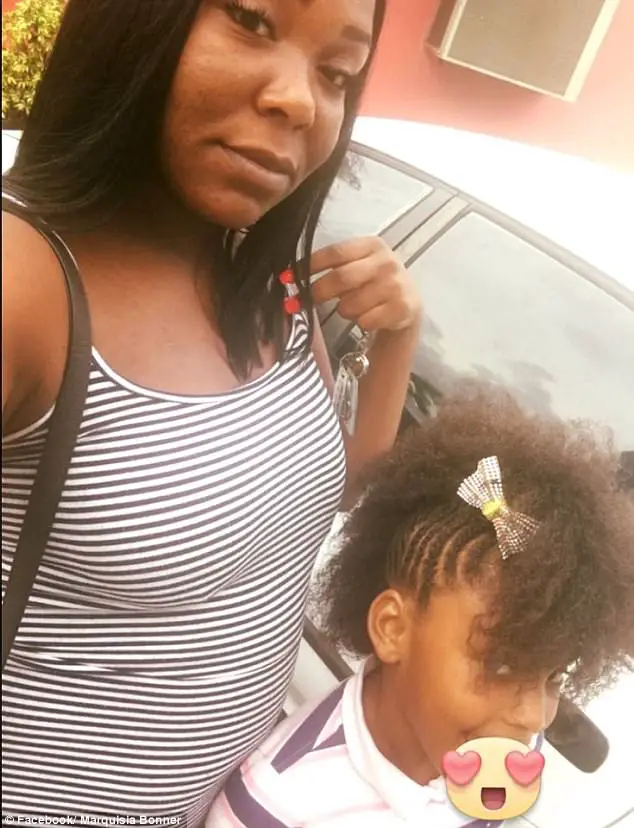 'We have opened a child death investigation to examine the circumstances surrounding her death and will deploy a Critical Incident Rapid Response Team to review all interactions this family has had with Florida's child welfare system.'
'We will also continue to work closely with law enforcement to support their continued efforts.'
May Ki'ari Rest In Peace.