"The greatest glory in living lies not in never falling, but in rising everytime we fall."- Ralph Waldo Emerson.
The above-given quote clearly points out that the strenght a person is based on their ability to withstand difficulty and do not let failures defeat or turn him into another direction. We've all had struggles throughout our life, but only the most persistent ones who were able to rise every time they failed have really succeeded in life. Here are some celebrities who should serve as living examples that failure only makes you stronger if you know how to handle it.
1. J.K. Rowling
When she was young she overcame numerous setbacks like the death of her mother, failed marriage and unemployment.
2. Jim Carrey
Jim struggled in school because he was an undiagnosed dyslexic and at one point of his life he was so poor he had to live in a van.
3. Henry Ford
Ford was a perfectionist and because of that his first company failed, and it took him 5 years and many more failures to succeed in business.
4. Bill Gates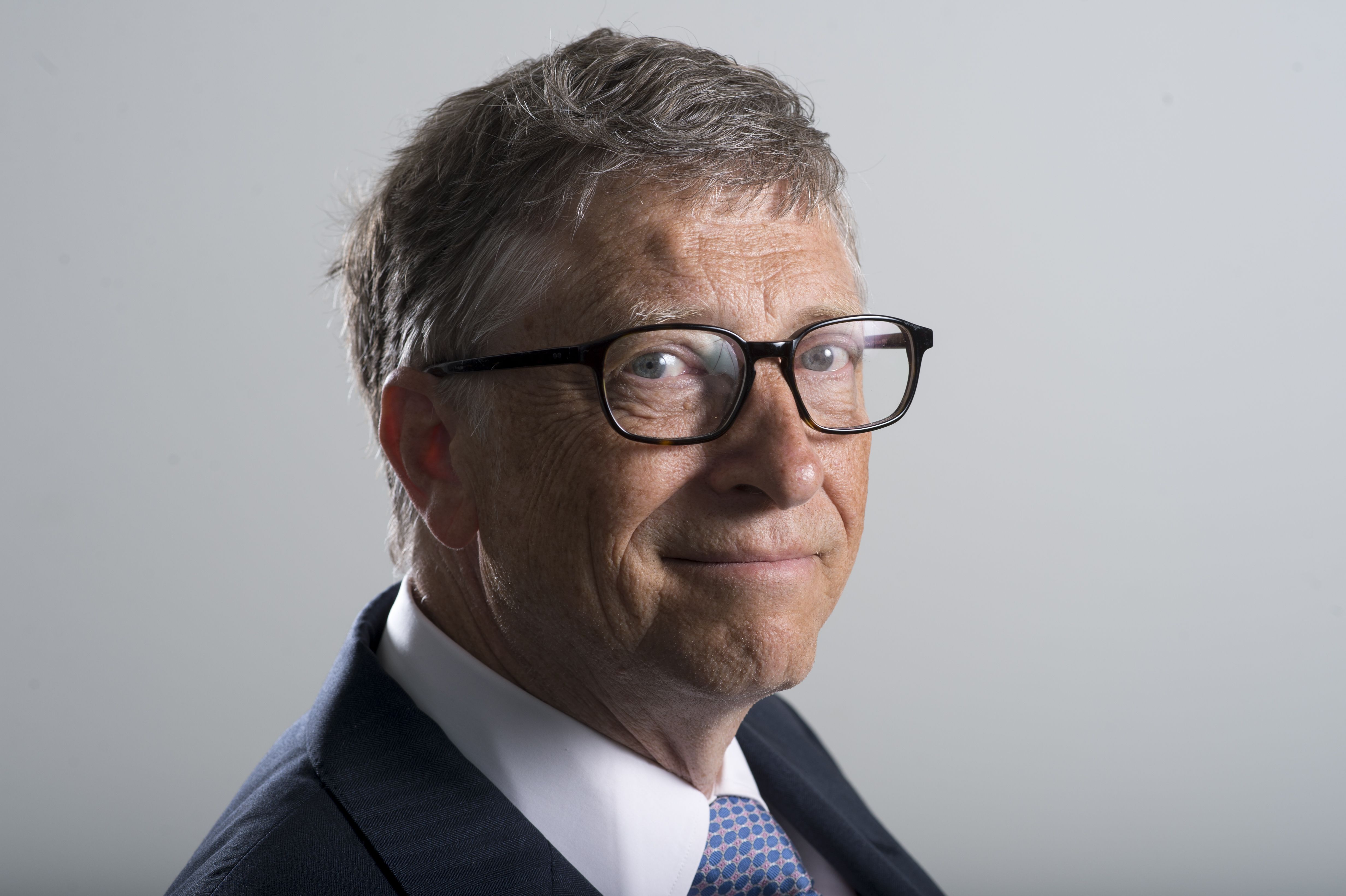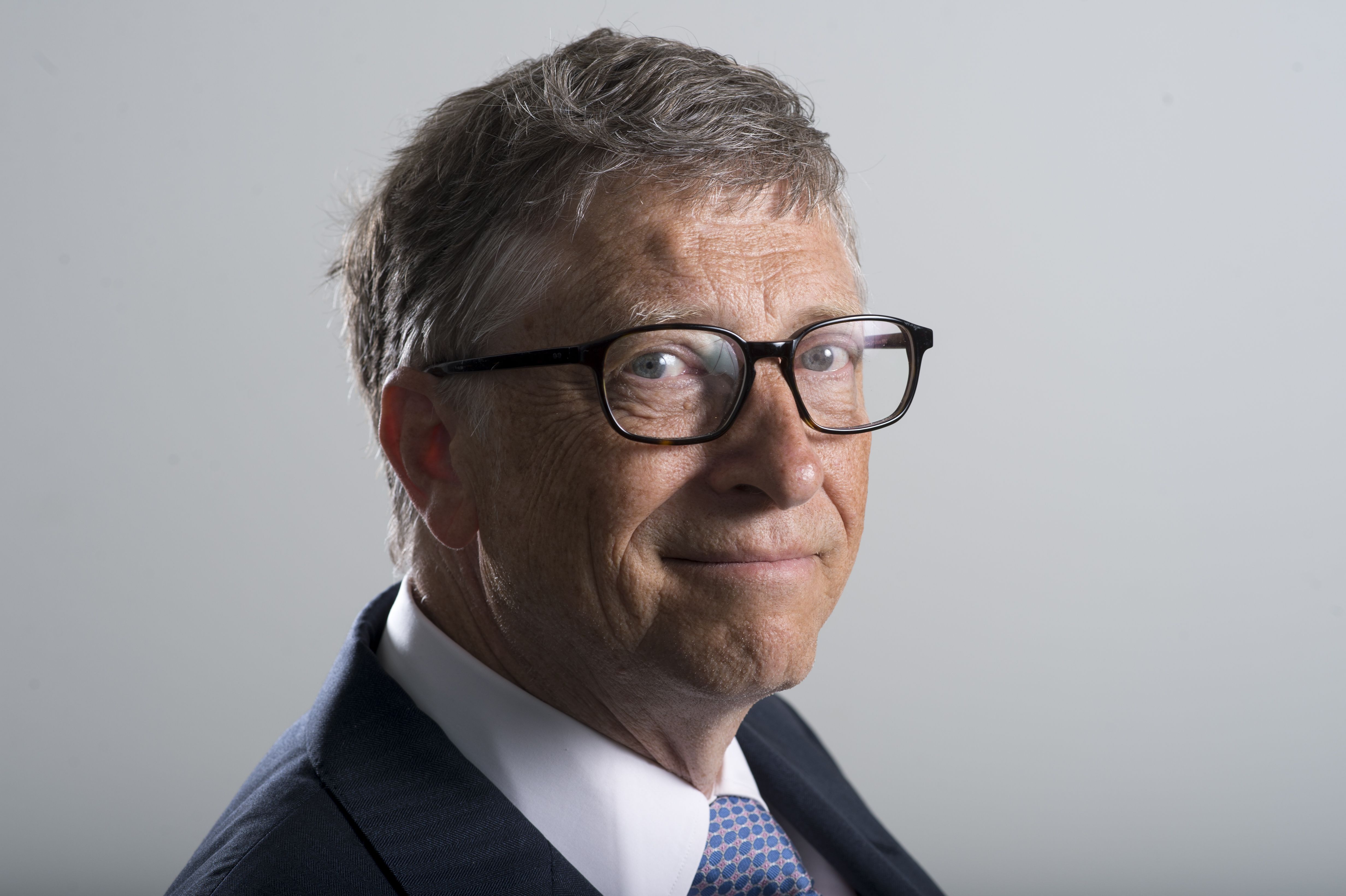 One of the richest man in the world is a Harvard University dropout who pursued his passion for computer programming.
5. Bethany Hamilton
She lost her arm at the age of 13 in a shark attack, but her faith in God helped her overcome the  obstacle and become a world class surfer and a motivational speaker.
6. Albert Einstein
He didn't like school which resulted in bad grades, expulsion and failure to pass the college entrance test, but eventually he got in and graduated.
7. Benjamin Franklin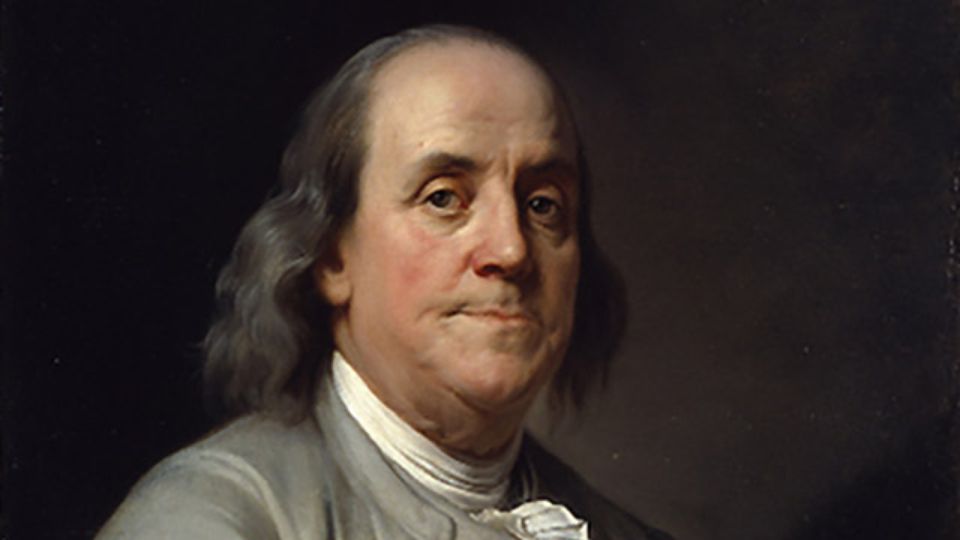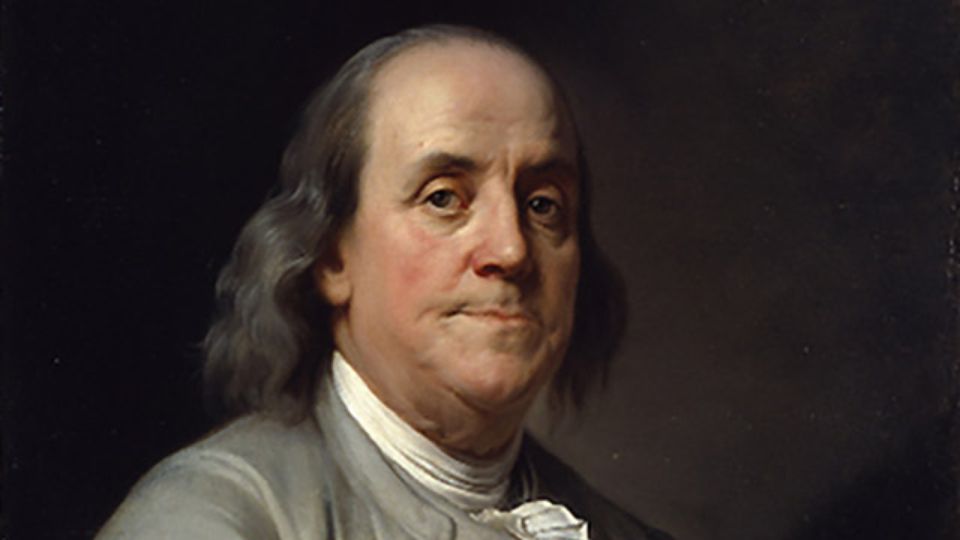 Raised in a poor family of 17 children, often beat by his older brother, Ben had to leave school at the age of ten to help his father with their family business.
8. Oprah Winfrey
She was emotionally and sexualy abused throughout her childhood until she ran away from home at the age of 13 to live with her father.
9. Richard Branson
The founder of Virgin Group had dyslexia making it hard for him to focus in school, but he used his disability as an advantage and became one of the richest people in the world.
10. Stephen King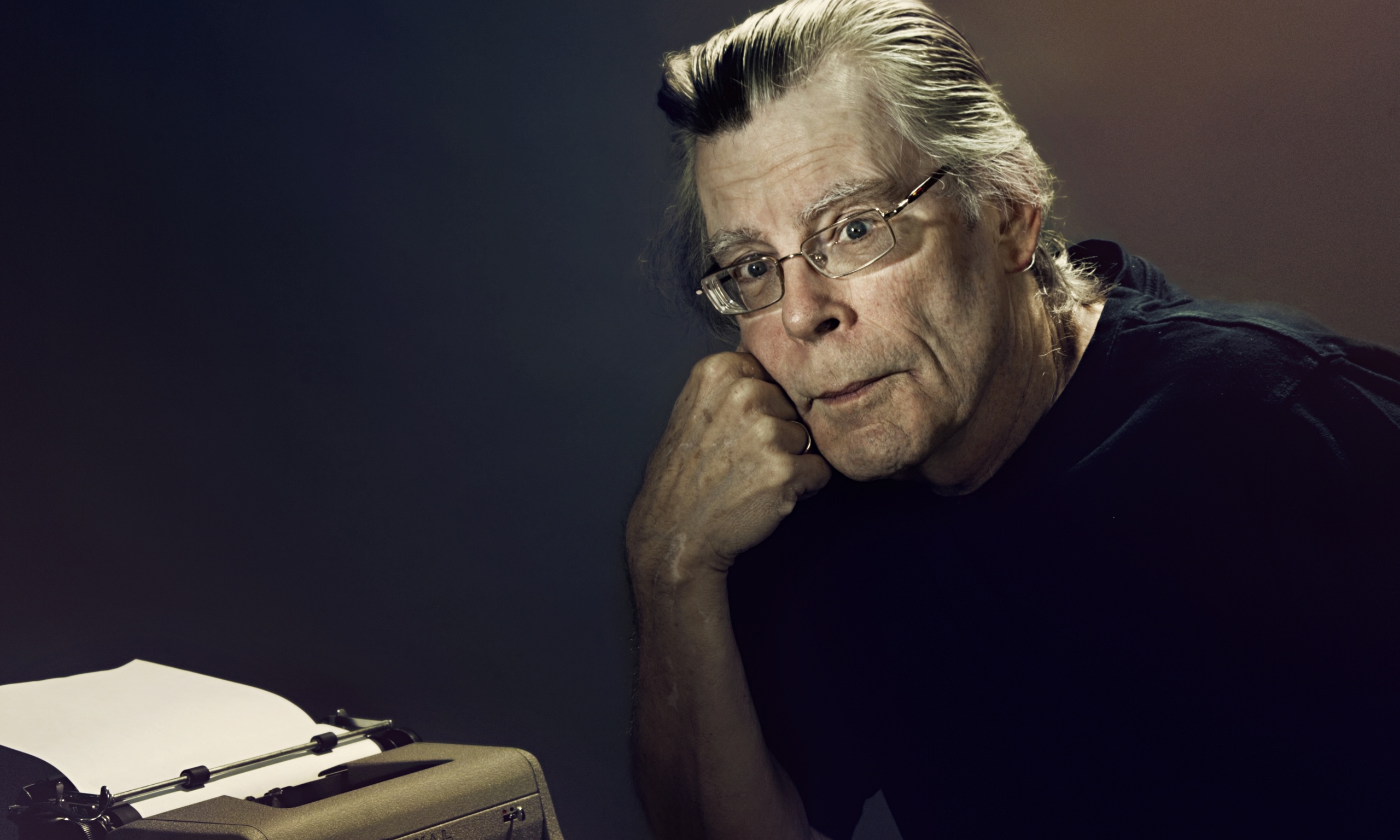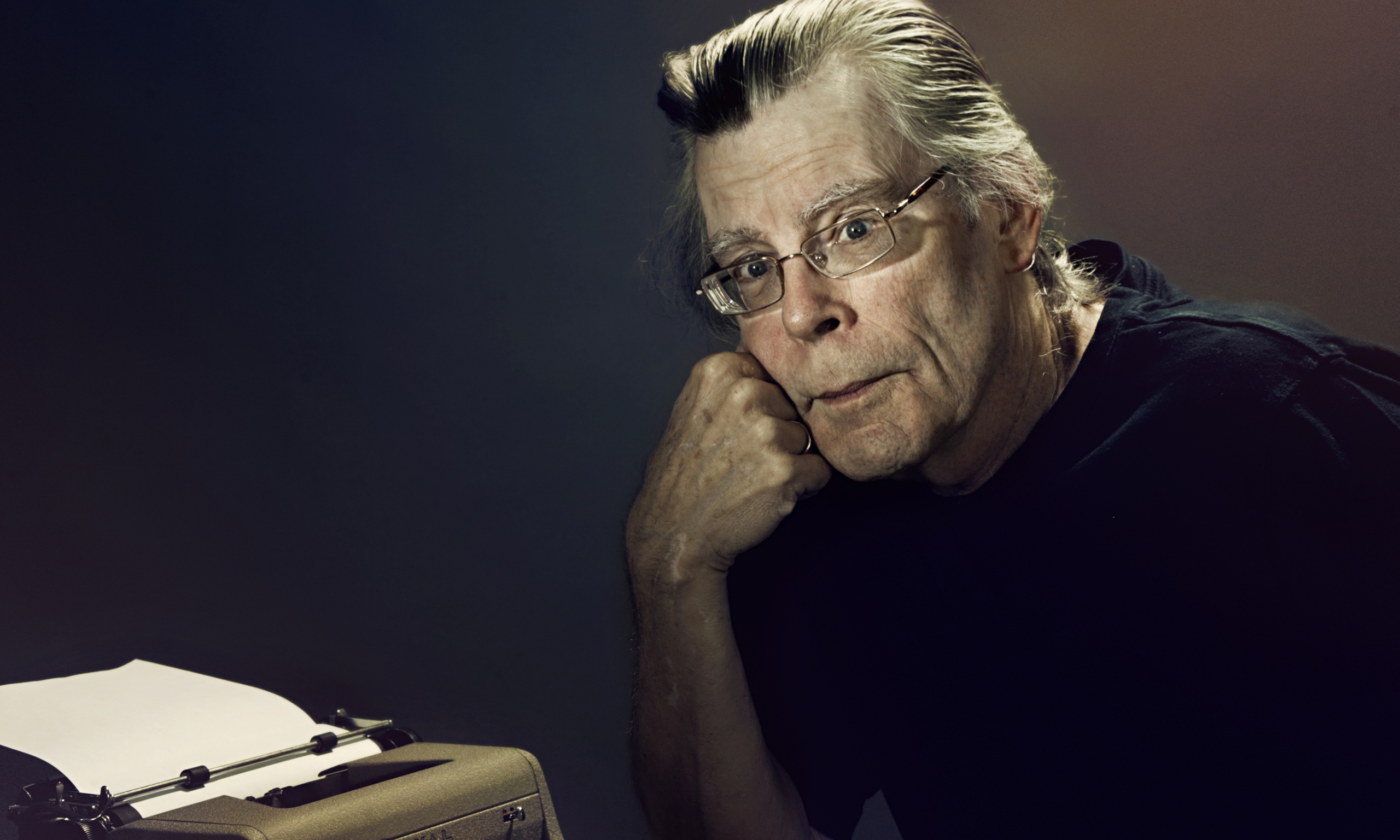 He struggled to sell his horror novel ''Carrie", submitting it to 30 different publishers who rejected it at first, but was later sold in over 350 million copies.
11. Thomas Edison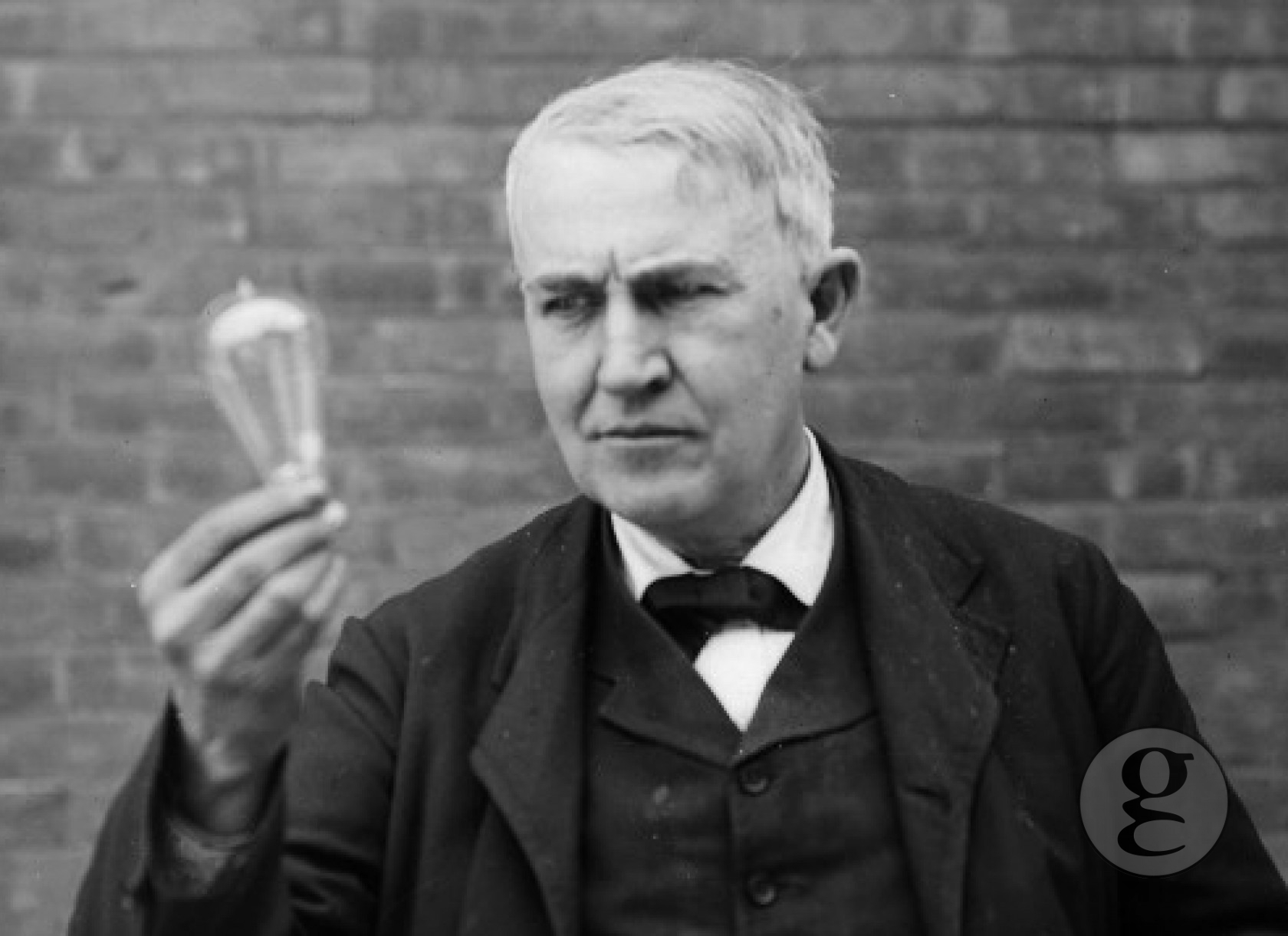 Thomas Edison didn't invent the revolutionary light bulb over night, he attempted and failed 1000 times before creating a functional light.
12. Kris Carr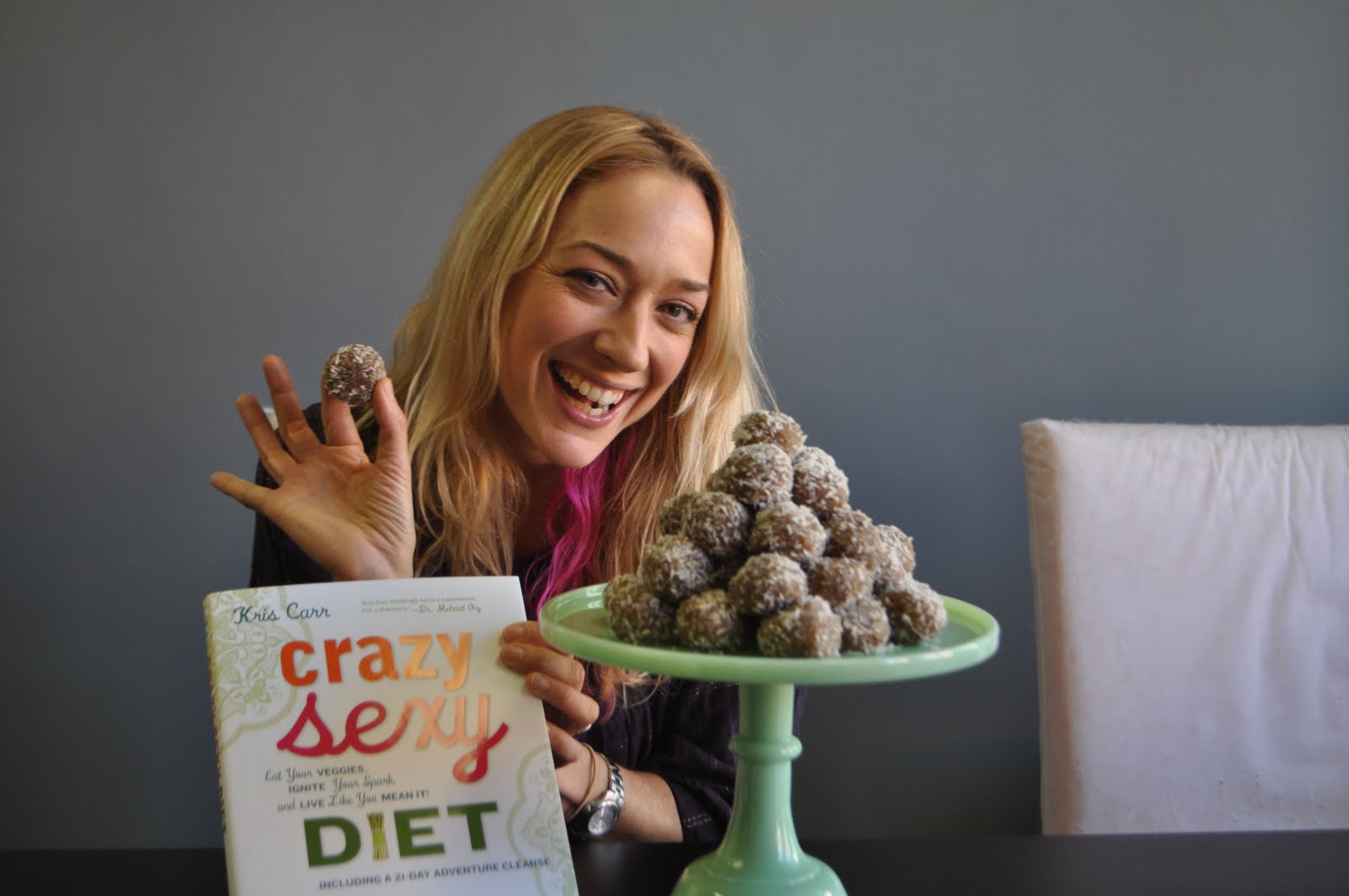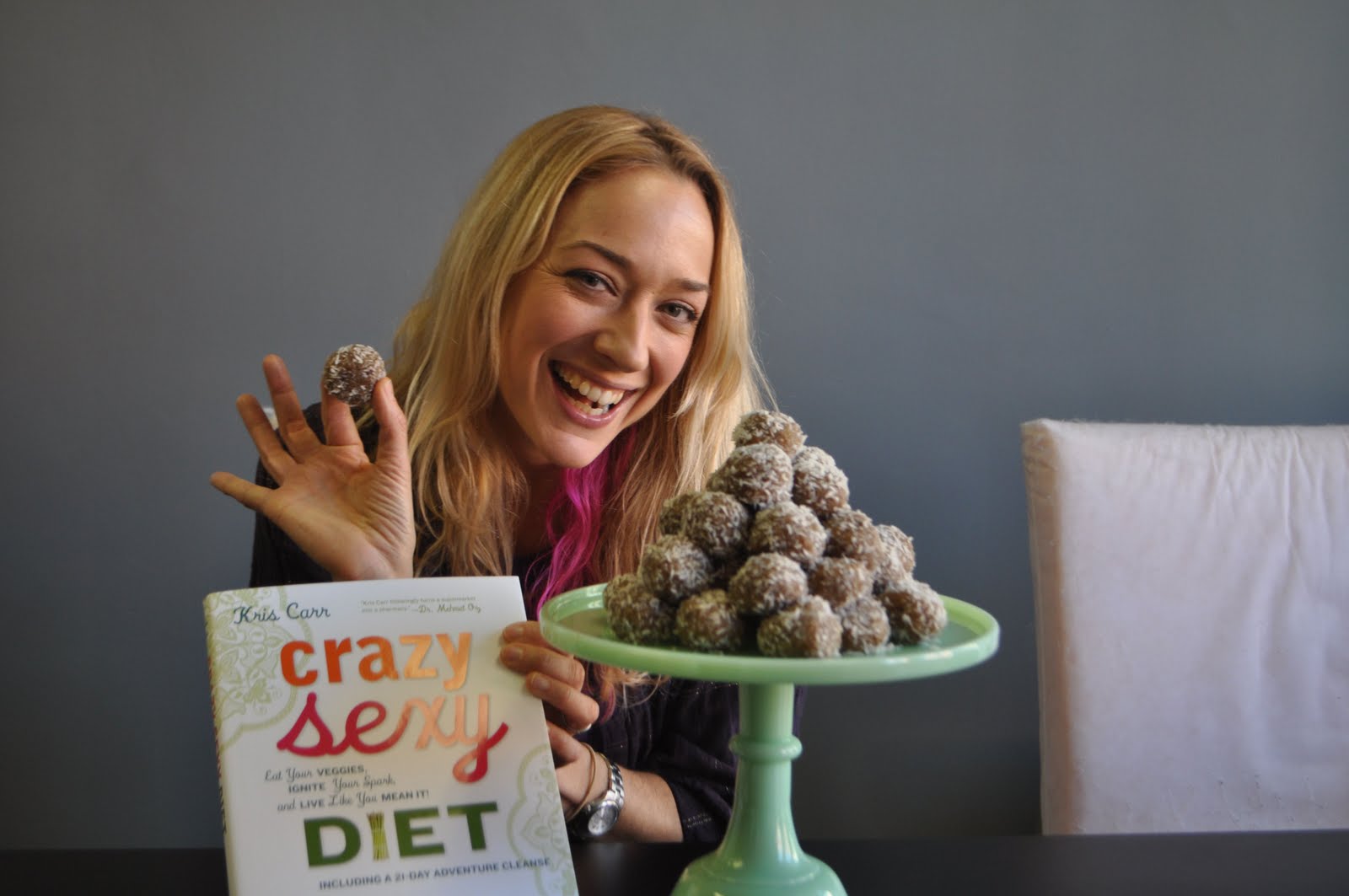 At the age of 32 she was diagnosed with a rare type of cancer and instead of conventional medical treatment she decided to make her own diet plan which helped her beat cancer and later launch a successful wellness website.
13. Jay-Z
Raised in Brooklyn, Jay Z always wanted to be a rapper and after being rejected by every major label, he started his own, Rockafella.
14. Franklin Roosevelt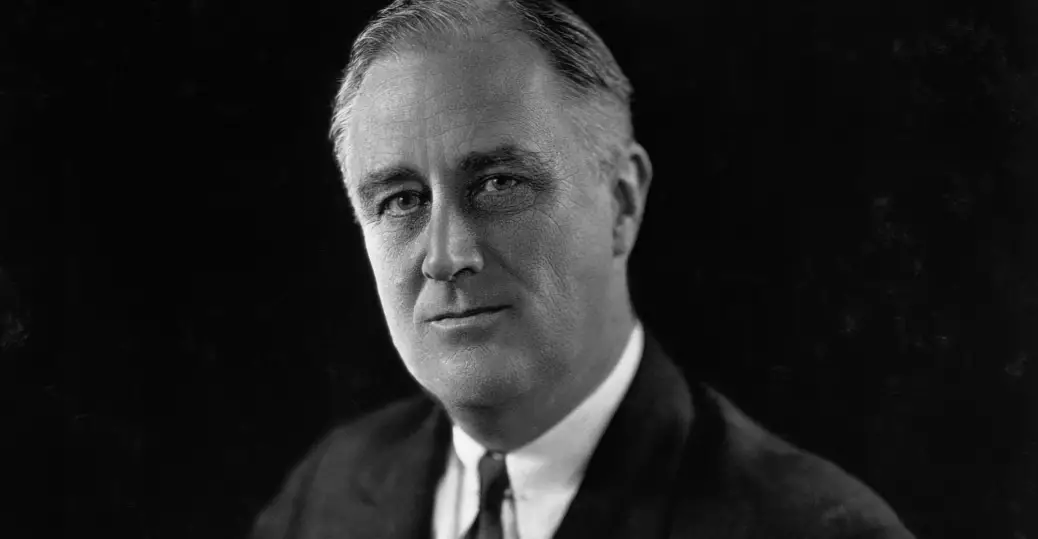 Being president wasn't the hardest thing for Theodore Roosevelt. At the age of 39 he was diagnosed with polio which left him paralysed from the waist down till the end of his life.
15. Simon Cowell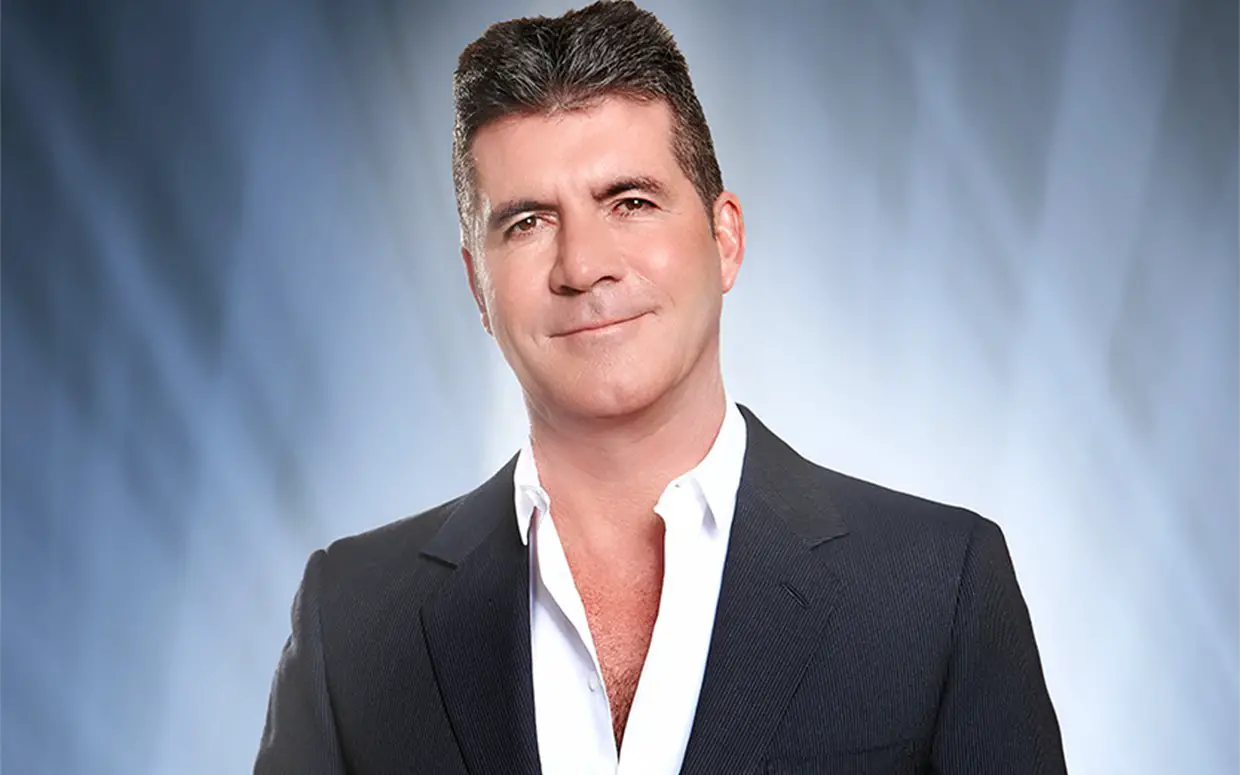 In his twenties he formed a record company which was successful at first, but later he went close to bankrupt.
16. Charlize Theron
Born and raised in South Africa, she witnessed a substantial trauma, when her mother shot her father in self defence in front of her.
17. Steven Spielberg
Today's highest-grossing director was bullied in his teen years.
18. Soichiro Honda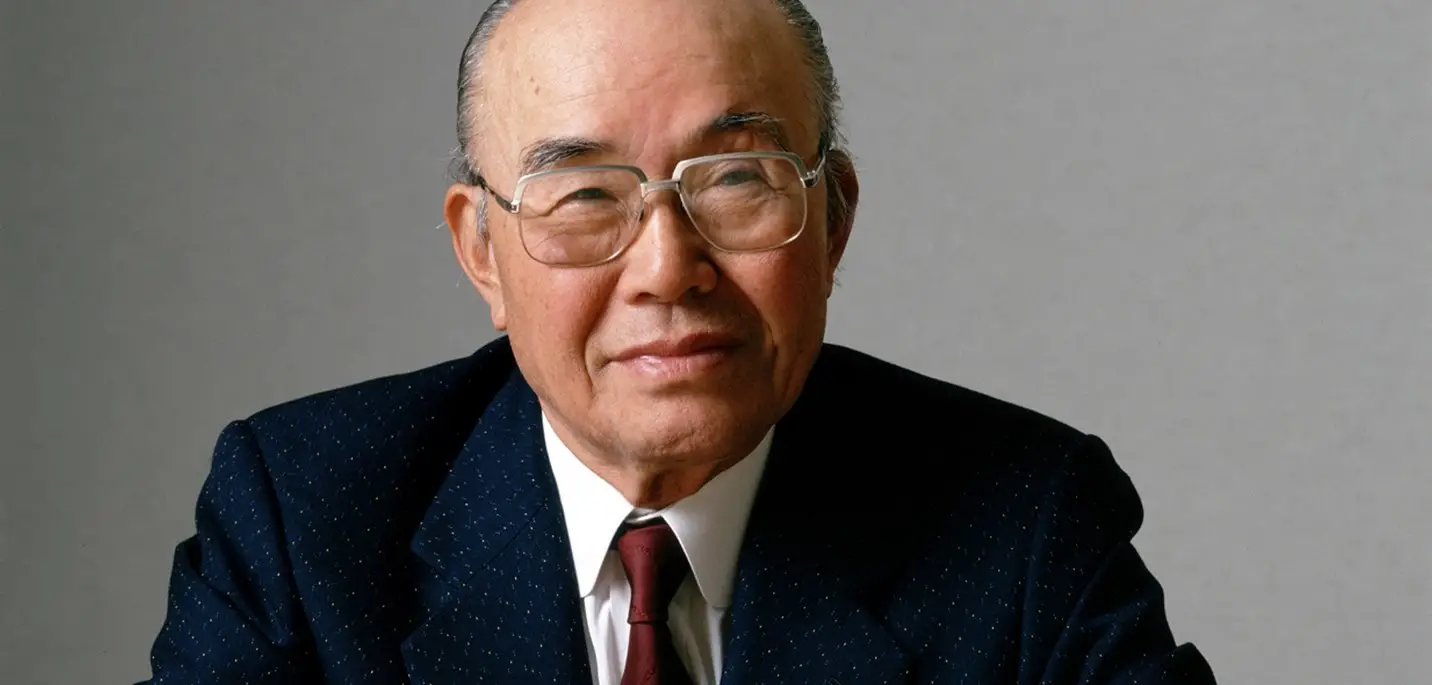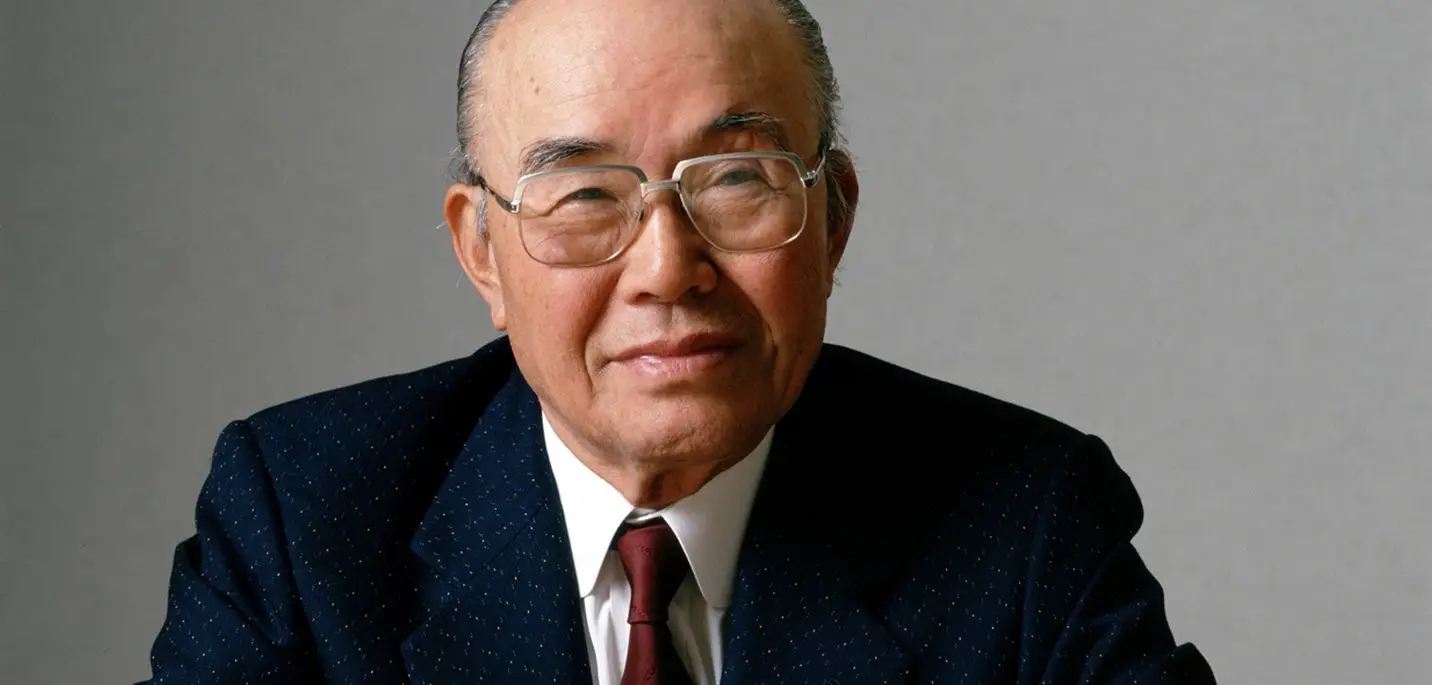 The inventor of  Honda Motors, left for Tokyo at the age of 15 where he started to work in a auto garage as an apprentice, and six years later he returned home and established Honda.
19. Katy Perry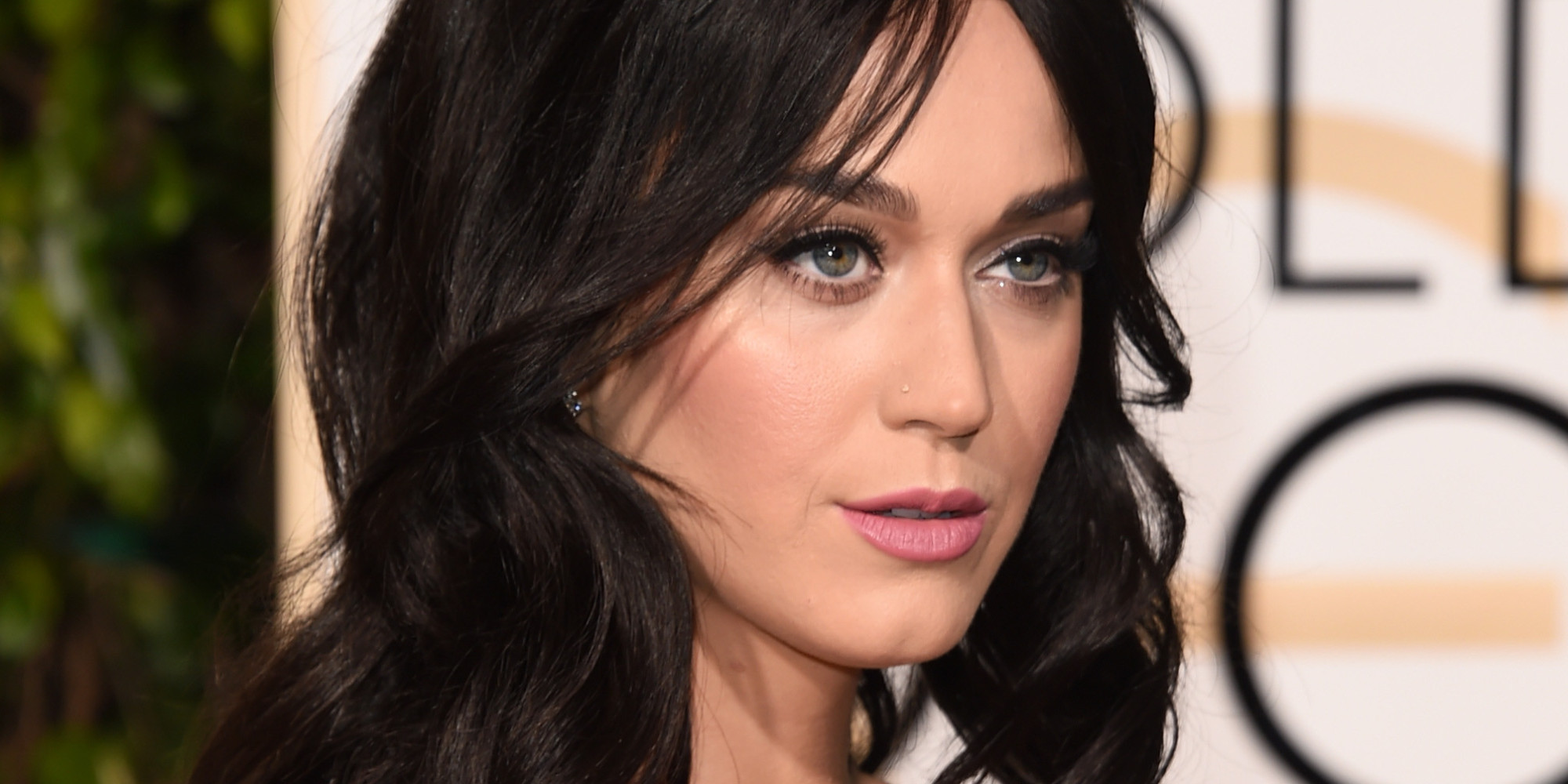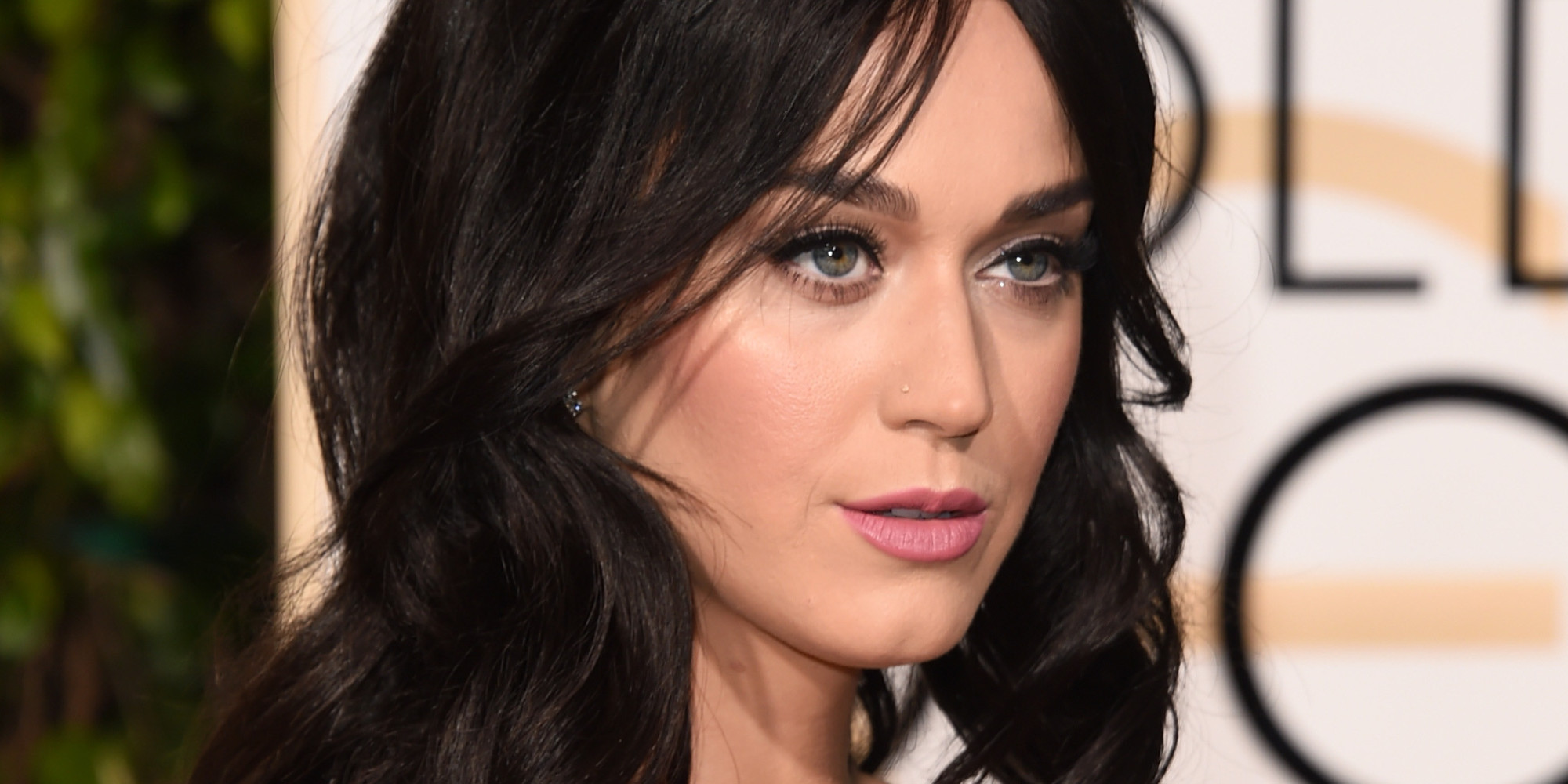 She was a wild child raised in a conservative Christian family. Her career started at the age of 17 when she moved to LA where she lived with very little money before finally signing for Capitol records.
20. Colonel Sanders
Success for the king of fried chicken came at age of 65, when he started traveling across the country and sold his product to different restaurants.
21. Walt Disney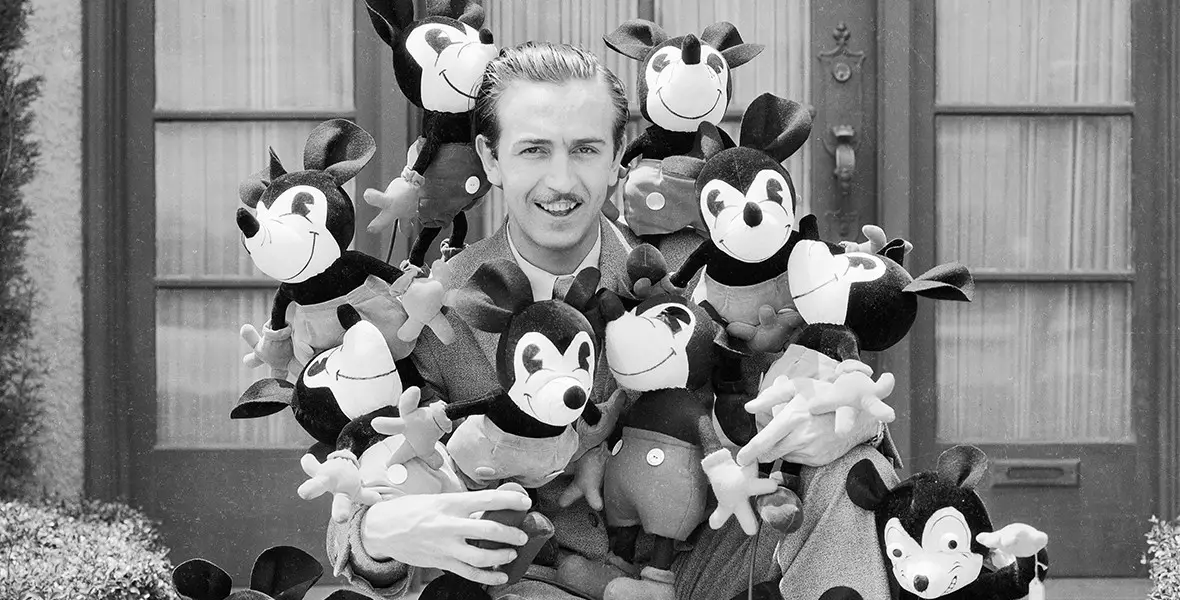 At the age of 22, the creator of Mickey Mouse had to declare bankruptcy after his first cartoon project in Kansas City. Later he moved to Hollywood and formed The Walt Disney Company.
22. Sir James Dyson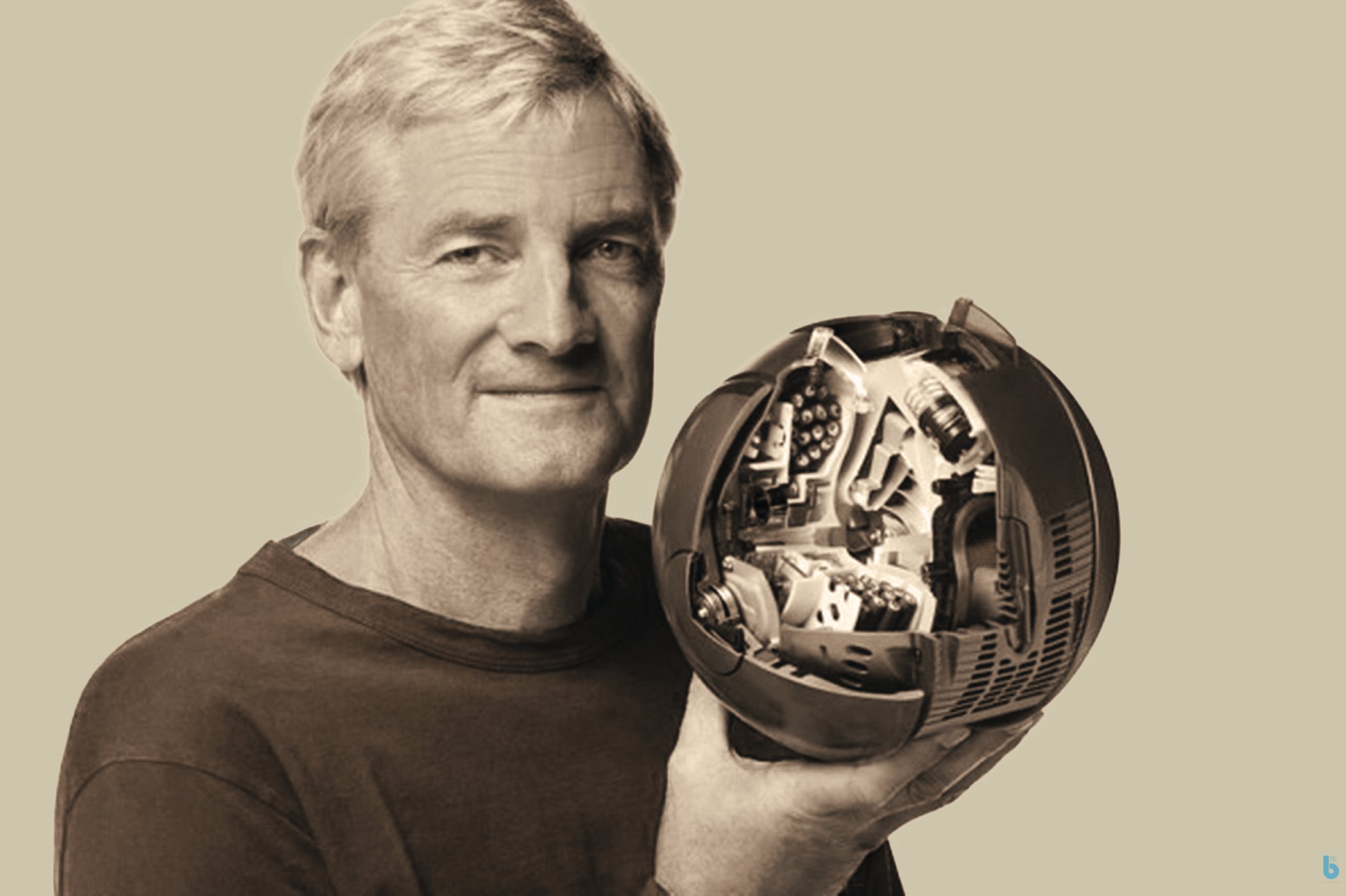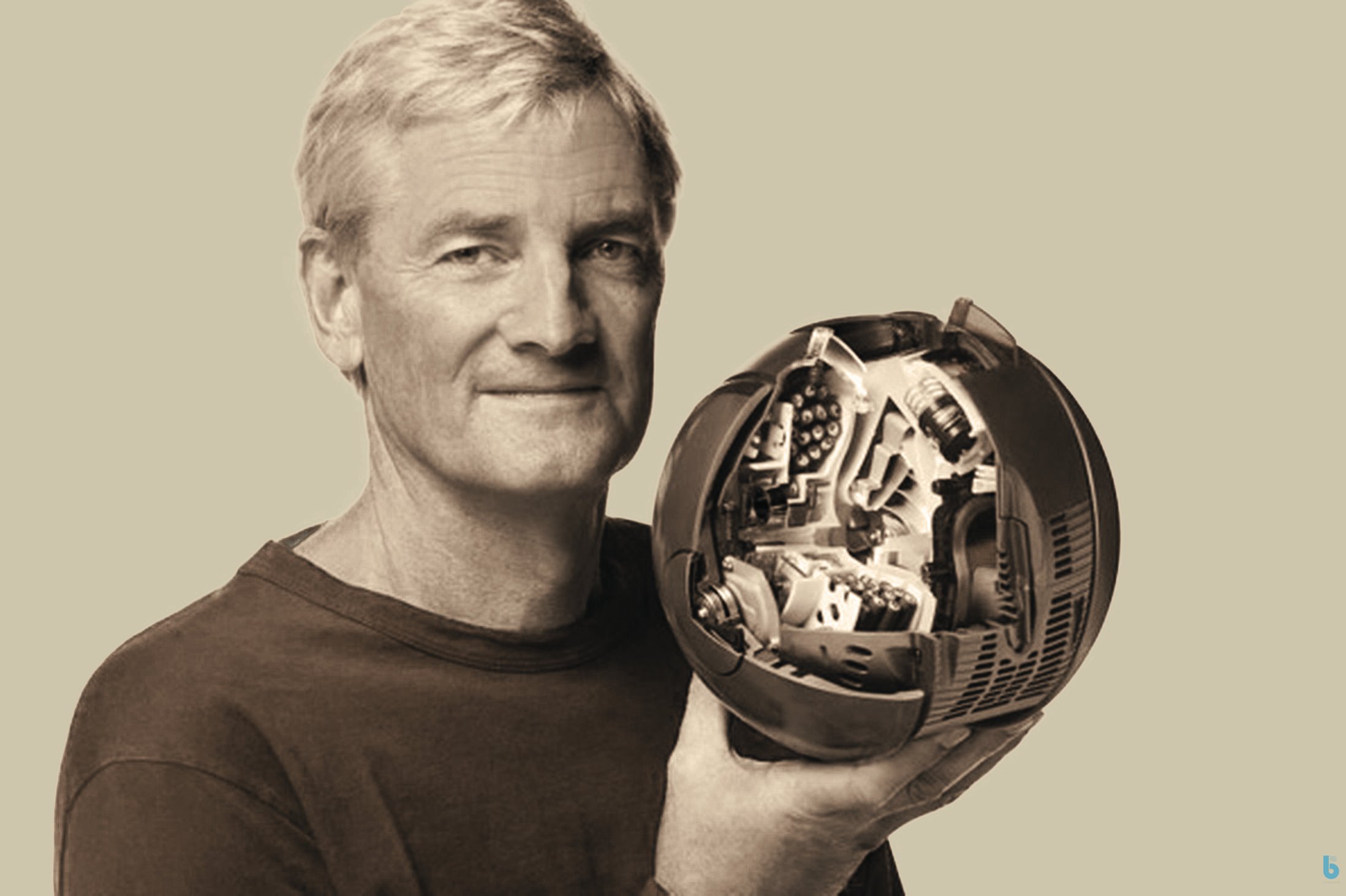 After working for 15 years and creating 5,126 versions of vacuum cleaner, the British inventor James Dyson finally found one that worked perfectly and since than he established the very successful Dyson Company.
23. Vera Wang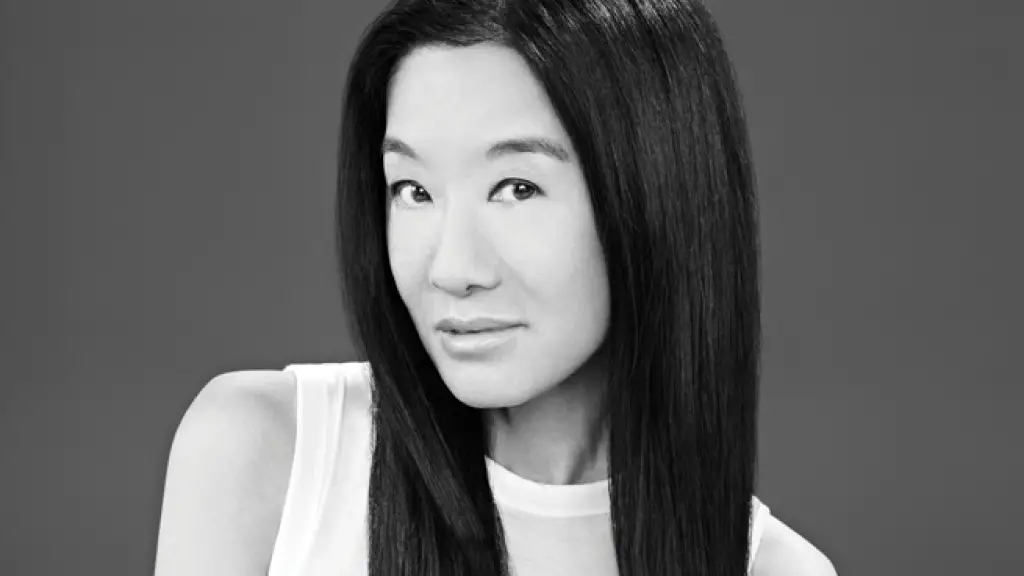 When Wang was a child she was a competitive skater, but after failing to enter the US Olympic team she became a senior fashion editor at Vogue.
24. Jennifer Lawrence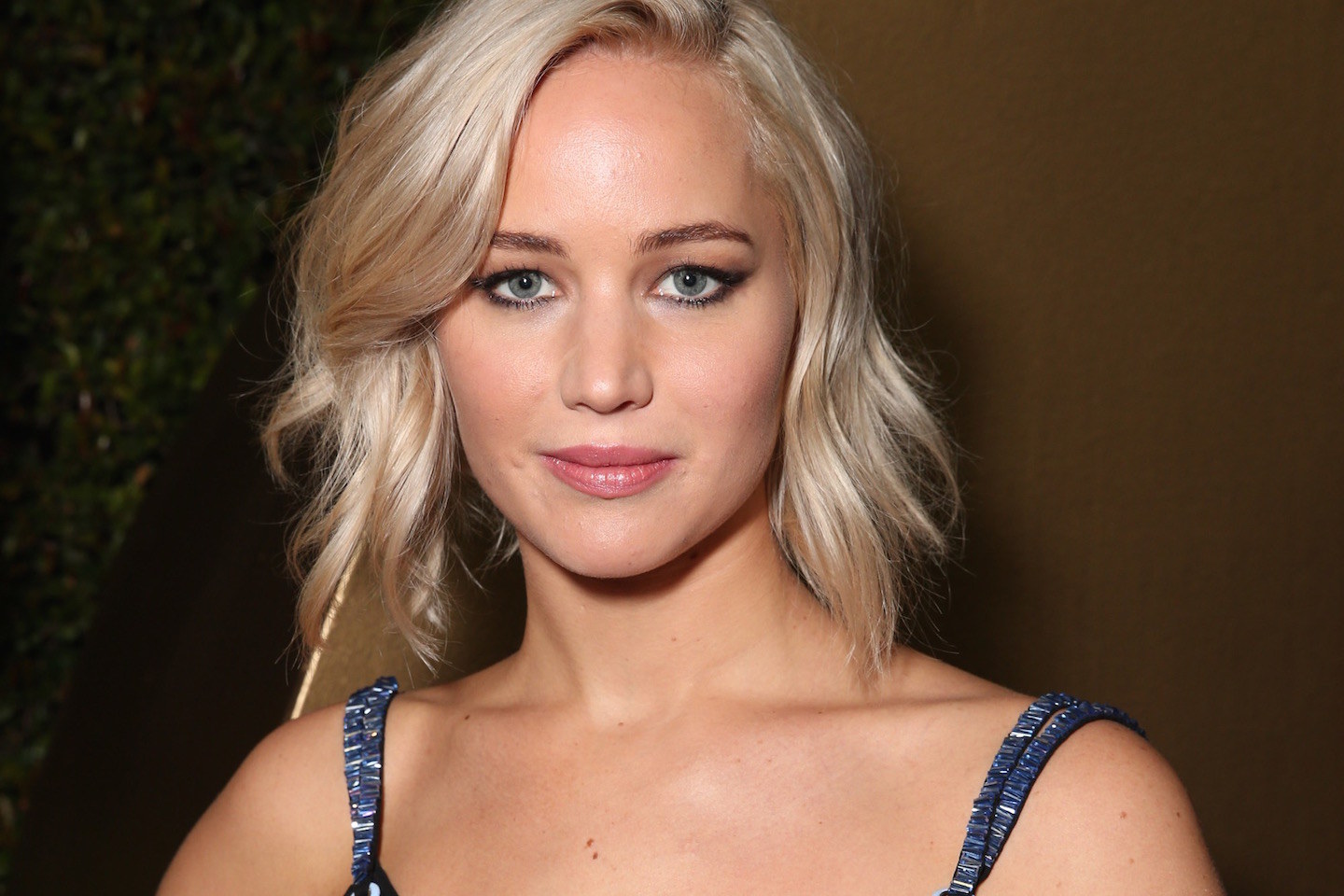 In 2007 Jennifer was cast in a TV comedy show called "The Bill Engvald Show" which was canceled after two years, but after that she got the part in the critically acclaimed "The winter's bone" and later "The Hunger Games".
25. Pharrell Williams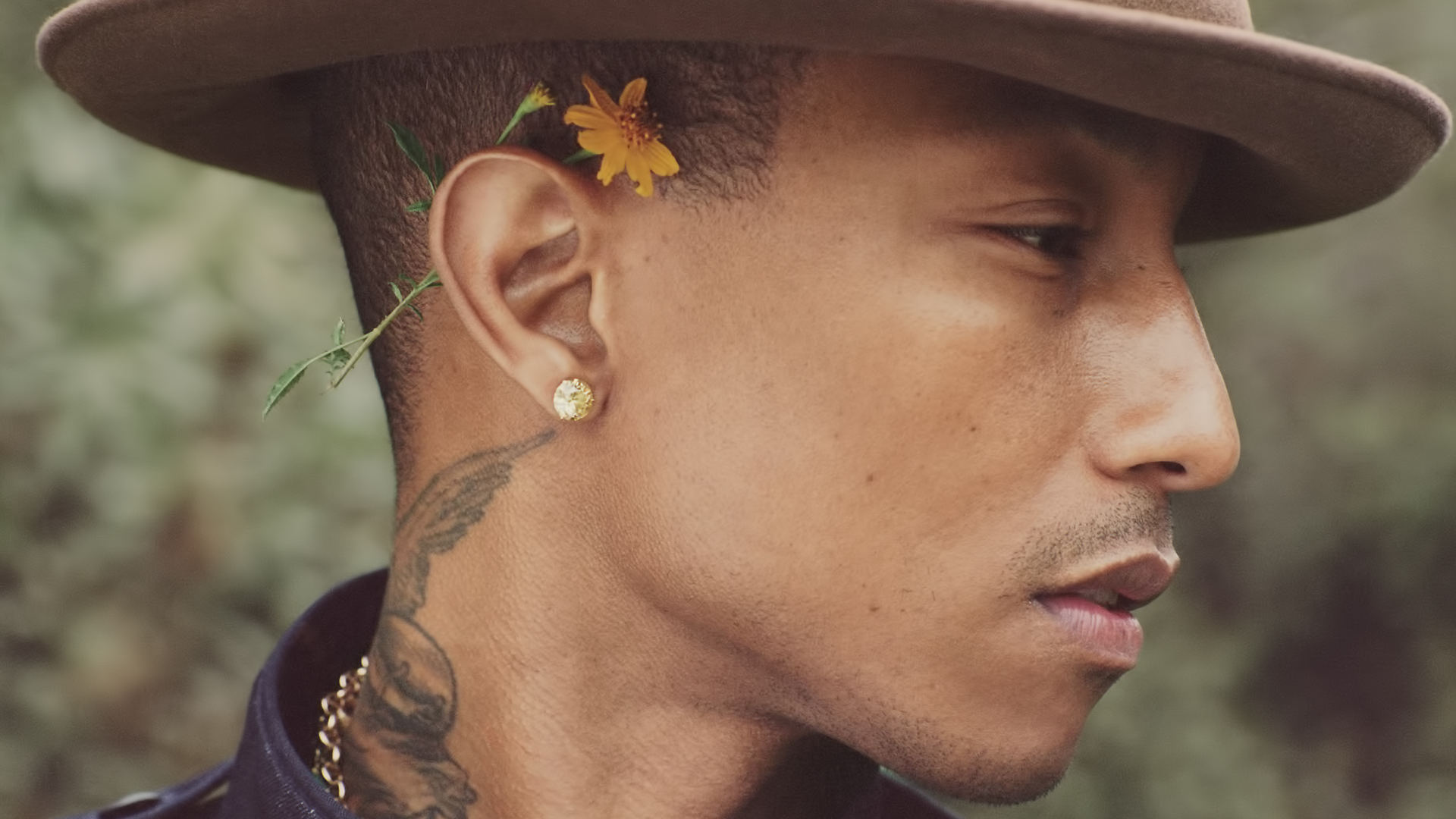 Pharrell entered the music business from a very young age as a songwriter and producer, but he made it to the top when he released his Oscar nominated hit song "Happy".
26. Steve Jobs
Steve Jobs dropped out of college and co-founded Apple with his friend Steve Wozniak after dropping out of college.
27. Marilyn Monroe
Before becoming one of the most popular actresses in America, Monroe was an insecure child who was often transferred in different foster homes and orphanages.
28. Adele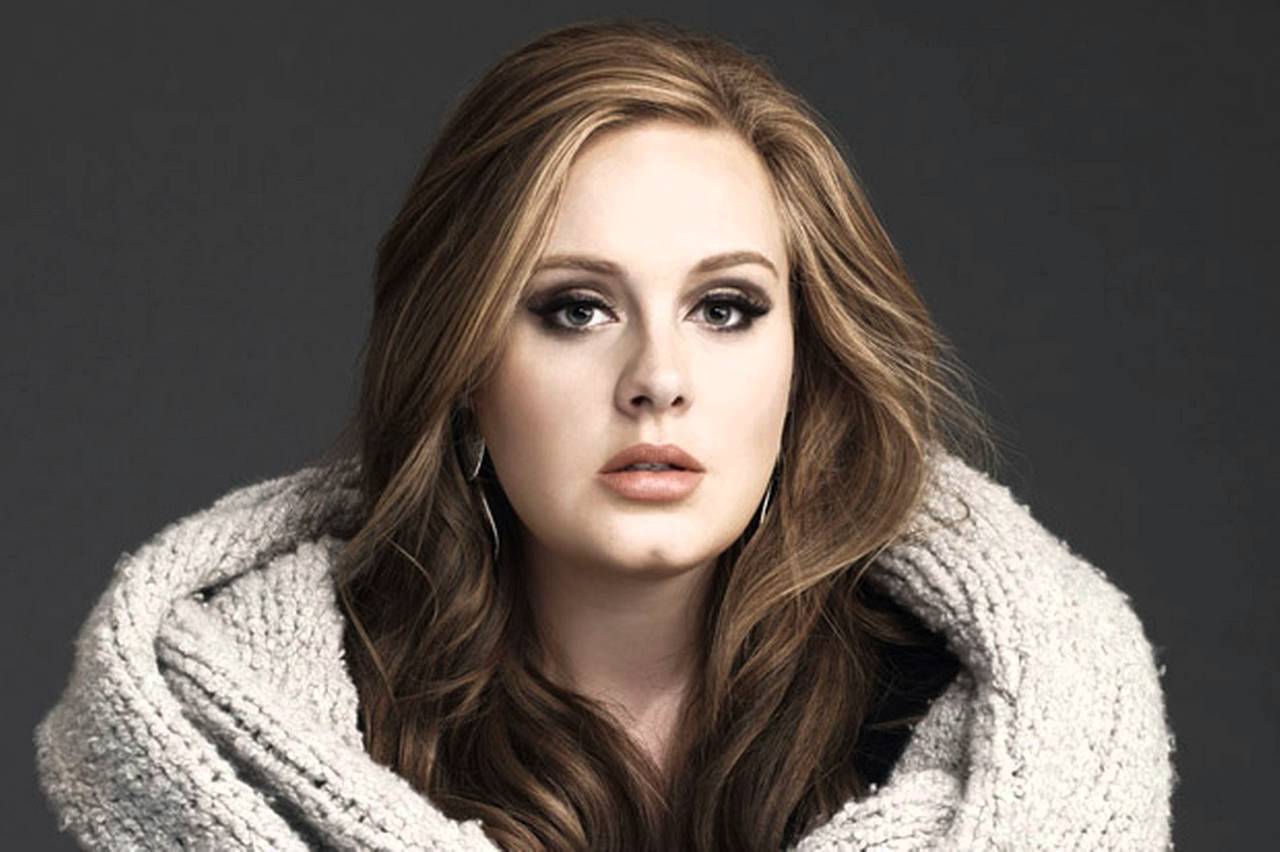 Her second studio album, 21, has been sold in more than 18 million copies, but what urged her to record that album was a sad love story which left her heartbroken.
29. Lady Gaga
She attended NYU Tisch School of Arts, and signed for Def Jam Records but it only lasted for a few months, so meanwhile she had to take three jobs to support herself.
30. Akio Morita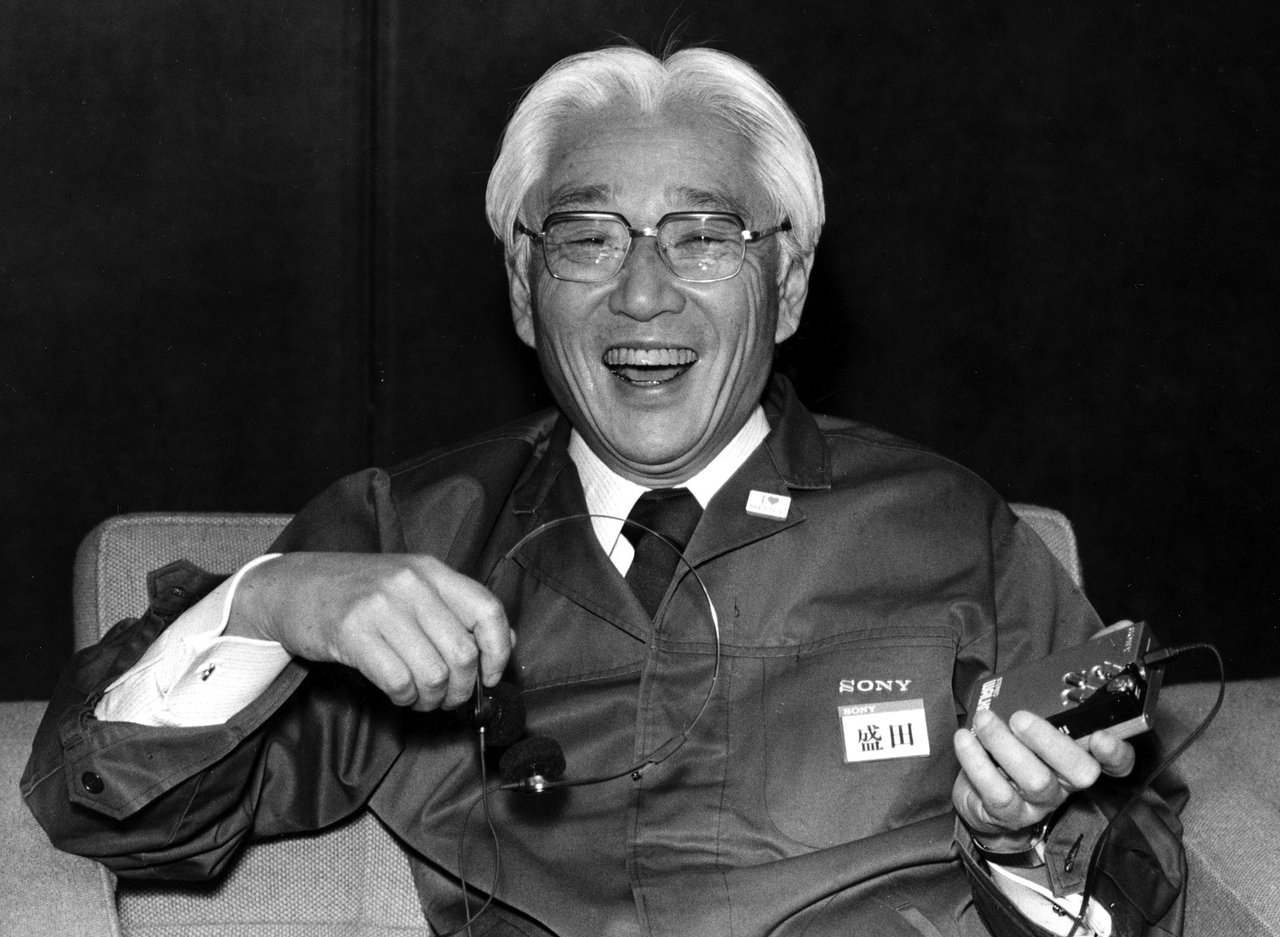 His first and complete failure was a machine that cooked rice, but that didn't stop Morita who founded one of the biggest companies in the world, Sony.
31. George Steinbrenner
Steinbrenner was known for his controversial leadership skills earning himself six World series with the New York Yankees, but before that he purchased a small baseball team and declared bankruptcy because of his decisions.
32.  Isaac Newton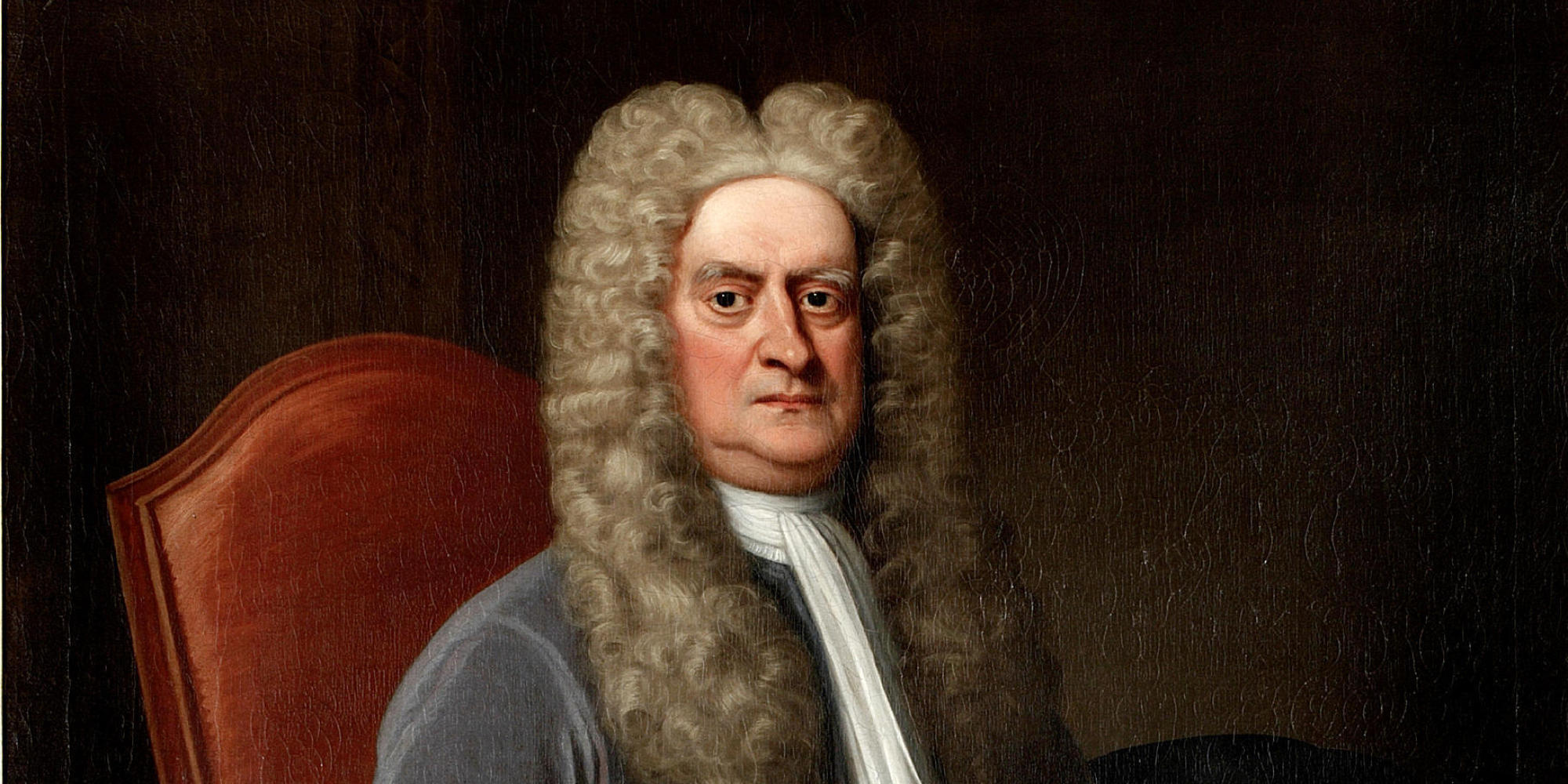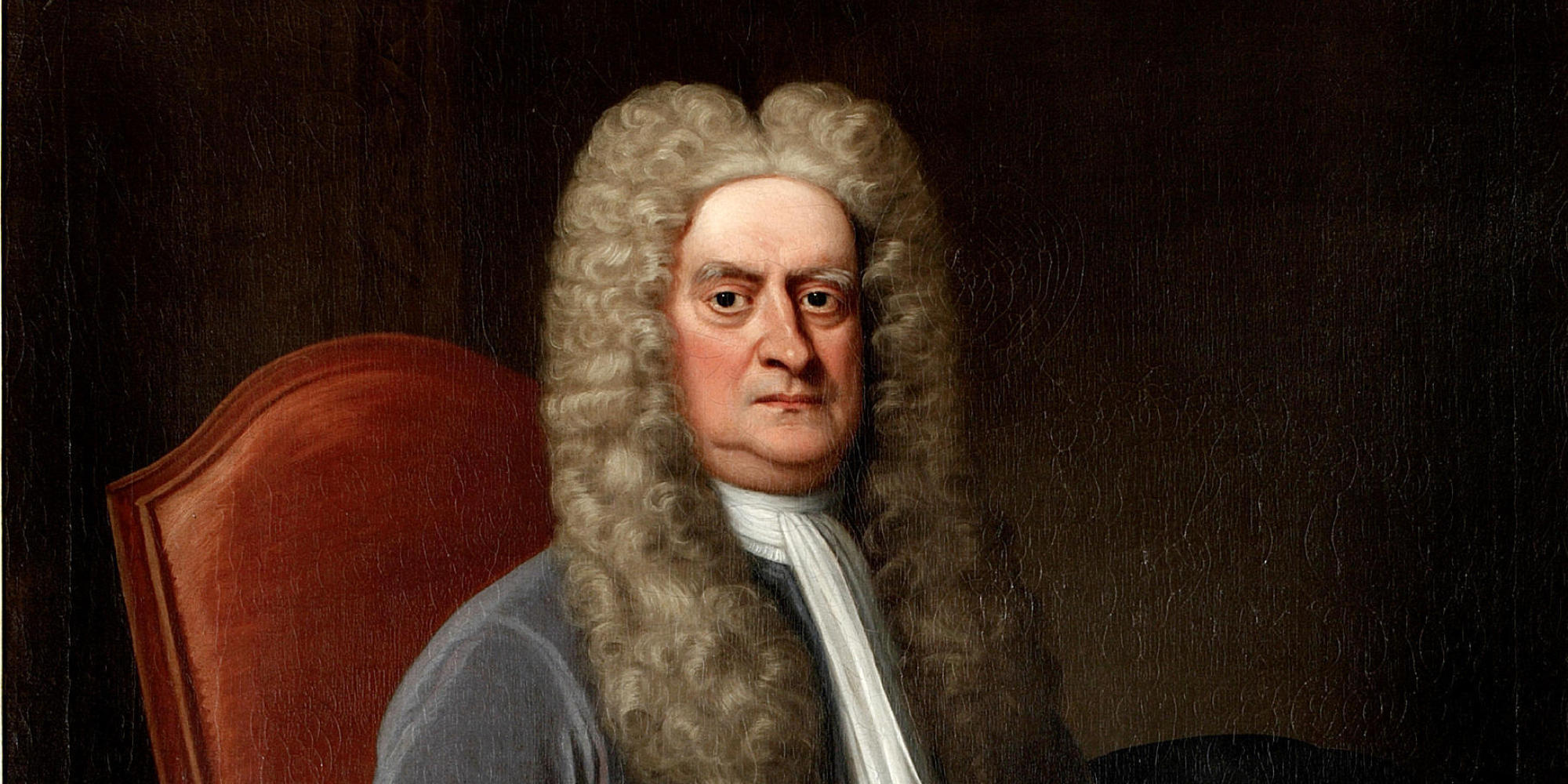 The revolutionary scientist was bind to run his family farm because he didn't do well in school, but his uncle saw his potential and sent him off to the University of Cambridge.
33. Orville and Wilbur Wright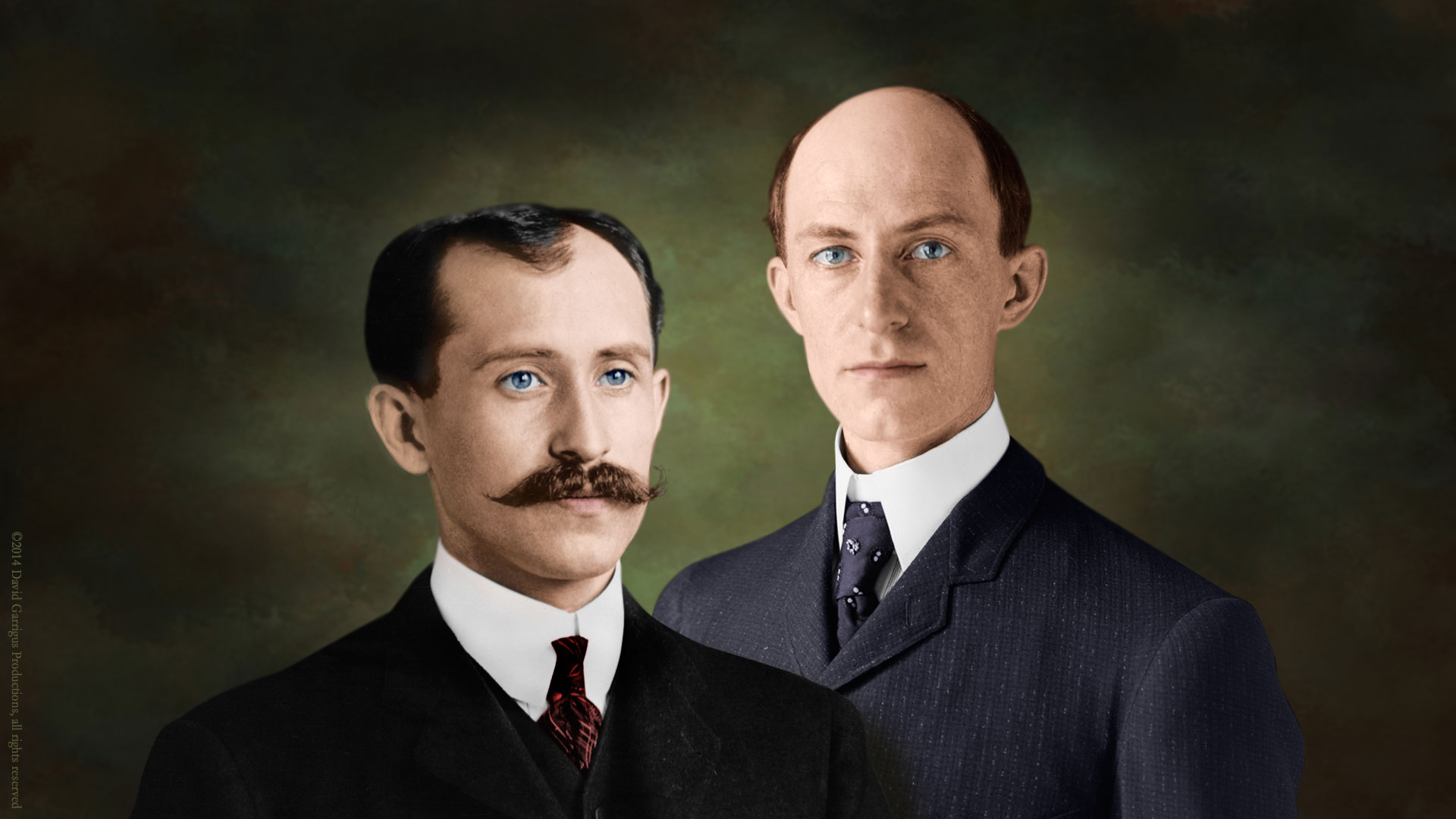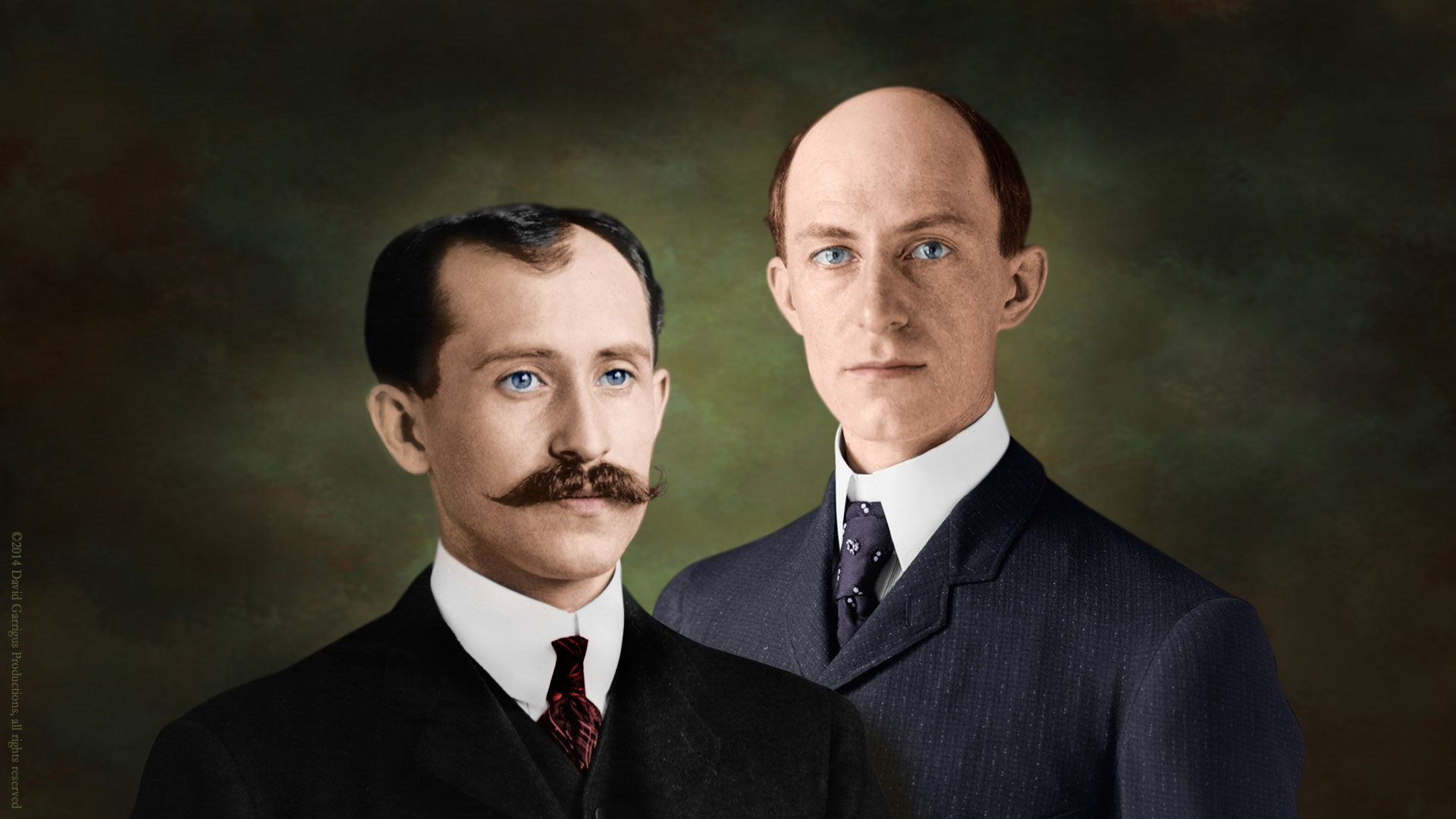 The Wright Brothers had a difficult beginning of their career, they had to go through illness, depression and years of hard work to create a functional plane.
34. Elvis Presley
The most recognisable name of the 20th century was fired by a club manager just after his first performance.
35. The Beatles
The best-selling music group was rejected in their first audition for a recording company called Decca Records.
36. Michael Jordan
The greatest basketball player of all time had missed more than 9000 shots and lost almost 300 games but he used that as a motivation to become the best.
37. Anna Wintour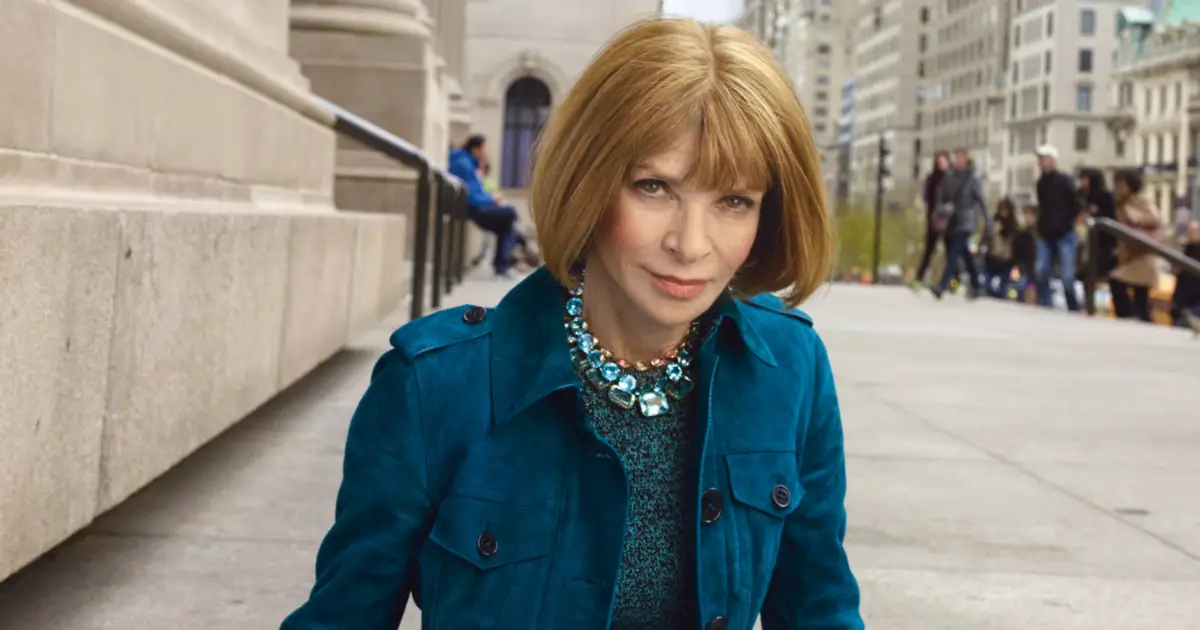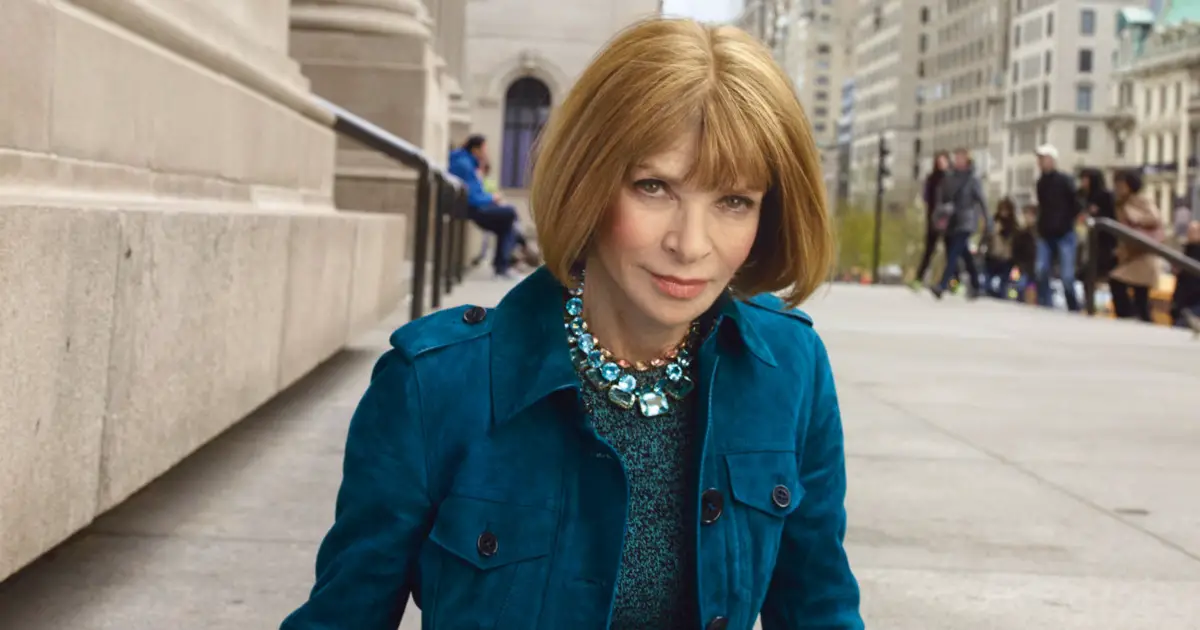 When Wintour applied for college she got rejected by 10 out of 13 colleges. However, two years later her articles were published in magazines like Business Insider, Forbes, USA Today College and others.