A beautiful female soldier has come to a very real conclusion – the only person you can really rely on is yourself.
So much so, Shaunice Safford is set to marry herself.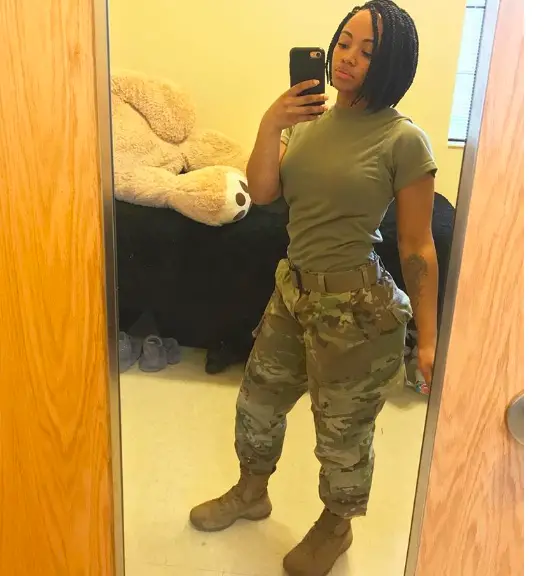 Instagram
Safford (@drsafford) on Instagram has taken to social media to share pictures of her engagement.
Her romantic proposal (to herself) took place herself in her room on Valentine's Day.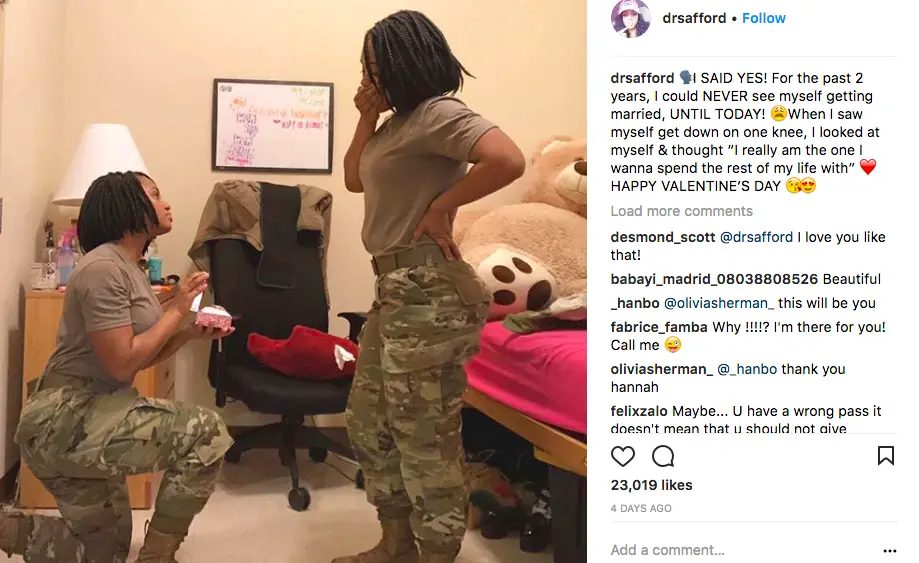 Instagram
According to her Instagram post, Safford revealed she has never seen herself as a wife.
But now is finally happy her dream has come to pass.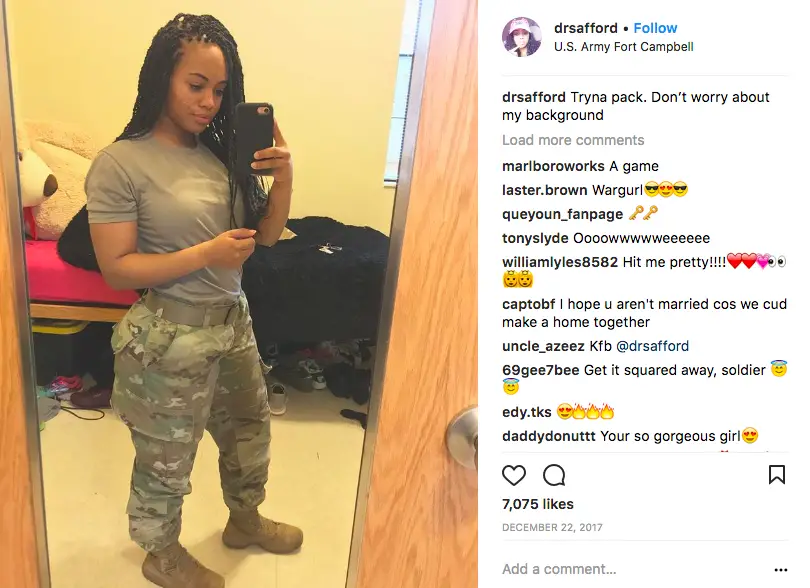 Instagram
Her post reads: "I SAID YES! For the past 2 years, I could NEVER see myself getting married, UNTIL TODAY!"
"When I saw myself get down on one knee, I looked at myself and thought 'I really am the one I want to spend the rest of my life with' HAPPY VALENTINE'S DAY."
Check out more photos below: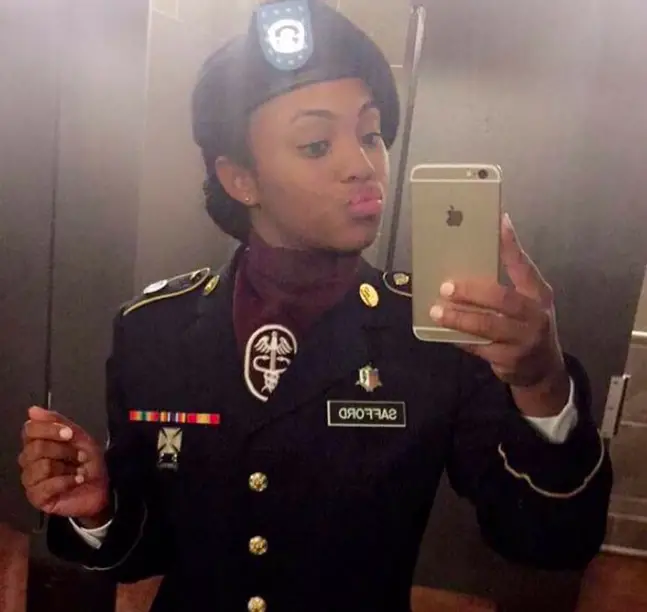 Instagram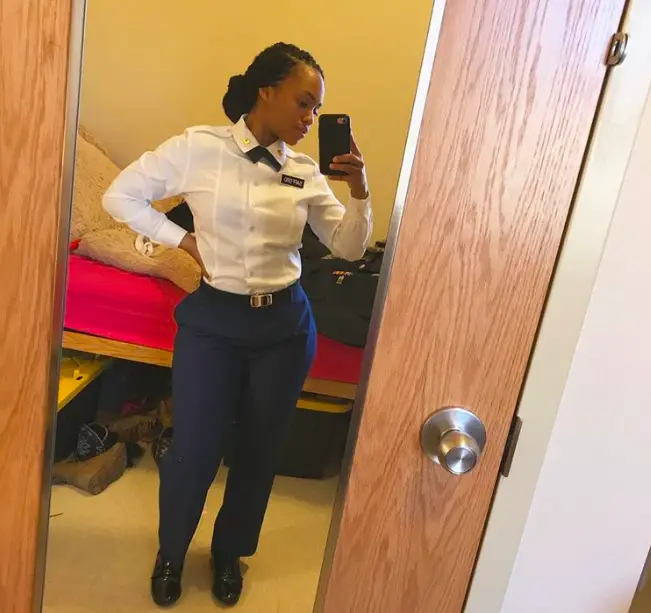 Instagram