Could it be that the Fresh Prince is about to be dethroned?
Word on the street is that classic 90s sitcom starring Will Smith, The Fresh Prince of Bel-Air, may be rebooted as the 'Fresh Princess'.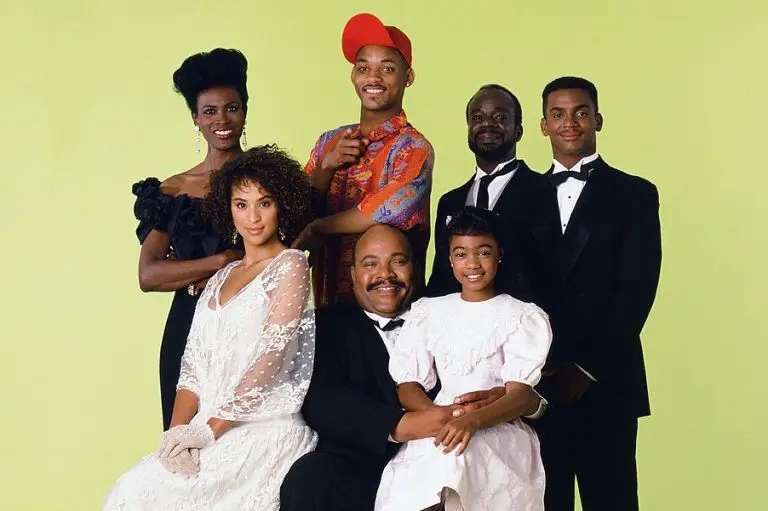 NBC
According to TMZ, the company that owns the rights to the original series filed 'trademark applications to lock down rights to "Fresh Princess."
Their aim is to produce 'a television program for virtually every other media platform'.

NBC
The company is also looking to trademark the new name on a variety of merchandise including 'bags, backpacks, animal collars', as well as clothing and footwear.

NBC
The Fresh Prince of Bel-Air aired on NBC in the early and mid 90s.
The show propelled Will Smith to global fame and ran for six seasons and 148 episodes.

NBC
In the show, Will Smith plays a fictionalised version of himself as a streetwise teenager from West Philadelphia.
Smith moves in with his affluent aunt and uncle in Bel Air, Los Angeles.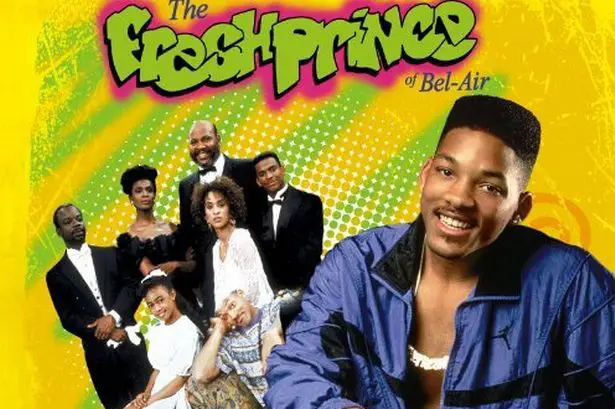 NBC
The show follows Will as he navigates the world of upper class LA and his extended family that includes Carlton, Ashley and Hilary.