It's the television interview the world never thought it would see.
Now Fox will air a never-before-sit down with acquitted double murderer OJ Simpson.
Simpson will give his thoughts on what happened on the night of the murder of his ex-wife Nicole Brown Simpson and her friend Ron Goldman.
The special, titled 'OJ Simpson: The Lost Confession?', is an exhange held between Simpson and TV host Judith Regan,
It was recorded 12 years ago in 2006 and largely focuses on the book 'If I Did It'.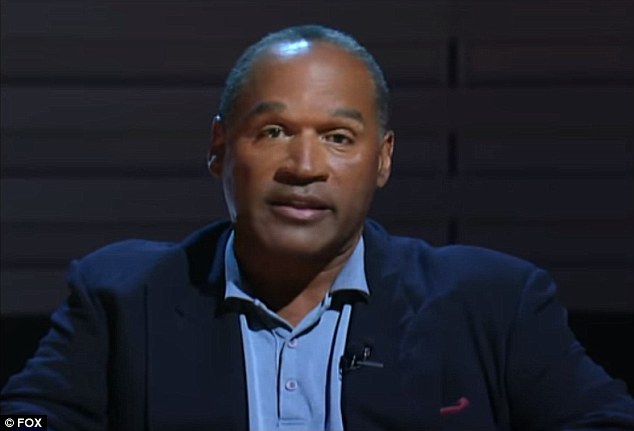 The book was penned by ghostwriter Pablo Fenjves and discusses the hypothetical scenario of if Simpson had committed the murders.
Sources close to the program say OJ reveals had he of committed the murders he would have used an accomplice.
During the televised meeting, Simpson is said to talk in the third person, describing how the murders might have been occurred.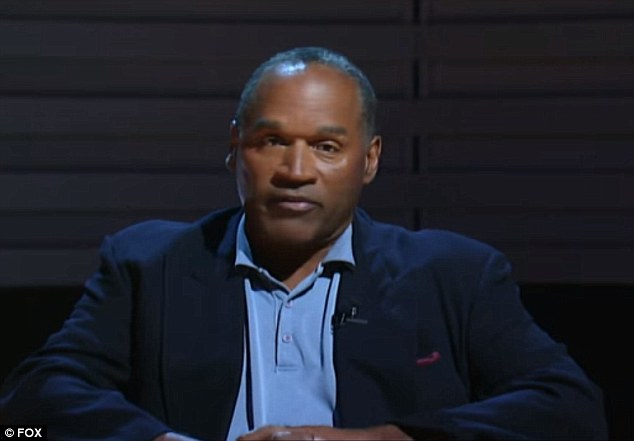 Simpson's hypothetical version of the of June 12 1994 events is that he went to Nicole's house to 'scare the s*** out of her'.
In order to do so, he said he would have taken the now-infamous Bronco to her home with a friend.
The friend – who is not named – brings a knife with him and puts on a hat and gloves.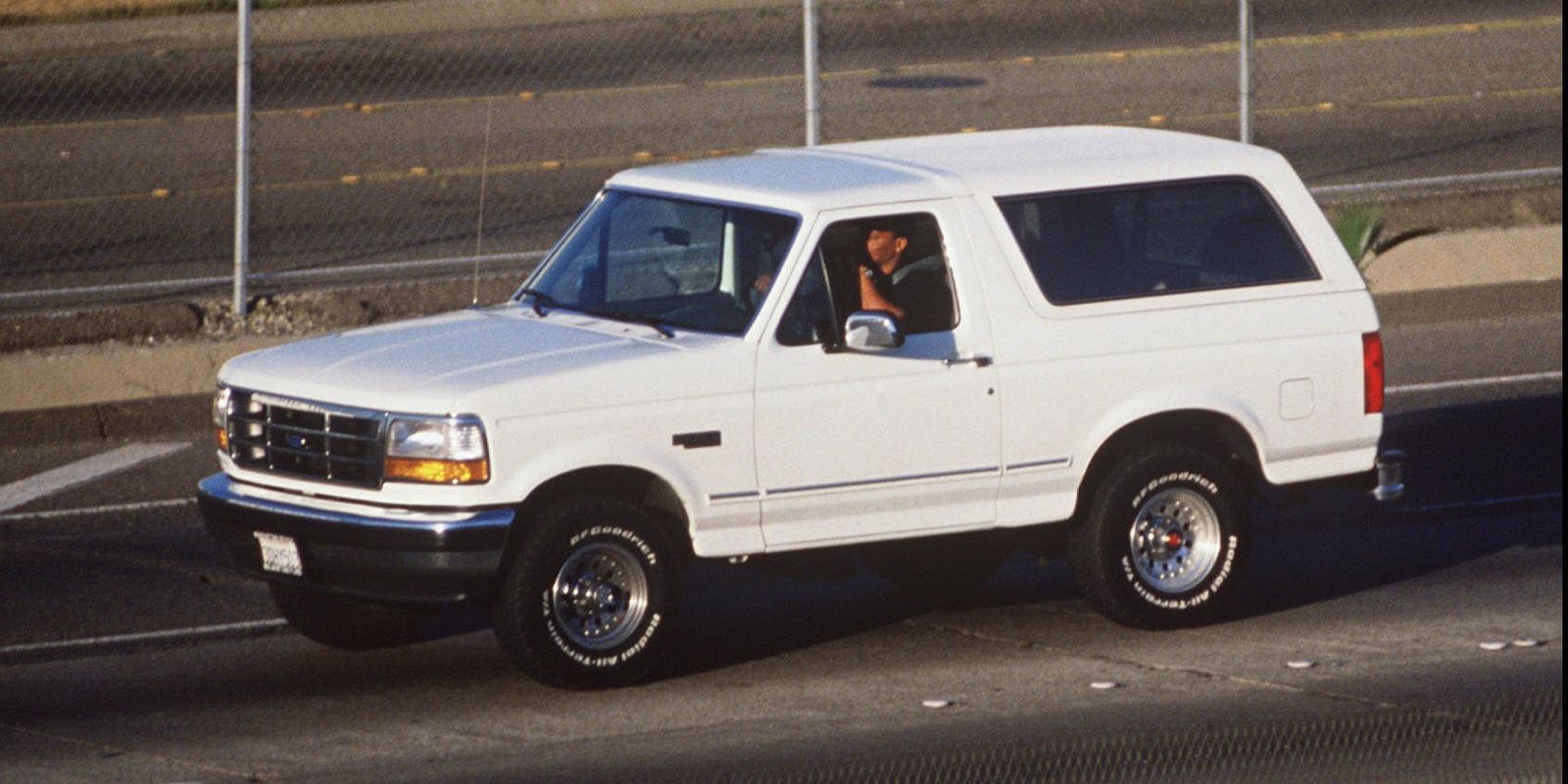 USA Today
The former NFL star then goes on to say how, in theory, he would have looked through his former wife's window.
Peeking through he would have seen candles – making him think she was expecting a man to show up.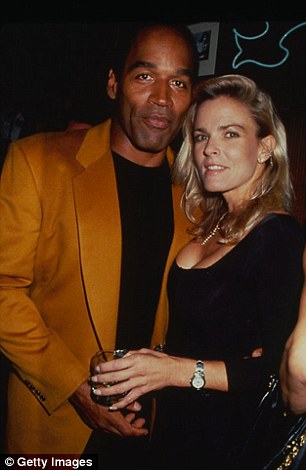 At that point, he thinks Ron Goldman showed up and a fight broke out, according to TMZ.
This is when Nicole would have come running out and Simpson would have probably blacked out and killed them before coming to covered in blood.
The interview was scrapped twelve years ago after a massive public outcry.
Fox's owner, News Corp, was forced to to admit that the special was in poor taste and apologize to the families of Goldman and Brown Simpson.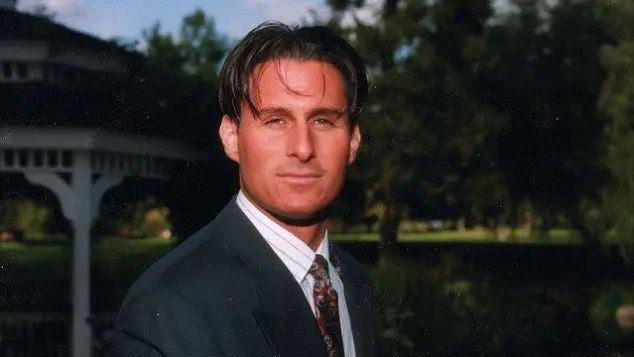 In a promo released on Thursday, Simpson, is seen wearing a light blue polo and dark blue sports coat.
'Forget everything you think you know about that night, because I know the facts better than anyone,' Simpson says in the teaser.
'This is one story the whole world got wrong.'
The very controversial conversation will air on March 11.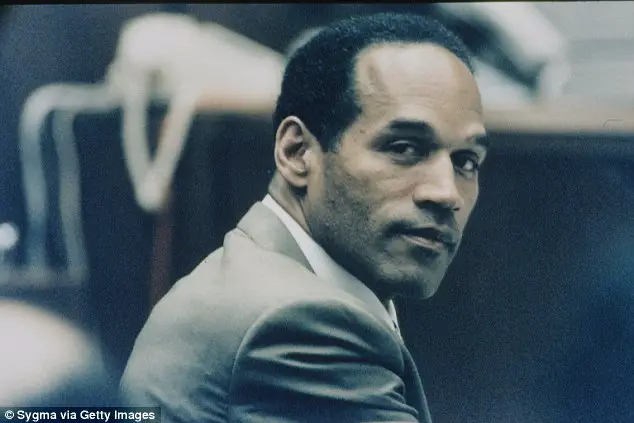 According to The Hollywood Reporter, both of the victims's families have sanctioned the move by Fox.
The Goldman family previously won the rights to 'If I Did It' in a civil suit.
Simpson will not profit in any way from the never-before-seen interview.
Brown Simpson and Goldman were found stabbed to death outside Brown Simpson's home in June 1994.
Simpson was tried and acquitted for their murders in 1995 in what came to be known as the 'Trial of the Century'.
However, in 1997, a civil court jury found him liable for the wrongful death and battery of Goldman and battery of Brown Simpson.
The former footballer was ordered to pay a massive $33.5 million debt to the families.
Fox has scheduled the special, hosted by Soledad O'Brien, to air on March 11 at 8pm.