Bill Cosby tragically had to bury another one of his children this week.
Now her grieving husband has revealed the sad details that led to Ensa Cosby McLean's death.
Ensa had suffered from kidney problems throughout her life.
She was due for a kidney transplant which would have taken place within weeks.
But she suddenly took a turn for the worse and died on Friday in Massachusetts General Hospital before the transplant surgery could occur.
Ensa, 44, had been married to businessman McLean, 55, for four years.
Though they had no children together, they raised her daughter from a previous relationship.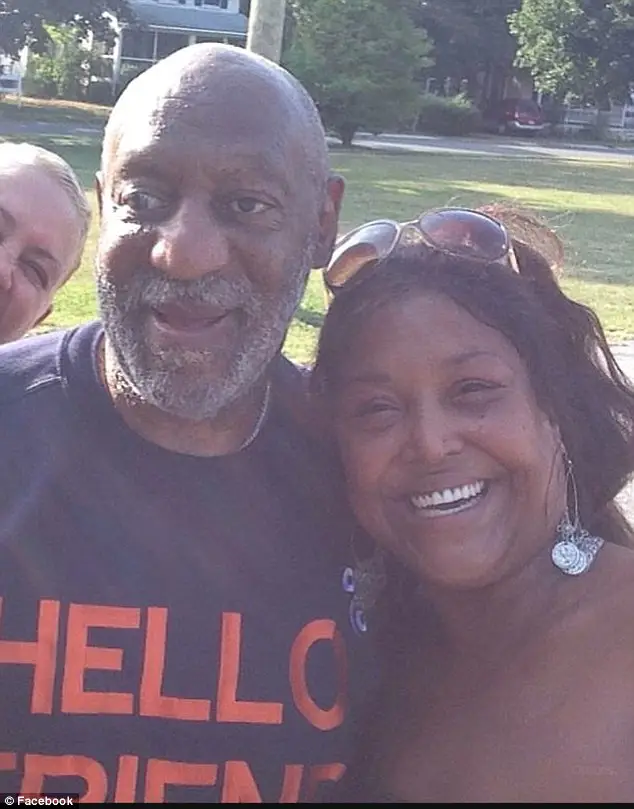 'She had been battling kidney issues for the past couple of years, she had been on dialysis and she was very brave,' McLean said to DailyMail.com.
The grieving widower was leaving his wife's funeral at the Cosby's family compound in Shelburne Falls, Massachusetts.
'We didn't have a date (for the surgery), we had a time-frame,' he added.
'It was going to be pretty close, sometime in the future.'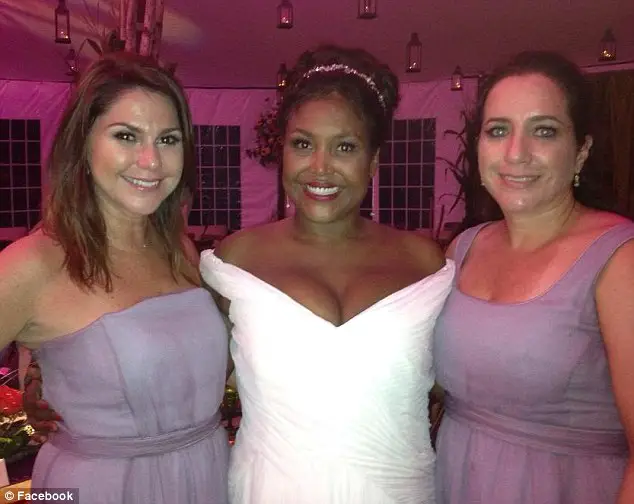 McLean remembered his wife as 'the warmest, sweetest person that you could ever want to meet.'
'She loved nature, she loved feeding the animals around here, there is great nature around here. She was an artist. She was also a chef.'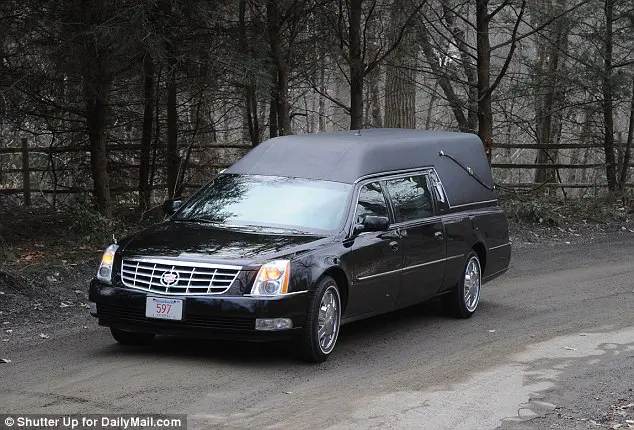 He asked well-wishers to send donations to the Boston hospital to help battle renal disease, in his wife's name.
'That would be terrific,' he said.
It was not the first tragedy, for either the Cosby or McLean family.
Martin's son, Matthew, 21, was stabbed to death in December 2015 in Phoenix.
According to AZCentral,  a one-time friend stabbed him more than 70 times.
Getty
Ensa was laid to rest next to her next to her beloved brother Ennis on the Cosby estate. Ennis was just 27 years old when he was shot to death in a botched robbery in Los Angeles in 1997.
In a half-hour, private service, the fourth of Cosby's five children was buried in a plot of land known as 'Ennis Garden' hidden from the road behind a large wooden barn.