Gabrielle Union has entertained TV and cinema watchers for decades. 
She seems to have it all: a stellar career, an NBA husband and millions of devoted fans.
But many have wondered why she hasn't had a baby of her own. Who could have known that behind that mega watt smile she was hiding a secret heartache?
The 44-year-old actress recently opened up about her struggle with infertility.
Sadly she revealed she has suffered 'eight or nine' miscarriages in the hopes of having a baby.
The Being Mary Jane star, who married to NBA star Dwyane Wade, 36, wrote about her heartbreaking attempts to have a child in her new memoir 'We're Going to Need More Wine'.
In the book, Union bravely shares the difficulties she's faced trying to conceive and her failed IVF treatments.
Union reveals in her book – set to be released on October 17th – that throughout her relationship with Dwyane she has been trying for a baby.
She wrote: 'I have had eight or nine miscarriages. For three years, my body has been a prisoner of trying to get pregnant — I've either been about to go into an IVF cycle, in the middle of an IVF cycle, or coming out of an IVF cycle.'
Following three years of failed IVF cycles, Gabrielle confessed she has been left feeling 'bloated' from the hormones.
But she insists her and Dwyane 'remain bursting with love and ready to do anything to meet the child we've both dreamed of.'
Union started dating basketball player Dwyane in 2009 and tied the knot in August 2014. The couple briefly broke in 2013 due to work commitments.
During their brief break, Dwyane fathered a child with another woman. He also has two children from his first marriage.  
But it was after Gabrielle walked up the aisle that she realised how much she wanted to be mother.
The Bring It On star thrived off raising Wade's three boys – his nephew Dahveon Morris, 16, and sons from a previous marriage Zaire, 15, and Zion, 10. As well as his third son Xavier, 3, from a former relationship.
Union told the PEOPLE: 'I never wanted kids. Then I became a stepmom, and there was no place I'd rather be than with them.'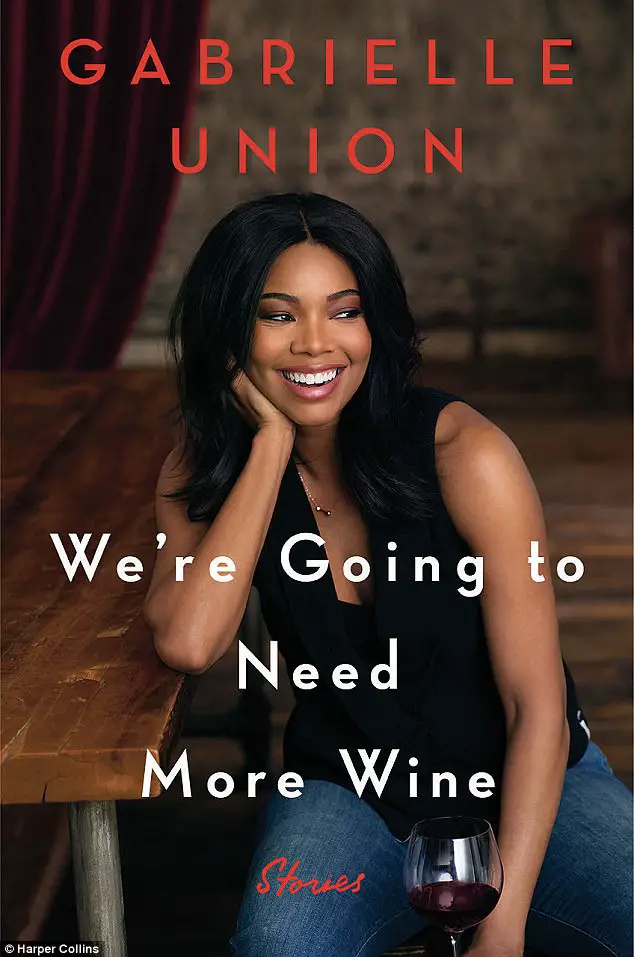 Gabrielle admits her life hasn't been easy in the public eye as she's constantly asked whether she wants children in her future.
The star says strangers don't understand the 'frustration' or 'harm' that continuous questioning can cause to a woman trying to conceive. 
She said: 'Once a month I look like I'm in my second trimester because I'm bloated. It leads to the questions and it leads to the rumors and anytime I go into a doctor's office.'
'I feel like I'm a member of SEAL Team Six undercover because I don't want people to speculate.'