Acquitted murderer George Zimmerman has threatened rap mogul Jay-Z with violence.
The rapper is producing a new documentary about the life and death of teen Trayvon Martin.
Zimmerman was found not guilty of fatally shooting Martin in 2012.
Zimmerman told The Blast on Saturday that he was furious with Jay and his production team. He claims they have made 'unannounced visits' to the homes of his parents and an uncle in Florida.
He is now threatening to 'beat Jay-Z' and feed him to 'an alligator.'
'I know how to handle people who f*** with me,' Zimmerman told the outlet. Adding, 'I have since February 2012.' 
On February 26, 2012, Zimmerman, a neighborhood watch volunteer, reported 17-year-old Trayvon Martin to the Sanford Police as suspicious.
Martin was returning home from a local convenience store. Moments later, an altercation between the two individuals took place and Zimmerman shot and killed Martin.
Zimmerman was cleared of murder the following year after a high profile trial. 
A jury found that the Zimmerman was protected by Florida's 'stand your ground' law', which allows an individual to use deadly force if threatened with bodily harm. 
Zimmerman says Jay-Z, whose real name is Shawn Carter, and his executive producer Michael Gasparro are constantly 'harassing his family.' 
And warned that 'anyone who f***s with my parents will be fed to an alligator.'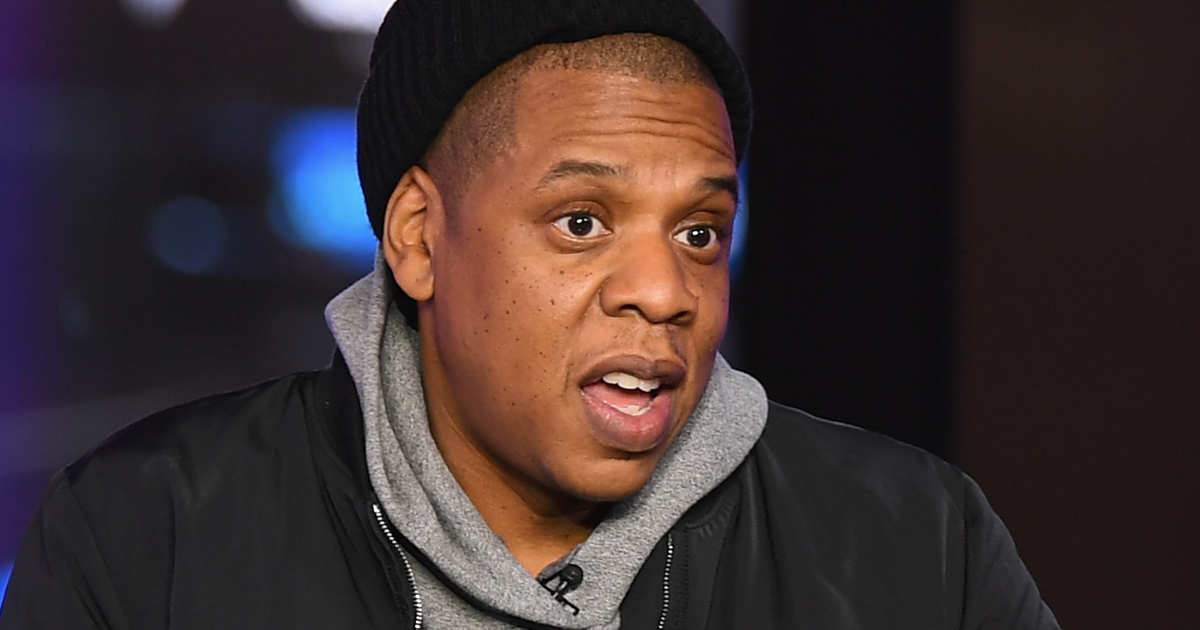 Carter is producing a six-part documentary called 'Rest in Power: The Trayvon Martin Story,' based on the book 'Suspicion Nation' by attorney Lisa Bloom. 
Zimmerman is reportedly also upset over money he claims his ex-wife has been paid for her participation in the documentary.
The 34-year-old says his parents and other family members are not being paid.
Carter nor Gasparro offered comment following Zimmerman's statement.
But Jay's friend and fellow rapper Snoop Doog posted a scathing Instagram post against Zimmerman on Sunday.
'If one hair on jays hair is touched that's when the revolution will b televised,' Snoop Dogg wrote.
'We one… thank the system, let the B**** ass m********* get away with murder, try it again. Trayvon Martin Gone but not forgotten.'