A church should be a place where a person finds refuge and strength.
But instead, a house of worship in Ohio became a breeding ground to recruit underage sex workers.
Three pastors from the area have already been indicted on sex trafficking charges. 
On Friday, Laura Lloyd-Jenkins was arrested in Toledo. She is the wife of Pastor Cordell Jenkins. The 43-year-old was charged with obstructing a sex trafficking investigation and making a false statement.
She has also been indicted on federal charges accusing her of interfering in her husband's investigation.
She pleaded not guilty and held pending a detention hearing.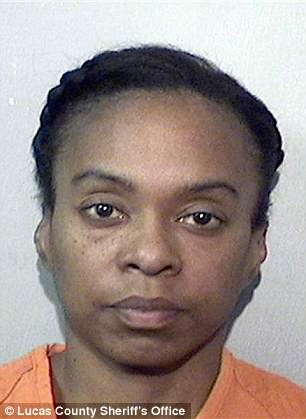 Her 47-year-old husband pleaded not guilty to charges alleging he, 38-year-old Anthony Haynes and 37-year-old Kenneth Butler conspired to recruit teen girls to have sex with them.
They allegedly shared photos and videos between them. The youngest victim is reportedly only 14-years-old. 
Butler started giving a girl of fifteen rides to work and convinced her to have sex with him, according to a court document.
Butler admitted sleeping with the girl knowing she was underage, but denied giving her money for sex.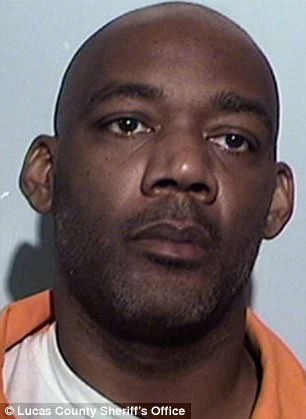 Haynes and Jenkins were arrested in April while Butler was arrested in October. 
'It's not surprising if the three men were acting together', said Celia Williamson, director of the University of Toledo's Human Trafficking and Social Justice Institute.
'It says to me what we already knew, that sex trafficking is a business,' she said. 'Of course they worked together. That's how it thrives.'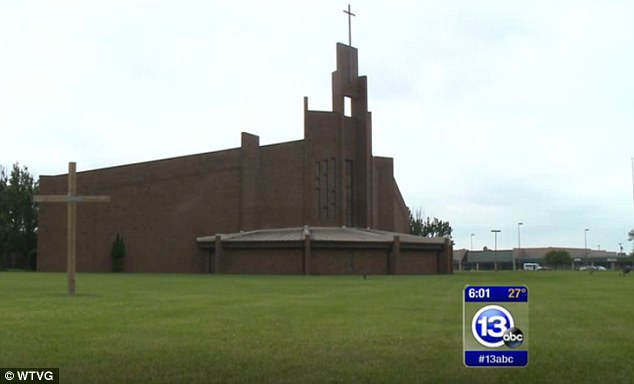 Prosecutors say Haynes began grooming a 14-year-old girl in 2014.
Haynes later introduced the girl to Jenkins and shared pornographic photos and videos that he had recorded, prosecutors said.
They paid her for sex and warned her not to say anything because it would ruin their church and families.
Jenkins founded Abundant Life Ministries in Toledo seven years ago. The church closed soon after his arrest.
He allegedly began having sex with the girl supplied by Haynes in December.
According to the FBI, he later had sex with another underage girl who attended his church. 
He reportedly had sex with the girls at his home, church office and a motel. He often recorded the acts with his phone. 
Each of the men could be sentenced to life in prison if convicted. 
If Laura is found guilty, she could face a maximum of 28 years in jail.