This is becoming all to common and it has to stop.
A Harlem mom who underwent buttock enhancement surgery has died nearly two weeks later.  
Latesha Bynum's family say she went to a backdoor clinic on July 15 to get silicone injections. The person who gave her the lethal dose claimed to be a doctor.
But those injections cost the 31-year-old mom-of-two her life. The family and their lawyer are calling Latesha's death a murder.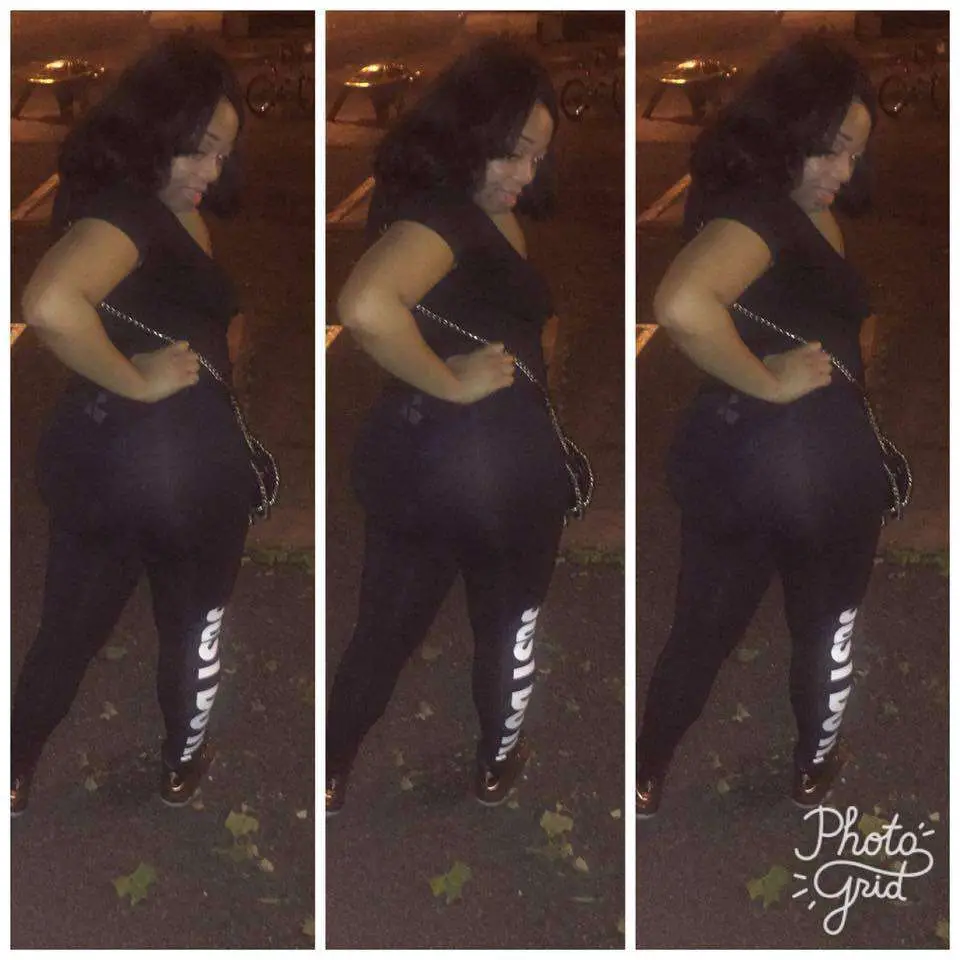 "My daughter was murdered," Bertie Bynum, 51, Latesha's heartbroken mother, told the Daily News on Monday.
"I want to know: Why did they kill my baby? Why did they do that. They wasn't supposed to do that."
She added, "You killed a mother, you killed a sister!"
Authorities say Latesha had the deadly procedure in a residential building on E. 21st St. by First Ave., across the street from Stuyvesant Town.
They have not provided the name of a medical clinic or a doctor.
The young mom received her injections at 1 p.m., sources say. But tragedy struck around 11 p.m. that night when she called 911 from her home.  
Latesha began to feel dizzy and started experiencing intense chest pains.
Paramedics rushed her to Mount Sinai St. Luke's Medical Center. But sadly doctors declared the New Yorker brain-dead.
Then on Thursday — just three days before her 32nd birthday — her family made the difficult decision to remove her from life support. 
Police are still investigating whether Latesha's butt injections contributed to her death. They are awaiting autopsy results from the city medical examiner's office.
Meanwhile, Latesha's brother, Tymel Bynum, 26, told the Daily News that his sister's feet turned blue after the procedure.
She was allegedly placed in the shower twice at the clinic where she received the injection before being sent home.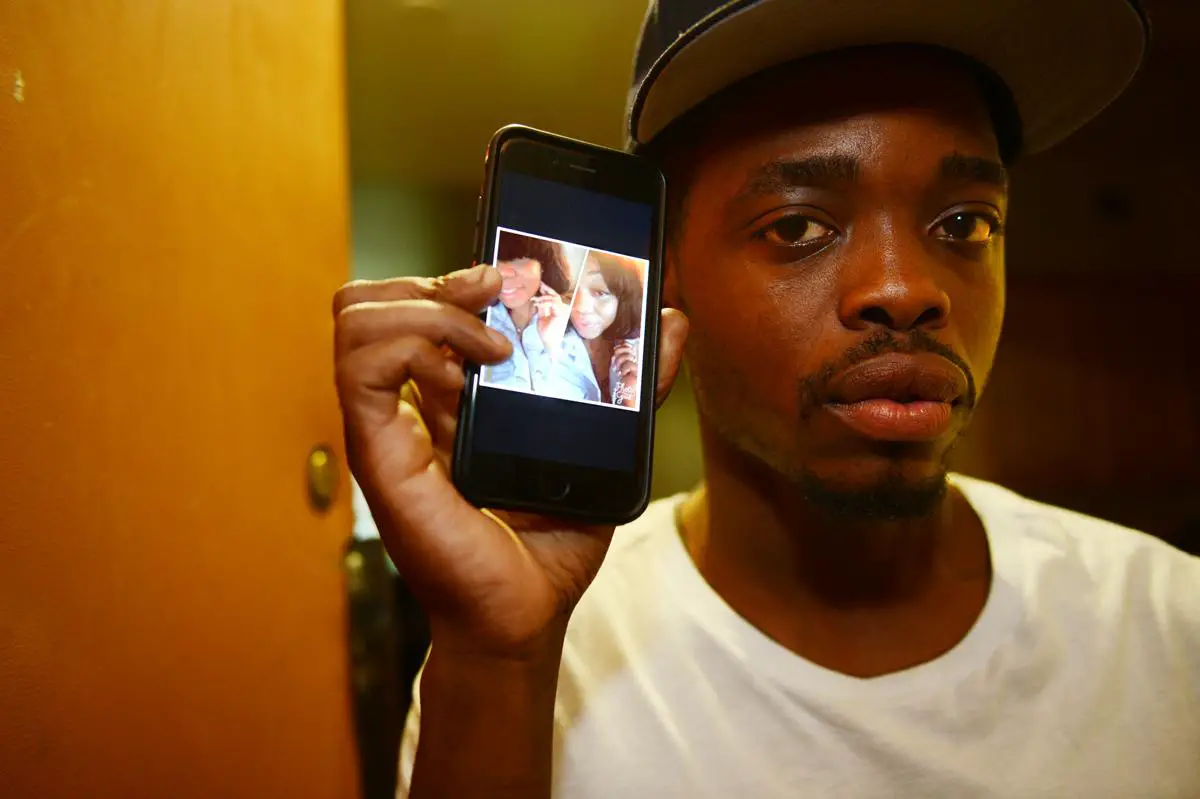 "Why wasn't she taken to medical care? That probably could've saved her life," he said. "That's murder. Just because the person didn't pull a trigger, it's still murder."
Bynum, the mother of two daughters, ages 13 and 8, posted a photo of herself and a friend on Facebook just one day before having the butt injections. 
"U look beautiful boo!!" one friend wrote. "Thank you so much," she gushed in response.
The Bynum's family lawyer, Jack Yankowitz, insist the injections were done by someone "representing himself as a doctor."
"This is some sort of underground type of procedure — this is not something that's done by professional doctors," he said.
"These phony doctors prey on unsuspecting women, promising that they will make them look like Kim Kardashian and other desirable celebrities," the attorney, Jack Yankowitz, said in a statement.
"Instead, these women end up with gross, debilitating deformities, amputations and, in the worst cases, death."
He also claimed the fake doctor used a Manhattan Dunkin' Donuts as his waiting room.
Bynum's brother, Tymel, said his sister didn't think the procedure would be risky.
"If she had high confidence in it, I don't think she felt like it was a risk that would've took her life. I don't think she would've jeopardized that for her daughters," he said.