Thankfully, it is a decision that most of us will never have to make…
Yang Li, 24, from Hangzhou City, was 12 weeks into her pregnancy, when she decided to have an abortion so that she could provide a bone marrow transplant for her brother, Yang Jun, 29. 
Mr Jun suffers from lymphoma – he was diagnosed in September 2015. 
The doctors told Yang Li's brother that his only chance of survival came in the form of a marrow transplant.
They then followed with the news his sister was a perfect match.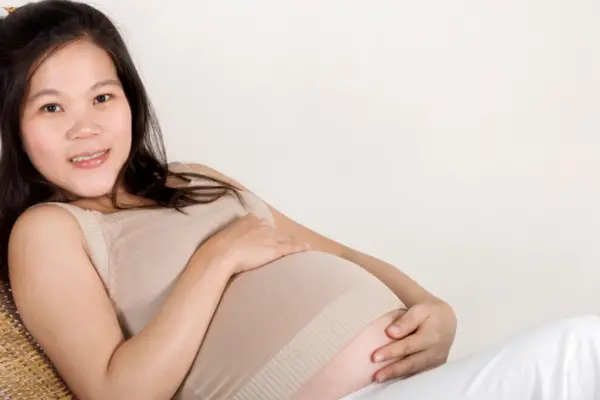 Sadly for the 24-year-old, after discussing the potential donation with experts, she was warned that donating her bone marrow would have a significantly negative effect on her child. 
She was recommended to choose either her baby or her brother. 
With the support of her husband and her in-laws, Ms Li made the impossible decision to save Yang Jun. She recently underwent abortion surgery in Hangzhou and is recovering.
The doctors will perform the marrow transplant surgery in the near future as soon as Ms Li's body is ready. 
Opinions on Chinese social media have been 50/50 with some labelling the woman a 'hero' and others criticizing her decision. 
Yang Jun was first diagnosed with lymphoma last September and has already undergone chemotherapy and radiotherapy sessions in addition to an bone marrow transplant using his own tissue.
It was thought the treatment had been successful, but in July tests revealed Jun's lymphoma had returned.
It was then that doctors told him a bone marrow transplant from his sister was his only chance of survival.
Jun, who is himself the father of a seven-year-old girl, has told how asking his sister to sacrifice her child to in order to be his donor was the most difficult thing he had ever had to do.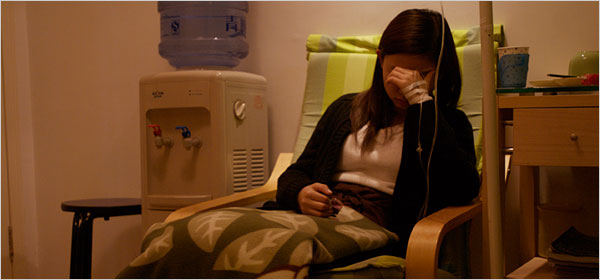 Li said she made the decision to terminate her pregnancy because she could not turn her back on her older brother after all he had done for her when she was a child.
"Growing up in a small village in Henan Province, our family's condition was very poor, so I had to go live with my aunt," Li said in an interview with local media in Hangzhou City.
"Jun was already working in Hangzhou at the time, and whenever he came home, he always came to see me and bring me gifts."