Your daily dose of hot chocolate has just arrived in the form of Idris Elba!
The suave actor was in attendance at the New York premiere of his latest film The Dark Tower on Monday. The movie is based on a series of fantasy/action novels by acclaimed writer Stephen King. 
The Beasts Of No Nation star was the epitome of style in a gold trimmed blazer and beige slacks. Elba added a white polo shirt and slip-on Gucci shoes decorated with red snakes.
He arrived at the screening with his teenage daughter Isan, 16, and her friend. 
Elba's daughter is from his marriage to his ex-wife Kim Elba. In 2014, he welcomed his first son, Winston, with girlfriend Naiyana Garth. 
Isan looked gorgeous in a monochrome polka dot dress which she wore with red shoes. Back in 2014, Isan was her father's date to the Academy Awards.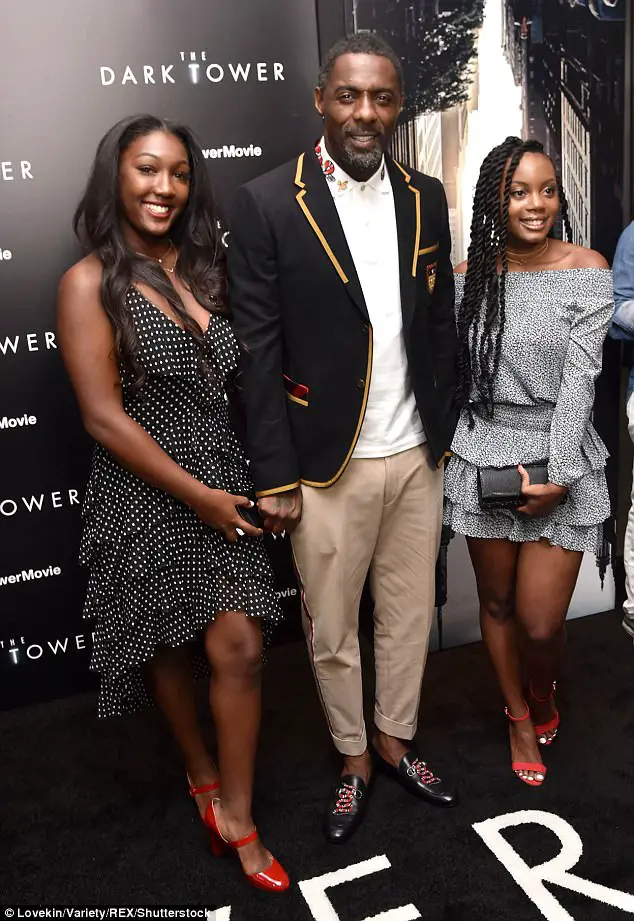 Meanwhile, Idris stars in The Dark Tower with Oscar-winning actor Matthew McConaughey – the film opens in theatres on Friday.
McConaughey and Elba put their on-screen chemistry on show as they posed for photos on the black carpet.
The exclusive premiere was held at New York's museum Of Modern Art.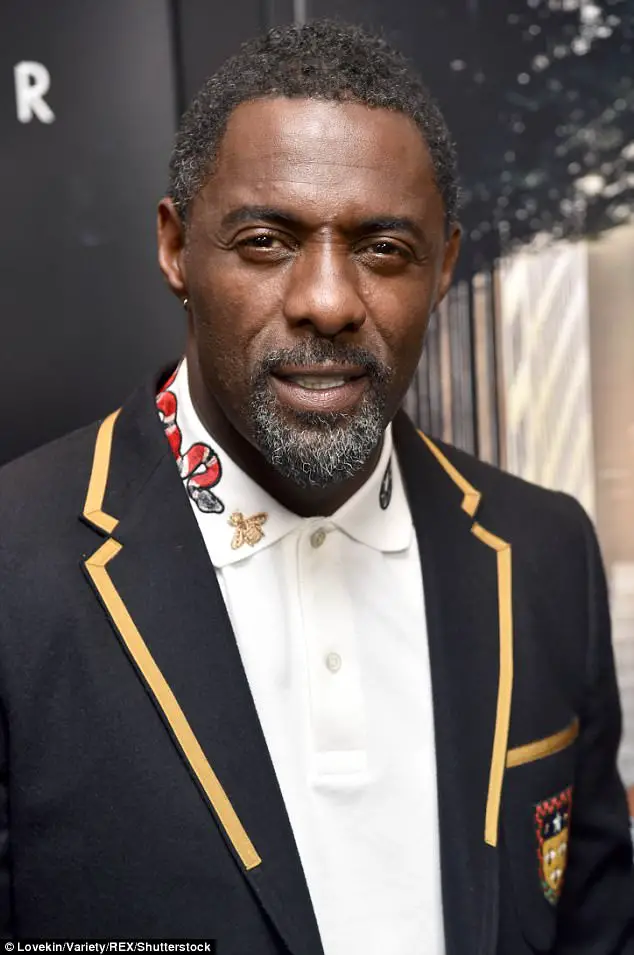 Elba, 44, who stands six-foot, three-inches tall, towered over The Dallas Buyers Club star. 
McConaughey made a statement in a purple two-piece suit with white shirt and blue silk tie. In the film Elba stars as Roland Deschain, AKA The Gunslinger.
McConaughey is his life-long enemy The Man In Black.
The Dark Tower is what holds the universe together and The Gunslinger's mission is to prevent The Man In Black from destroying it.