Wow, this photo shoot is the epitome of black girl magic!
The mesmerizing series of snaps infuse the beauty of natural hair and the Baroque Era.
The name of the photography series is called Afro Art. It was created by Atlanta husband and wife team, CreativeSoul Protography.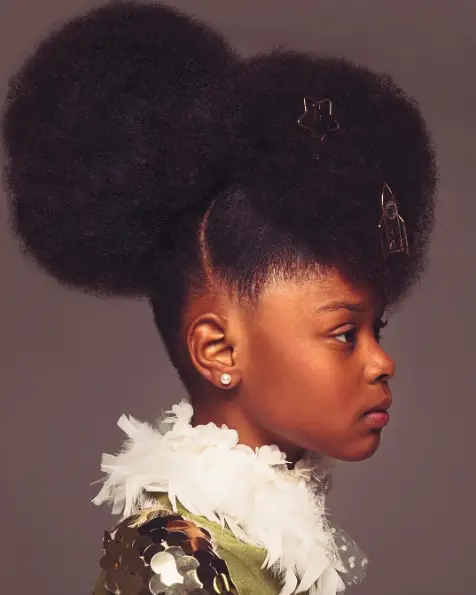 The Baroque era is known for its exuberance and grandeur.
The lucky models got to capture this – with the result being a beautiful celebration of black girls and their natural hair.
Check out more of the photos below: