When I watch Jamie Foxx in Ray I am always blown away. It is almost like Foxx was born to play Ray Charles.
It's hardly surprising considering he is a talented singer, songwriter, musician, producer. Now it looks looks like the Oscar-winner will be playing legendary boxer Mike Tyson.
Tyson confirmed the news and gave an update on the status of the project.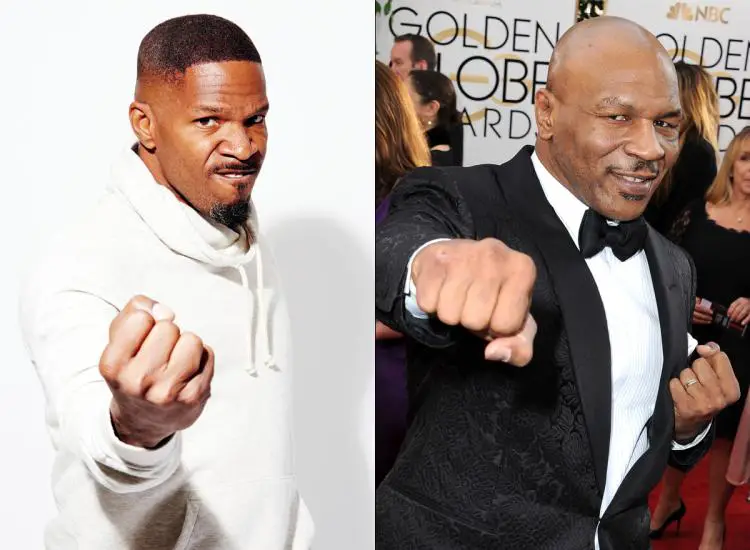 The boxer told news outlets: "It's on, as of right now. Jamie Foxx has signed on for it. Filming hasn't started yet but it's going to happen. A lot of people aren't going to like the things I've done in my life."
Another source close to the project added: "Mike knows it is Jamie's dream to play him and they have talked about gym work and how he could put him through his paces."
"The only thing is if they go sparring and Mike connects, Jamie may never make any movie again, " the insider joked.
Academy – Award winning director Martin Scorsese will reportedly direct the film. No additional details about when the film is expected to be in cinemas have been confirmed.