When Janet Jackson announced she was pregnant at 50, my mouth was literally hung open for a week!
But I had no doubt that the Grammy- award winning, multi-platinum, actually worked with Tupac star would be a fab mom!
A happy and smiling Janet was spotted on Monday touching down in New York. The singer was bringing baby Eissa home to America for the first time since his birth in London back in January.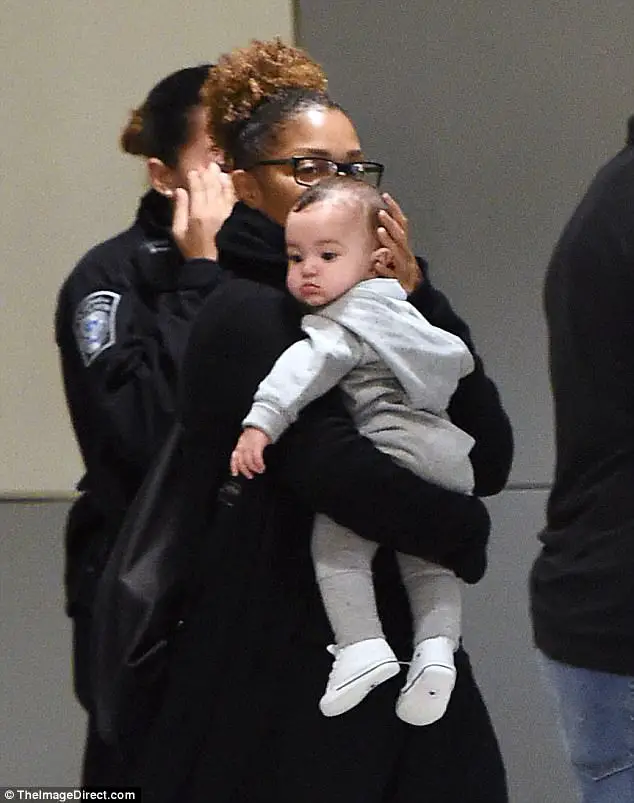 Baby Eissa is now six-months-old. He looked content and comfortable in his mother's arms as he was carried through the airport.
The little cutie was wearing a personalized hooded onesie by boutique U.K clothing store My 1st Years.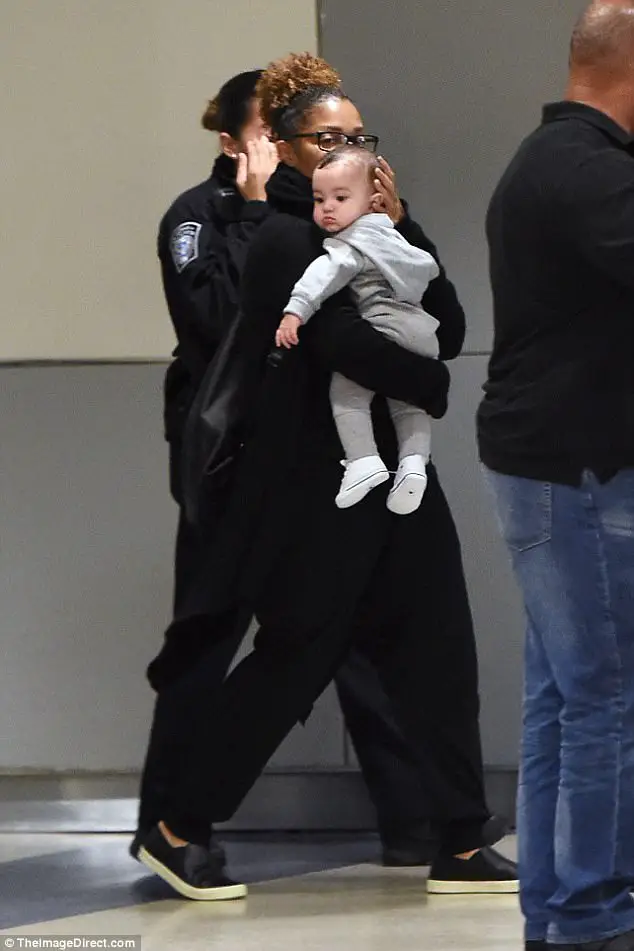 Janet is currently in the midst of a divorce from Eissa's father, Qatari business magnate, Wissam Al Mana.
She has previously said the divorce was 'in God's hands'.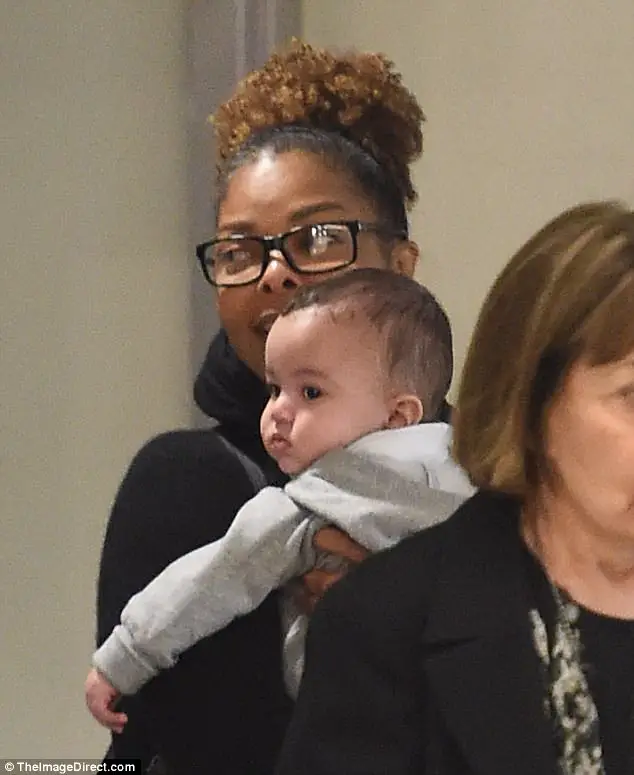 Janet told fans: 'I just want to keep it real with you guys for a second. Yes, I separated from my husband, we are in court and the rest is in God's hands.'
An insider says Janet is leaning on her large extended family following her split from Wissam.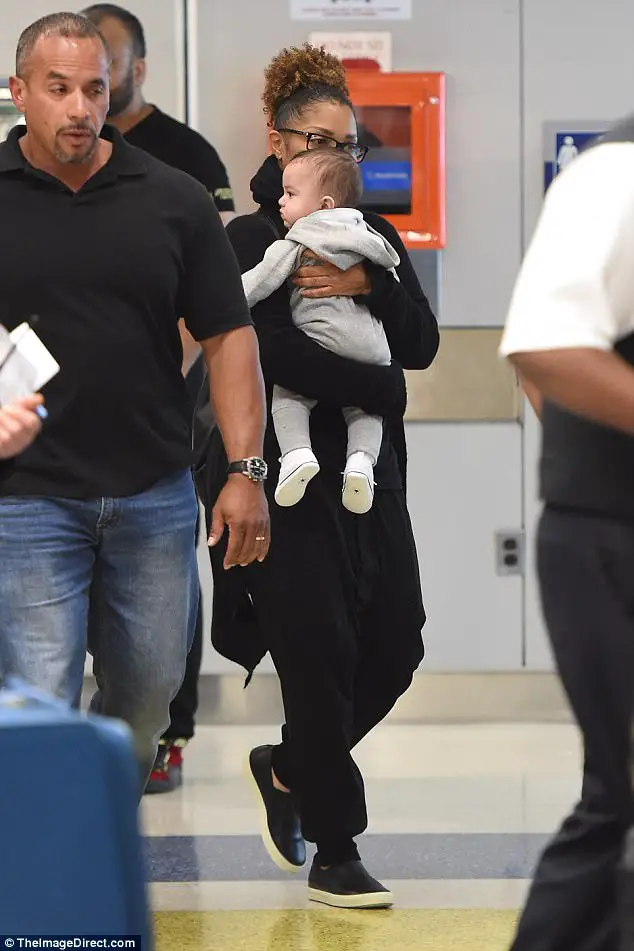 A source said of Janet's split with Wissam: 'They are amicable. Janet hates mess just like Michael [Jackson] did and would have preferred to keep the split as quiet as possible … She couldn't stay in the marriage.'
However, it is thought Janet still has a 'strong friendship' with Wissam despite their split.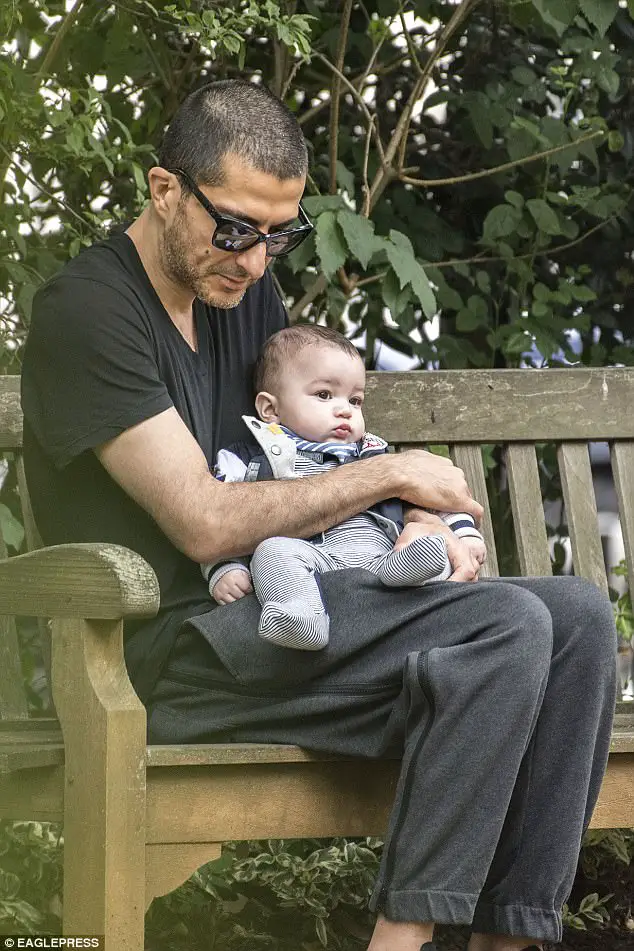 The source added: 'Janet really trusts Wissam and he trusts her. She and Wissam are working together to co-parent. They have a strong friendship. There is no fighting between them. They are very disciplined and the baby is already on a strict schedule.
'It seems like she will stay in London for now while the baby is so young, but I can see her eventually moving back to the States. Janet is doing really well. She is just so happy to have her baby.'