Two beautiful toddlers have been taken far too soon after being put down for bed on Sunday night.
Olivia Gee, age two, and her three-year-old brother were put to sleep in the same bed at around 8:30pm by their mother and her boyfriend, both 31. 
At around 1:15am, the boyfriend woke up to check on the kids. 
He noticed that their breathing was strained so he called 911. By the time paramedics arrived at their Van Cortlandt Park South home, both of the children were unconscious.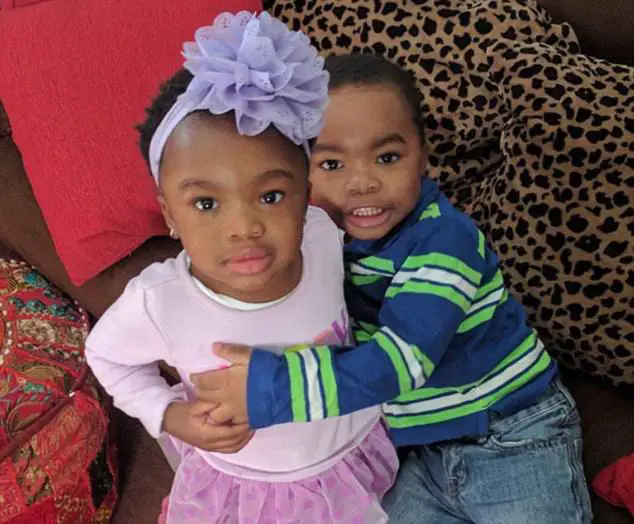 The toddlers were rushed to Montefiore Medical Center in the Bronx.
Tragically Olivia was pronounced dead at 2:10am. Her brother died three minutes later. 
A coroner will be conducting an autopsy to determine the cause of death. 
The toddlers reportedly both suffered from asthma. Sources say there were no obvious signs of trauma on their bodies.  
The building where the family live is owned by the Amalgamated Housing Corporation. 
The family resided in the corner of Van Cortlandt Park South and Orloff Avenue.
The news of the infants death stunned residents who live in there. 
"We're all shaken," said Charles M. Zsebedics, the general manager of the housing cooperative. "I'm shaken."
Mr. Zsebedics added, "They are just gorgeous, beautiful, lovely, happy children."