Growing up I loved watching the 90's sitcom In The House. I really looked up to the actress Maia Campbell.
Not only was she gorgeous in her role as Tiffany Warren, she was funny too. Here was someone who had the same complexion as me and had a starring role in a hit show.
She also worked opposite the legendary rapper LL Cool J, and the iconic actress/dancer Debbie Allen.
So it has been heartbreaking to see her demise over the last few years. Maia has publicly battled drugs and alcohol.
She has lost custody of her only daughter and has been the center of many viral videos. Some of these videos clearly show her intoxicated.
But after appearing on Iyanla Vanzant: Fix My Life, she reconciled with her daughter and seemed to be getting the help she needed.
So it has been disturbing to see a new video showing the former South Central actress in a bad way begging for drugs.
Campbell was seen asking for 'crack' in a gas station in Atlanta in a YouTube video.
Now Campbell's In The House co-star LL Cool J has reached out to help her. The NCIS actor asked his fans on social media to help locate her.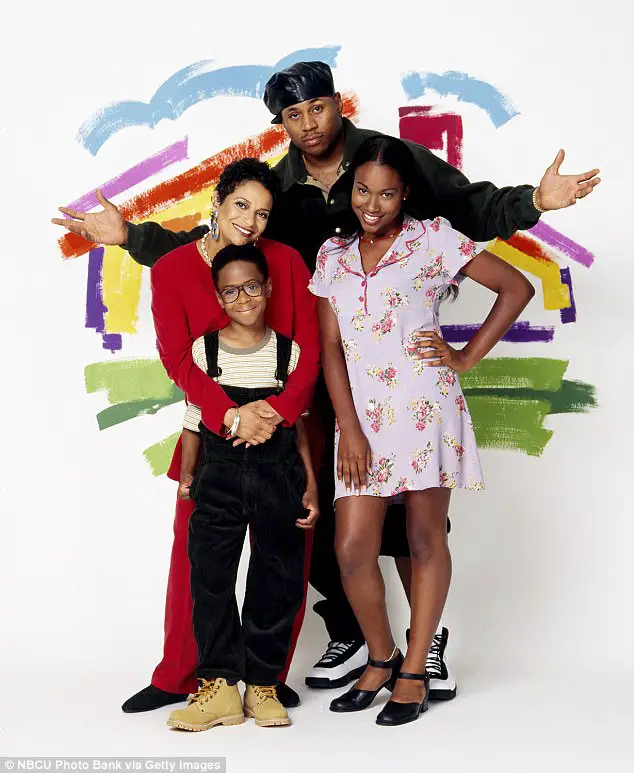 But sadly Campbell has refused his help.
She posted a new YouTube video explaining she is fine and is temping at a beauty salon.
The controversy around Campbell began when a video emerged showing the disheveled actress trying to pump gas for an unknown individual.
She appears wearing a bra and panties and is heard saying, 'I want some crack'.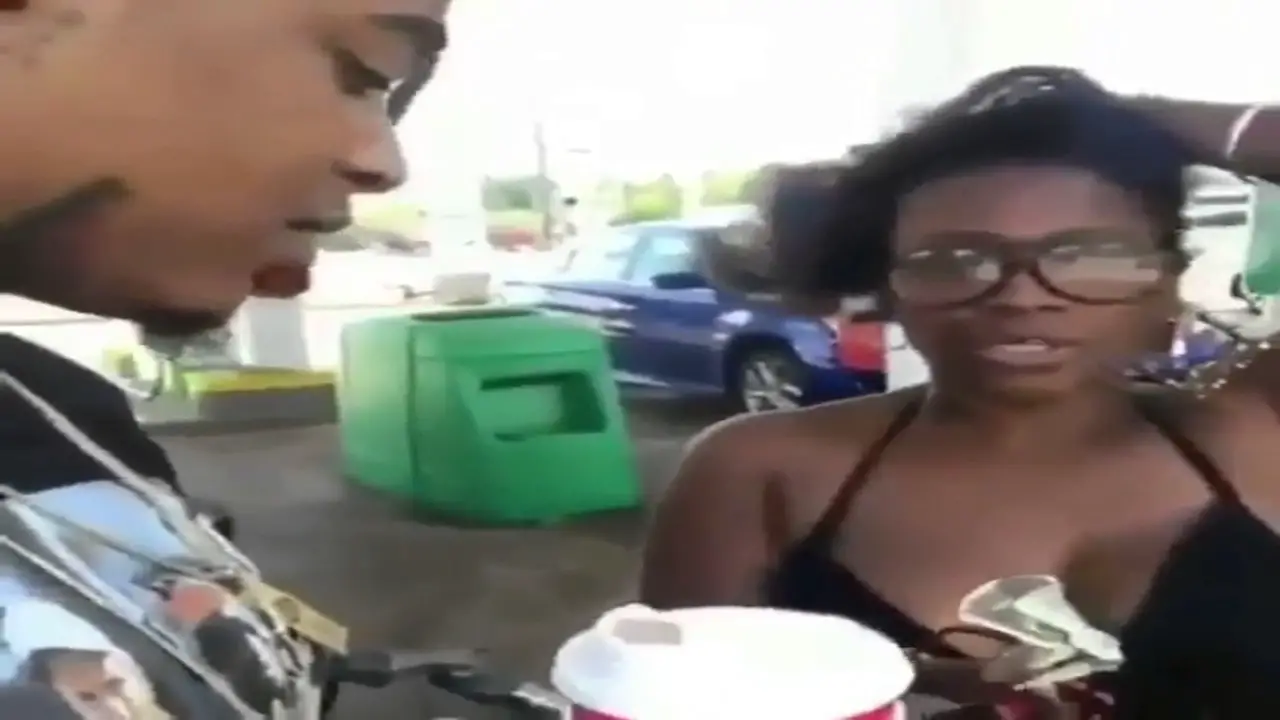 As the filming progresses, Campbell rambles on about being raped by a man 'like Cosby' who 'wore a condom'.
Many of her teeth seem to have fallen out.
Soon, she is also seen bouncing up and down excitedly and slamming her fists together saying she 'bumped with a Persian stripper'. 
After the awful video went viral, LL Cool J posted a picture of Campbell on Instagram, which he has now deleted. But The Shade Room screen grabbed the message.
The photo was captioned: 'If someone has a contact on Maia pls let me know…'
LL Cool J also blasted the person who shot the video on his Twitter account.
The rapper said: 'Instead of pulling out your phone and filming someone who's obviously having trouble. Maybe lend a helping hand? A kind word?'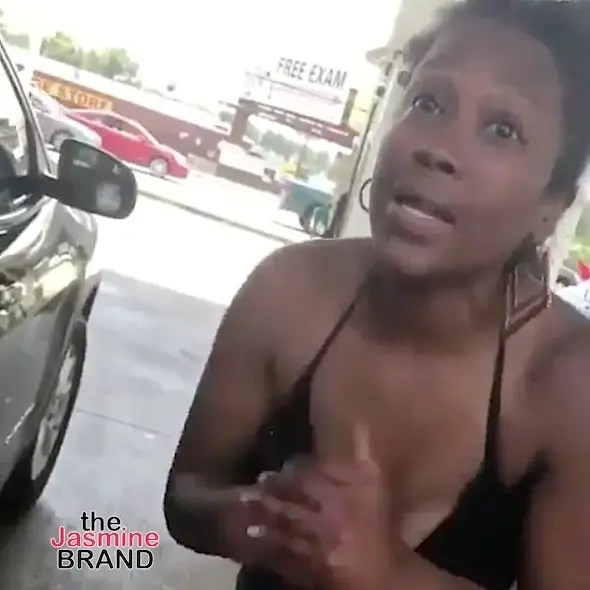 But Campbell has defended herself in her own video and asks to be left alone.
With newly died locks and wearing a sensible outfit, Campbell says: 'I don't need help. I need a benefit concert for my health. Don't TMZ me.'
But she clearly covers her mouth at one point, not wanting anyone to see her missing teeth.
She explains she is working on new projects and is temping in the beauty parlor where the video is shot. 
'We're good. I'm good. Don't call me, I'll call you,' Campbell states.
Campbell appeared with LL Cool J, Kim Wayans, Debbie Allen, and Alfonso Ribeiro on In The House. The sitcom that lasted from 1995 to 1998.
Her last major acting role was in 2003 and it has been reported that she deals with bi-polar disorder.