Rapper Kanye West has confirmed that he has converted to Christianity.
The 42 year old made a surprise appearance at Howard University in Washington D.C. over the weekend.
West held a listening party of his new album, Jesus Is King.
During the listening party, video obtained by TMZ, West confirmed his belief in Jesus Christ. 
The father-of-four hosts weekly Sunday Services at his home and various locations. The services usually have gospel artists and celebrities in attendance. West's kids – including oldest daughter North – are often seen immersed in the activities.
In the video taken at Howard University, West is seen discussing a line in a Jay-Z song, where he said, '"forced into sports or entertainment."
"I want to let you know that I am not here for your entertainment this afternoon. We are here to spread the gospel," West began.
He later added, "Excuse me if I mispronounce anything. I am a recent convert. It means I recently got saved within this year."
West has been holding his Sunday Service worship services since the beginning of this year, though he hasn't confirmed his faith until now.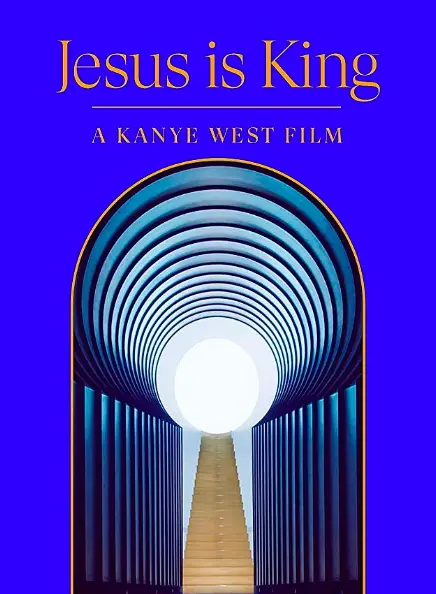 His new album, Jesus Is King, was supposed to be released to the general public on September 27.
West has yet to confirm when the gospel album will drop. But the perfectionist and 21 time Grammy winner has been holding listening parties frequently, it may drop soon. 
West and his wife Kim Kardashian also recently had their children, North, Saint and Chicago baptized in Armenia.
West released his last album Ye in 2018.