The Kardashian family is practically the biggest reality television family in the United States of America if not in the world.
Since making their reality television debut with their show 'Keeping up With the Kardashians' back in 2008, they have grown in leaps and bounds to become one of television's premier families.
One thing that has kept the Kardashian family at the top of the reality television game is the fact that ever since 'Keeping Up With The Kardashians' debuted in 2008, they have managed to keep all family members in the show.
The highly rated reality television show which is now in its tenth season still has roughly the same major cast as it did in its first season.
That amazing record looks like it is in danger of being jeopardized as there are rumors that Khloe Kardashian is leaving the show after this season ends.
Khloe Kardashian who is pregnant with her first child with basketball player Tristan Thompson, has been shunned by her famous family after she was accused of hurting the brand by being fat.
It's not like Khloe is fat on a normal day as everyone knows that a healthy, pregnant woman sometimes gains weight.
It's only normal but apparently, her family does not see it as such.
On a recent episode of Revenge Body, the thirty-three-year-old pregnant reality star revealed that certain members of her family once told her, 'Khloe, you got to lose weight because you're really hurting the brand'.
In the aftermath of that, various sources close to the family are claiming that Khloe wants off the show after her child is born.
A family insider who chose to remain anonymous was quoted as saying,
'Khloe clearly has a lot of resentment towards certain family members over the way they treated her when she was fat. Right now she isn't in constant communication with anyone in her family and they have all just kind of accepted this'.
This same source also reports that Khloe Kardashian who is currently staying with her boyfriend Tristan Thompson in Cleveland is tired of having to engage in fights with her sisters and mother.
For this reason, the reality television star might just choose to stay in Cleveland and not return to Los Angeles.
As RadarOnline reported, Khloe Kardashian is adamant about not renewing her contract after her baby is born.
Khloe Kardashian whose issues with momager Kris Jenner, 61, have been a reoccurring topic on the current season of KUWTK does not think the environment that the show offers her is right to raise a baby in.
https://www.instagram.com/p/BcGFTlolk56/?hl=en&taken-by=khloekardashian
An insider said,
'Khloe doesn't want to do it (the show) after the baby comes, and Tristan is telling her that she doesn't need to. He insists that they have more than enough money to live comfortably'.
This isn't the first time that Khloe thinking of leaving Keeping Up With The Kardashians has been in the news.
At the beginning of this season, even before she confirmed her pregnancy there were rumors of a clash between Khloe and the producers of the show.
According to unconfirmed reports, Khloe Kardashian wants to give birth to her baby out of sight of  KUWTK cameras but the producers of the show are supposedly not prepared to give her much needed privacy.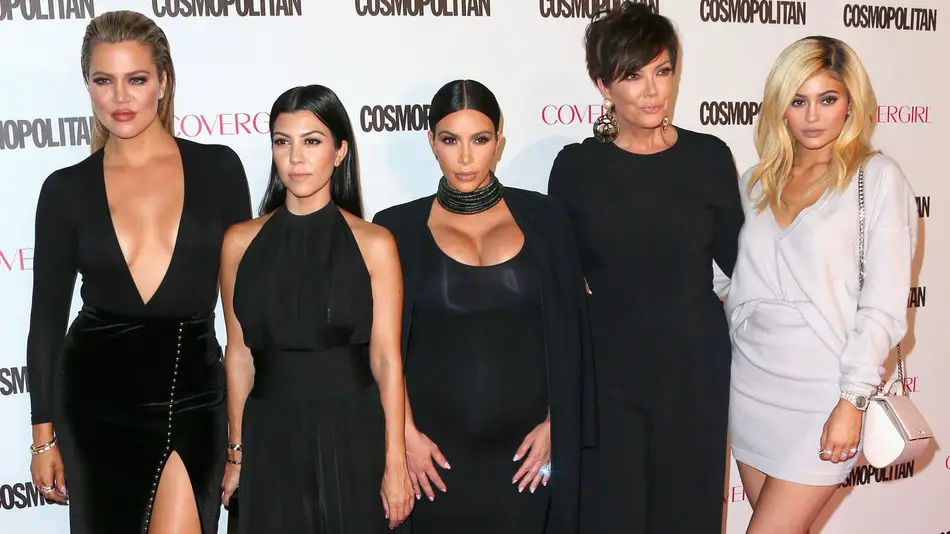 It will definitely be interesting and absorbing to see how this all plays out.