Can you believe that Kerry Washington has been in the acting business for over 20 years?
To street smart Chenille in Save The Last Dance to chic political fixer Olivia Pope in Scandal – Kerry's hair is constantly changing for her roles.
But in real life, the popular actress has been embracing her voluminous natural curls. According to the 40-year-old star, becoming a mom to Isabelle, 3, and Caleb, 1, inspired her to stop straightening her hair.
"I like to wear my natural texture, especially now because I have children and I want them to know that their hair is perfect as it is," Washington told Allure for her November cover story.
"They don't have to change it or straighten it. They can, but they don't have to."
The Neutrogena ambassador added: "I have grown to like my hair more and more over the years. I won't have any chemicals in it."
"I stopped relaxing my hair in my early 20s," she said.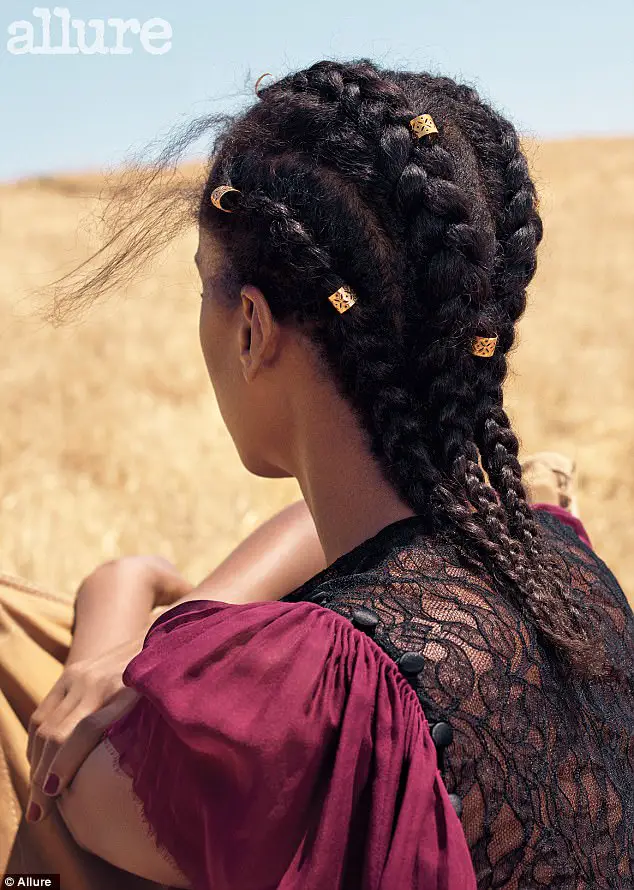 When the star's on the set of Scandal, Washington admits her hair requires a bit more maintenance.
"There's someone who follows me around all day long on the set. Like, literally follows me to make sure there's not a single hair out of place," she said. "This is somebody's full-time job."
Check out more photos below: