Keeping Up With the Kardashians star Malika Haqq has announced that she is expecting her first child. 
The 36-year-old revealed the joyful news by sharing photos of herself with a positive pregnancy test.
So far she hasn't mentioned the identity of the baby's father.  But fans are questioning whether the baby daddy is her ex, rapper OT Genasis.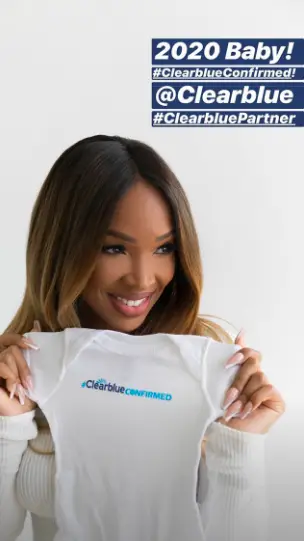 The Kardashians are known for their savvy business skills and Malika is no different.
Her Instagram post was sponsored by pregnancy test company Clearblue.
The child star was seen smiling broadly as she showed off her test.
"I listen to my heart, and I've decided that the rest of my life will be the best of my life," the reality star wrote in the caption.
"I'm pregnant! I didn't know when, I just knew one day. God said it's my turn, and I couldn't be more grateful for the little spirit that grows inside of me. I am yours, baby, and you are mine."
"Thank you, @Clearblue for being a CLEAR and intricate part of the most important test result of my life. 2020 baby!"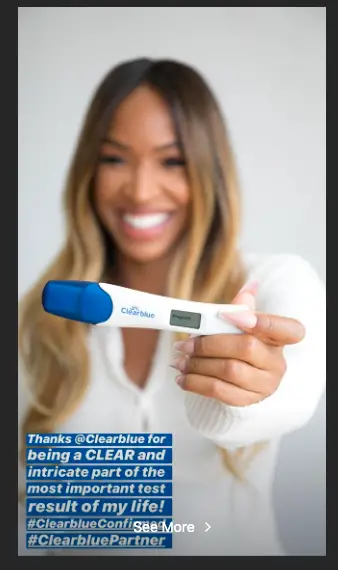 Khloe Kardashian, who is mom to one-year-old True, was one of the first to offer her congratulations.
She commented on her BFF's post: "Congratulations Mika May!!!!! I am so beyond overwhelmed with love and happiness!!!!"
"God is GREAT!!!! We are all so blessed!!!! I love you and baby madly."
Khloe then reposted one of Malika's baby announcement on her own social media page writing on the image: "Congratulations!!! my bestie @malika is having a baby!!!"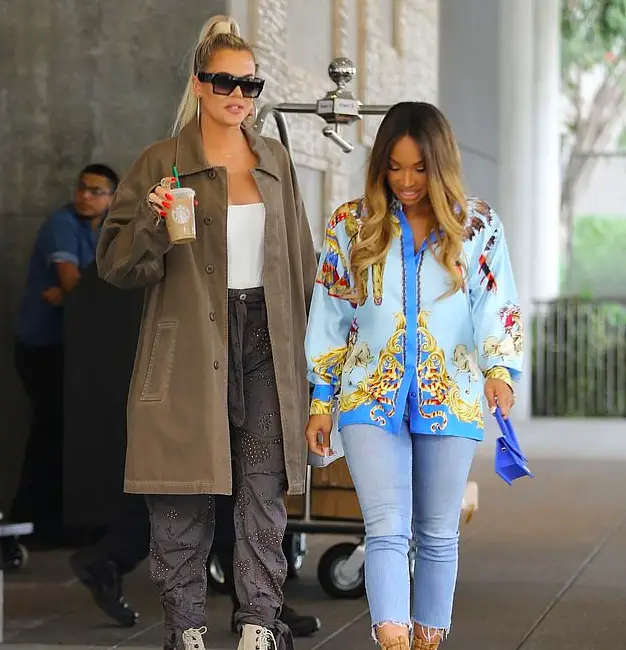 The pregnant star's identical twin sister Khadijah also reposted the good news with some sweet words. 
"Your little miracle is on the way!!! Already sharing this journey with you has been so amazing Sissy and the greatest times are just ahead," Khadijah wrote.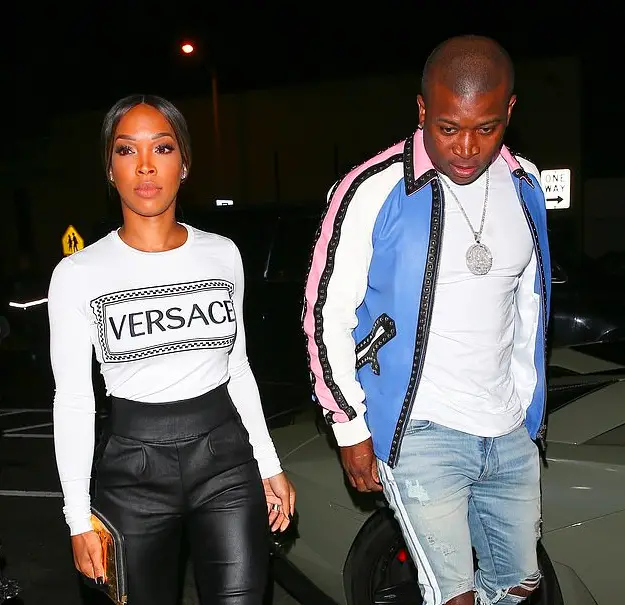 She added: "Malika, you're going to be such an amazing Mom. You were built for this and I thank you in advance for OUR baby!! I love you two so much!!"
The announcement comes just a few months after Malika confirmed that she was single after splitting from her boyfriend, rapper OT Genasis. 
The 32-year-old rapper, who has an autistic son around eight years old, hasn't commented on his ex's pregnancy news as yet.