She's the youngest "self-made" billionaire and is going through a tough break up. 
And to treat herself Kylie Jenner awarded herself brand new Bugatti Chiron. 
The 22-year-old couldn't wait to show it off to her 147 million followers. But the reality star quickly deleted her latest post after fan backlash. 
Her brand new Bugatti Chiron retails at around $3 million and features an orange interior.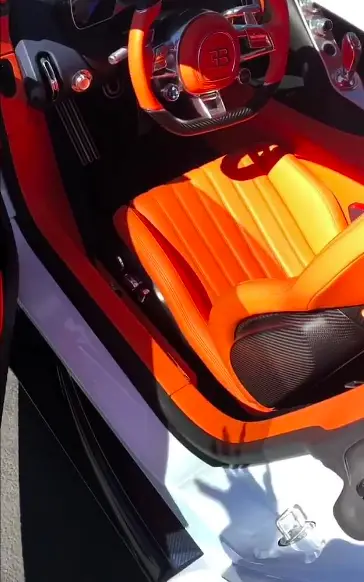 Some fans criticized her for not using her wealth to help the less fortunate and for "showing off."
According to The Blast one commenter wrote: "How can people justify buying more cars then they possibly need when there are people out there who can't eat! Like I get it's your money and you earn it but HOW do you justify not doing good with it I just don't get it. "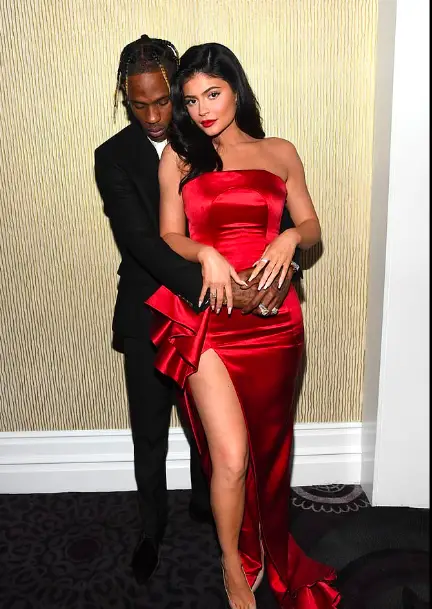 Another fan wrote: 'Oh yay! Another new car! Meanwhile there's ppl struggling to make ends meet and feed themselves. I'm happy for her but damn when is enough enough?"
Lip-kit entrepreneur, Kylie, has also been the center of cheating rumors. She was pictured leaving her ex Tyga's recording studio earlier this week.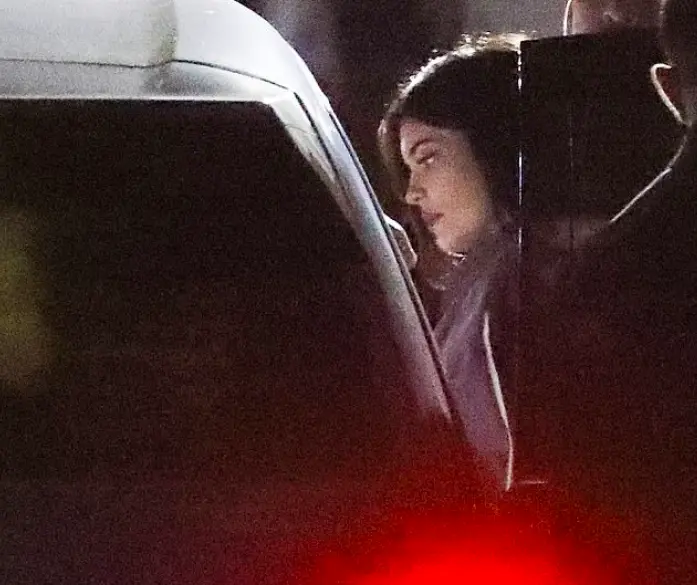 Jenner took to Twitter on Thursday morning after pictures emerged of her leaving the music studio. 
Taking to Instagram she told fans: "The internet makes everything 100 times more dramatic than what it really is. There was no '2am date with Tyga.' You see me drop two of my friends off at a studio that he happened to be at."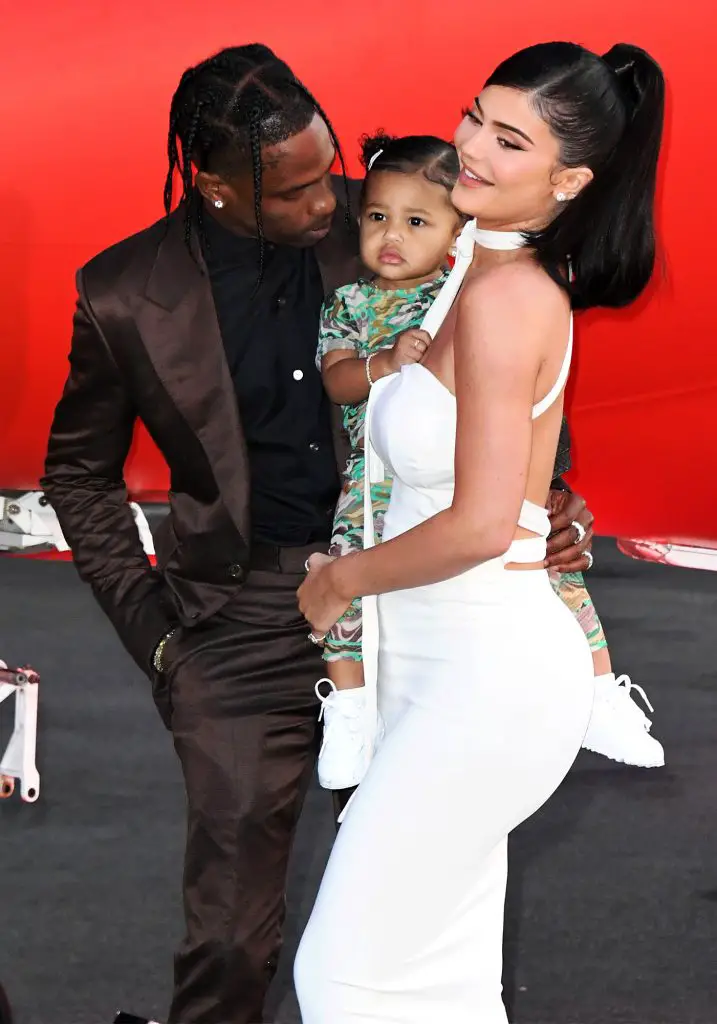 But Kylie wrote on Thursday: 'Travis and I are on great terms and our main focus right now is Stormi‼️ our friendship and our daughter is priority.'  
A source told E! News: "Kylie and Travis aren't officially calling it quits on their relationship, but are taking space apart."
"It's not a firm split. They've been fighting again, but have still seen each other within this last month."