They say when death comes, your life flashes like movie scenes, before your eyes and most times, people tend to ask 'would it be worth it'?
For late Holly Butcher who was ill with cancer for over a year, knowing each day brought her closer to her demise, we could only wonder how many times she had those flashes.
But if anything is for sure, it is that she managed to put them altogether really well, and died a happy person.
On January 3, Holly shared her list of life lessons and just a day later, she died with her lovely family by her side.
In her 'note before I die' (her words), Holly managed to share some bits of her life, with great lessons anyone would want to take to heart.
Her post went considerably viral after her death and as at Sunday morning, has been shared over 137,000 times on social media.
Admittedly, the note was about the most beautiful thing we have read this year.
It was kind of a window, to peek into the kind of full life beautiful Holly lived, as we consumed her heartwarming words that could only be described as 'true to the heart'.
While we recommend that you read the full note, with a box of tissues by your side (if this kind of things really gets to you), here are some key words we noted from Holly's message.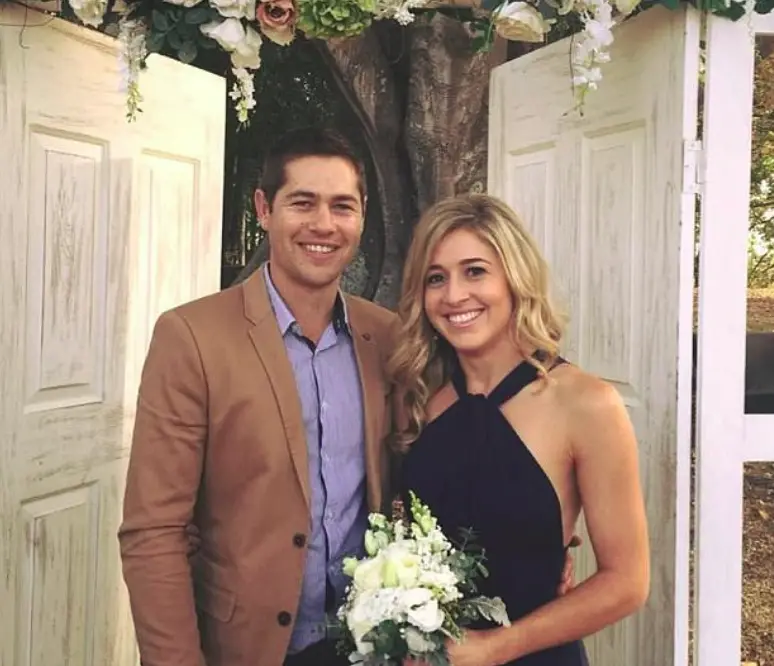 She started with explaining, that she never expected to die so soon, as she was living in blissful ignorance of the inevitability of death before her cancer was diagnosed at just age 26.
In her words, "It's a strange thing to realize and accept your mortality at 26 years young… We ignore mortality until the unexpected happens"
Pointing out that her intention wasn't to put the fear of death in our hearts, she further explained that while ignorance of it's inevitability might not be a bad thing, it would be best if we lived our lives with just that, at the backs of our minds.
Her first message, 'Be ruthless for your own well-being'.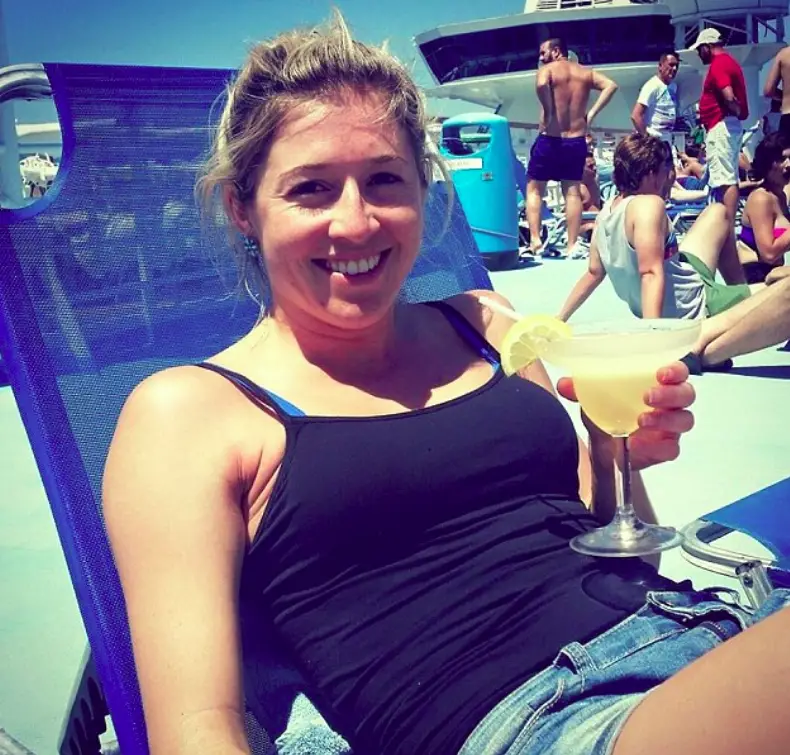 She made a point to stress the fact that people tend to worry about insignificant things a lot when really, there was more to good health than the physical body.
She emphasized that our mental, emotional, and spiritual happiness matter a lot.
She wrote that we should be grateful for simply being alive, and make the most of it by deleting every negative thing in our lives that makes us feel otherwise (emphasis on social media 'perfect bodies').
In addition to that, Holly wrote 'Appreciate your good health and functioning body- even if it isn't your ideal size, nourish your body, embrace it, love it!'.
Her next message was 'Enjoy the bloody moment, people! Stop trying to capture it for everyone else. Life isn't meant to be lived through a screen, nor is it about getting the perfect shoot', we agree.
She continued, 'Life is fragile, precious, unpredictable and each day, is a gift not a given right',
Holly advised us all to drop 'insignificant shit' like a bad day at work, chipped nails, small boobs, cellulite ass, sleepless nights, and just be grateful for the gift of life.
Sharing that when dying, it isn't the beautiful dresses or the money we have but can't spend that would keep us going, but memories of experiences had.
Holly implored, 'Do not miss out on experiences because you spent all your money on material things'.
Last but not the least, Holly wrote, 'Give Give Give, Do a good deed for humanity', urging people to buy a dress for a friend, rather than another jewelry or make up for ourselves.
She further implored, that people donate blood to save humanity, as donated blood, was what had helped her lived an extra year.
She also emphasized how imperative keeping in touch with nature is, urging people to take a trip or two to the beach, watch the sun rise and set, listen to birds sing, and savor the fresh morning air.
All very wonderful words from Holly to heed to, and it is easy to see that she must have lived a beautiful life, although painfully cut short.
We do hope she's in a better place now and that her family and loved ones, find the strength to carry on without her.
Rest on, Holly, rest in peace and thank you.