When Barack Obama became President, his eldest daughter Malia was only 9-years-old.
I'll always remember that sweet smiling face when her Daddy was sworn into office.
Now ten years on, the 19-year-old is all grown up and attending Harvard University.
On Saturday, the former first daughter was caught making out with a handsome boy at the annual Harvard-Yale game.
Yale hosted this year's face off, which saw Harvard students descend down to New Haven.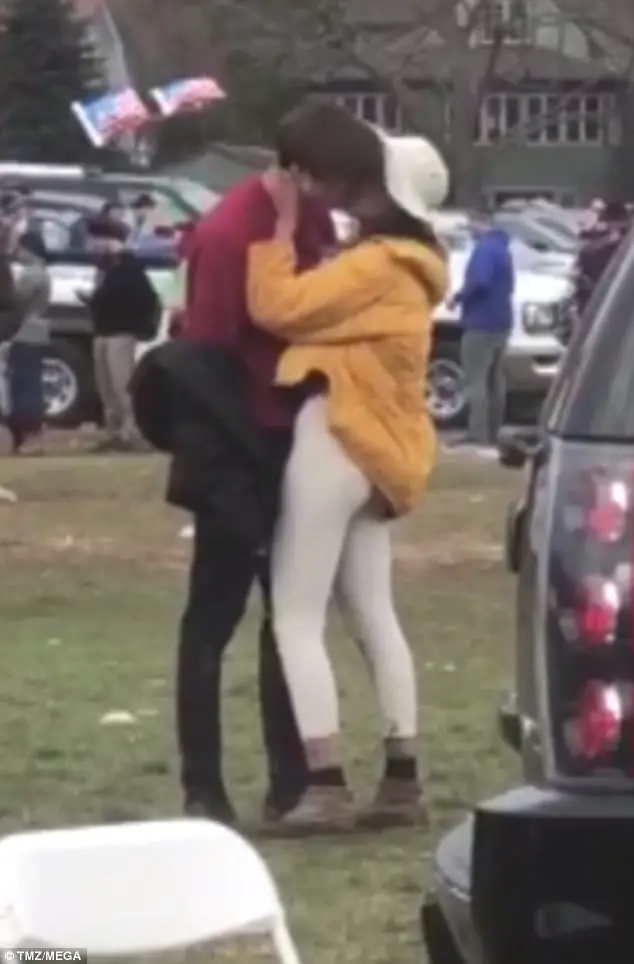 The undergrad, who took a gap year before starting at Harvard this fall, was seen locking lips with the mystery man.
Video shows the moment Malia reached up and put her arms around the young man before going in for a kiss. 
Just like her younger sister Sasha, Malia seems to be down with the swirl. 16-year-old Sasha and a young man named Matt Metzler four months ago.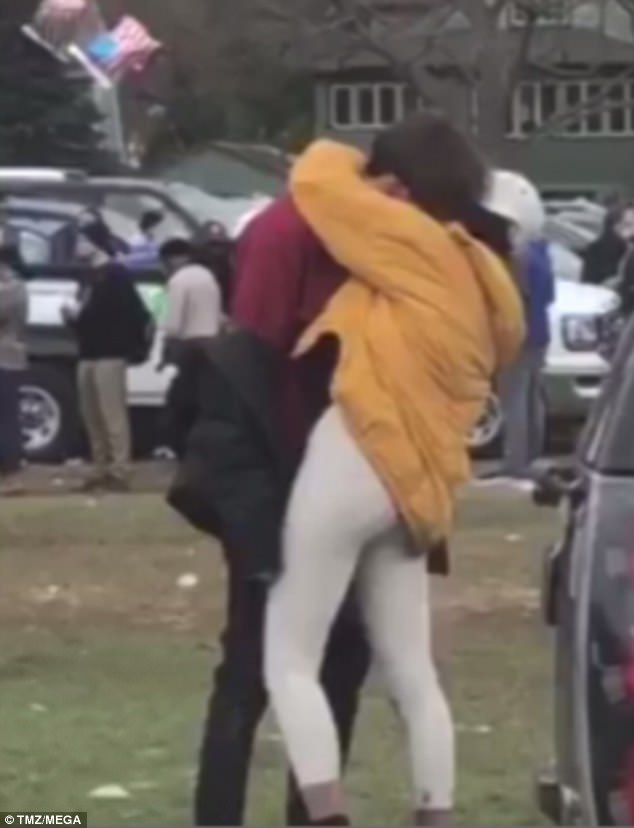 Another photo shows Malia smoking a cigarette during the tailgate. 
She has previously been seen smoking what appeared to be a joint at Lollapalooza in 2016. 
Check out more photos and videos below: