It seems like just yesterday the Obama girls posed sweetly beside their father Barack as he was sworn in as the 44th President of the United States.
But now their all grown up and loving life! In fact the Obama sisters had a particularly interesting weekend.
16-year-old Sasha and a young man named Matt Metzler were pictured sharing a passionate kiss whilst in her father's adopted hometown of Chicago.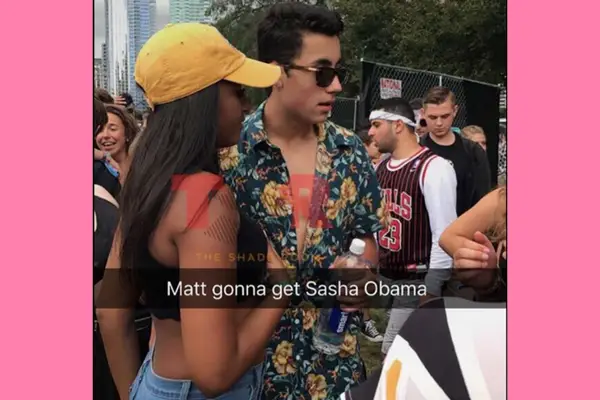 Sasha and her 19-year-old sister are in town attending the 2017 Lollapalooza Music Festival with a group of friends.
Malia was later caught on tape doing a bizarre dance on the ground while The Killers performed.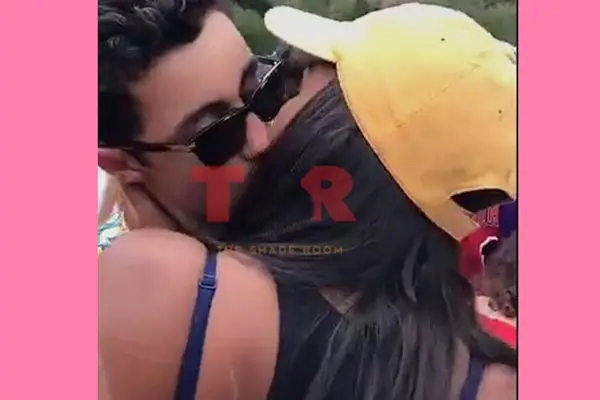 Video obtained by TMZ shows Malia and girlfriend dancing wildly. 
Malia's friend throws herself to the ground while Obama's daughter jokingly pretends to play the drums, matching her moves with the music.
Footage later captures Malia writhing on the grass, thrashing around to the music before head banging and pounding the ground during a guitar riff.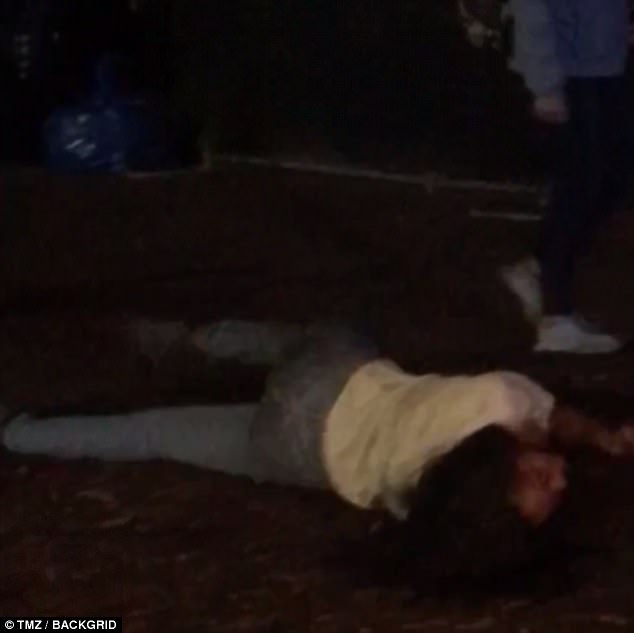 Since moving to New York, Malia, who is interning for Harvey Weinstein, has been linked to 23-year-old Stanford graduate Rob Franklin.
But a source insisted the aspiring film maker is single.
The insider stated: "Malia Obama is single and might be one of the most eligible bachelorettes in America."
"She would love to find a boyfriend in New York and has friends, but for now, she is not dating anyone exclusively."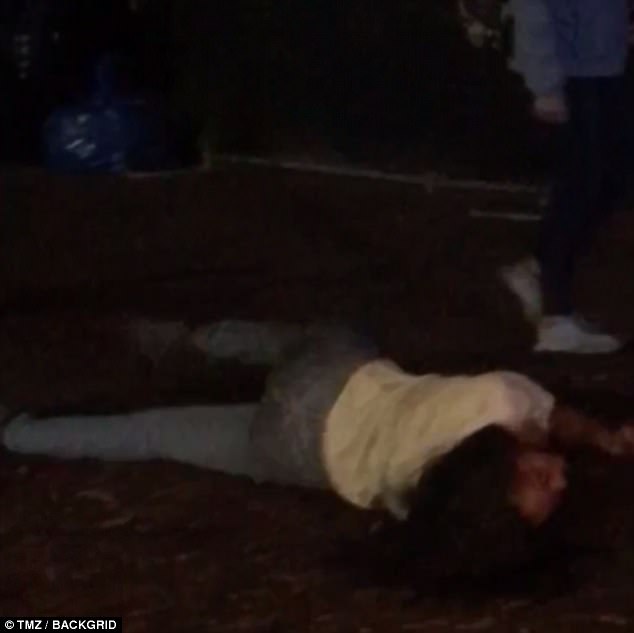 In a recent interview, former POTUS Barack Obama explained that he and wife, Michelle, are not worried about their daughters dating.
Mr. Obama explained: "The truth is, I am pretty relaxed about it for two reasons. "One is [their mom] Michelle."
"She is taught—she is such a great example of how she carries herself, her self-esteem, not depending on boys to validate how you look or you know, not letting yourself be judged by anything other than your character and intelligence."
"And hopefully, I have been a good example regarding how I have shown respect to my wife. So I do not worry about it because they are really solid, smart girls—young ladies, now," he added.