Who would have thought it. When brands make foundation for darker skin tones, darker skinned women will actually buy it!
Rihanna launched her Fenty Beauty collection this week with over 40 different shades of foundation. They are literally selling out everywhere.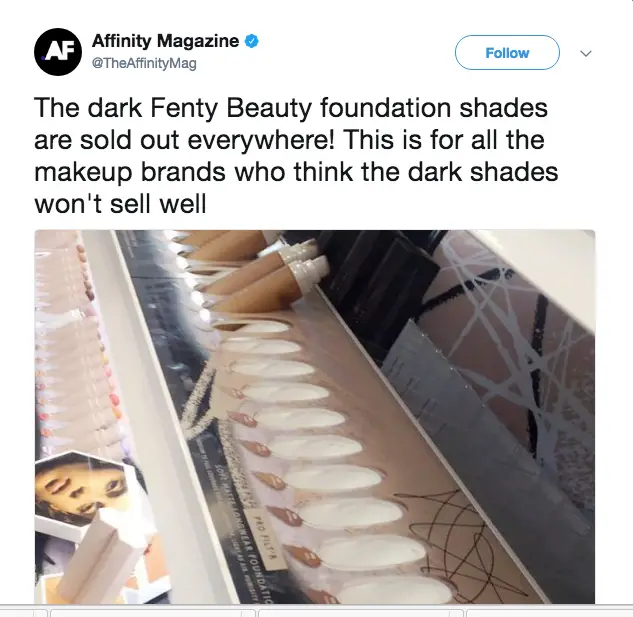 It warms my heart to see darker skinned models being celebrated and used in major advertising campaigns. This is something I definitely didn't see growing up.
Even in today's society there is pressure for darker skinned girls to bleach their skin.
It's so important to have role models like 19-year-old  Florence Baitio.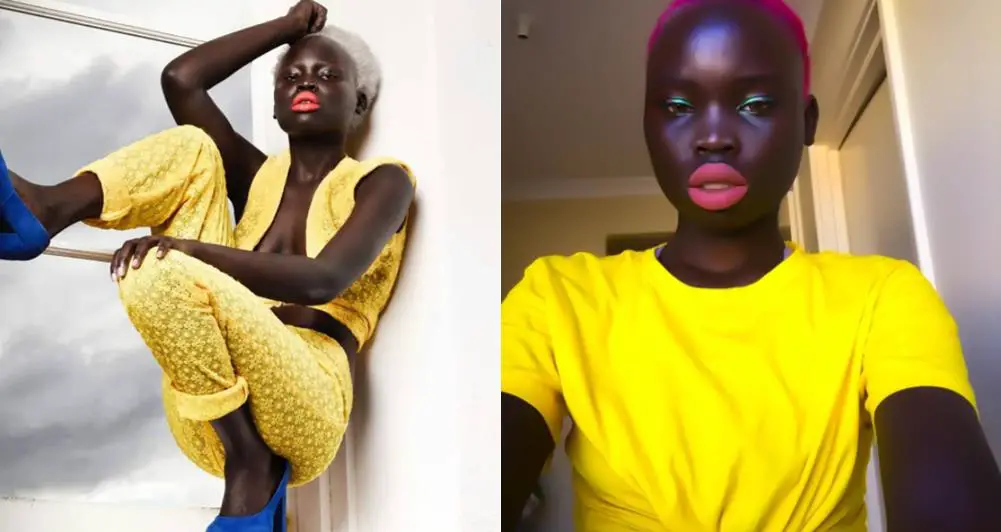 Born in Perth City in Australia, the aspiring model is proud of her beautiful skin tone.
Florence who calls herself 100% Dark CoCo on her Instagram page loves to experiment with her looks. 
Check out more of her pics here: