Keiauna Lynnette Davis should be celebrating her daughter Aliviyah's third birthday.
But sadly the pretty mom was brutally murdered before she could see it.
On Feb. 22, Davis' grandmother had brought $3,000 from a recent tax refund to her granddaughter's job at Dollar General in Wilkinsburg.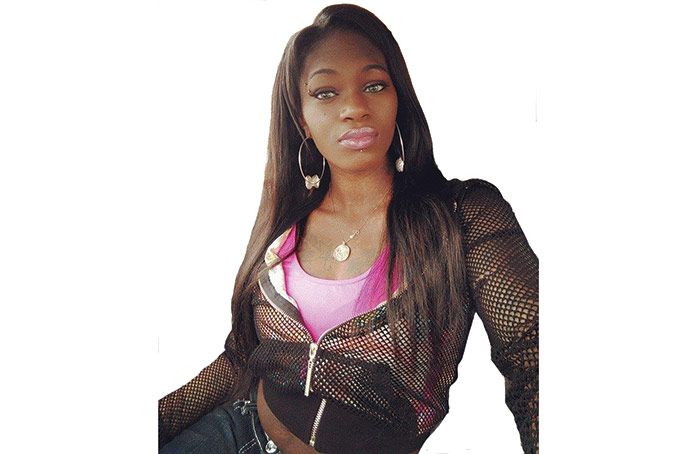 Facebook
Davis told her grandmother that much of the money would be used on Aliviyah's presents and decorations for her birthday party.

Pittsburgh Courier
Allegheny County Police Homicide detectives say Davis, 27, was walking from work after her shift when she was allegedly confronted by Dane J. Taylor, 21.
He was looking to rob her of the money.
Police say he shot at Davis twice—missing the first time, striking her in the hip the second. He then took off in a waiting car with Davis' purse and the money.
Davis was transported to a UPMC Presbyterian, but tragically succumbed to her injuries.
Pittsburgh Courier
In addition to Taylor, police have charged two others in connection with the murder—Kaijin Scott, 23, who drove Taylor to and from the scene.
And 21-year-old Laya Whitley, who, police say, worked with Davis at Dollar General that day.
Whitley found out about the money Davis would be receiving, and texted Taylor in an attempt to set up a robbery.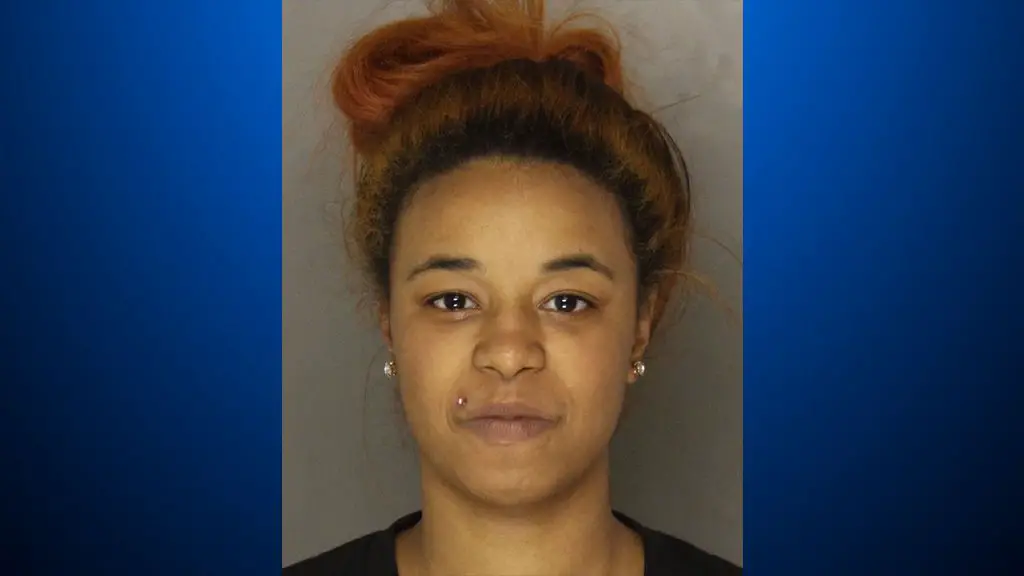 Pittsburgh Courier
"Money you can replace, a life you can't replace," said Davis' grandmother, Linda Wilson, during a sit-down interview with Tiffani Monique Walker of STK Embrace Life Media.
"And she (Whitley) took a lot. She took a lot from us, she took a lot from these babies."
Davis' funeral was held on Wednesday, Feb. 28 at Mt. Calvary Baptist Church.
According to an obituary Davis had just turned 27 years old on Feb. 9.
She attended high school in both Belle Vernon and Monessen, and was also working at Wendy's in Edgewood.
"On your worst days," the obituary read, "she would bring a smile and laughter to warm your heart."

Facebook
Davis' mother, Sheila Detwiler, who resides in Charlotte, was already making a pre-planned trip to Pittsburgh on Feb. 23 because of Aliviyah's birthday.
"She was a hardworking young lady," Wilson said of her granddaughter.
"She had called me earlier that morning and said, 'Grandma, I need for you to come down, because when I get off work, I'm going to go and do a few things and then I'm going to get everything for Aliviyah's birthday party'…She was about doing what she was supposed to do."