It has been a scandalous week for Nicole Murphy and Antoine Fuqua.
Murphy was pictured kissing the married director in Italy last Saturday. 
The director is currently married to Waiting To Exhale actress Lela Rochon, 55. The pair married in 1999 and share two children.   
After first claiming that Fuqua was just a "close family friend," Murphy has reportedly apologized for her actions. 
The 51-year-old allegedly told TMZ that she would like to send her apologies to the Fuqua family and that "it was not her intention to be in the situation."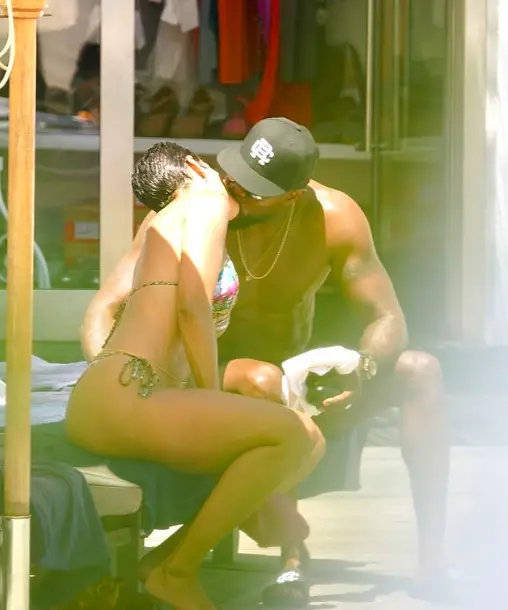 "Without going into the entire situation, I want to apologize to my family, and to Lela and the Fuqua family for what transpired," she said.
"It was not my intention to be in this situation. I do not condone women kissing or interacting in anyway inappropriately with a married man. I too was once married and I would never intentionally undermine another woman, despite what has been written."
TMZ reports that the ex-wife of Eddie Murphy believed Antoine and Lela's 20-year relationship was over. 
"Nicole was under the impression that Antoine was divorced, and that's why she engaged with him the way she did. We're told she feels terrible about this and hopes folks can forgive her for the mistake," revealed sources close to Nicole, according to TMZ. 
It's a massive turnaround after a rep for Murphy told BScott.com on Tuesday: "Antoine and Nicole are just family friends. She ran into him in Italy and they exchanged a friendly hello and that was it."
But it certainly looked very intimate as the pair sipped coffee on a patio at the Regina Isabella hotel in Ischia, Italy.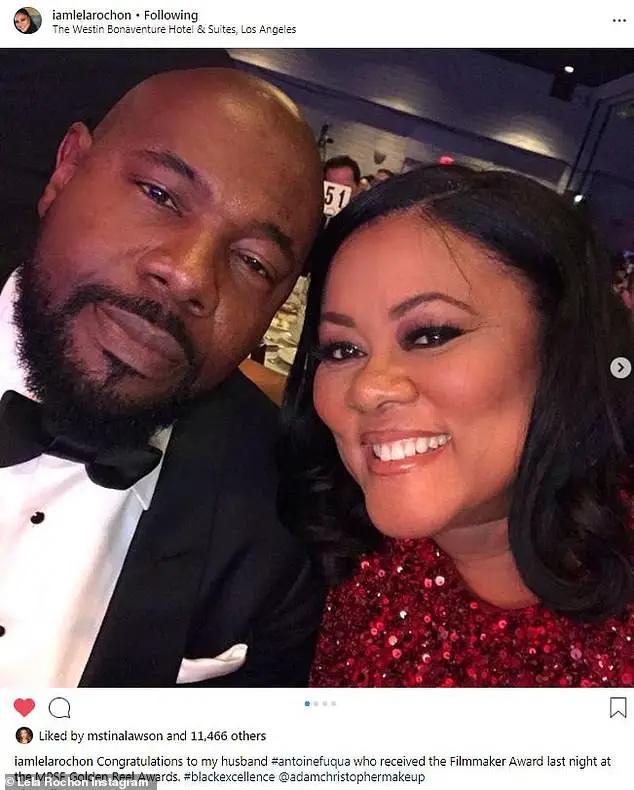 Meanwhile Lela Rochon deactivated her Instagram account on Monday, just as photos of the rendezvous emerged online.
Things appeared to be going well back in February, as she congratulated her spouse on winning a filmmaker award at the MPSE Golden Reel Awards.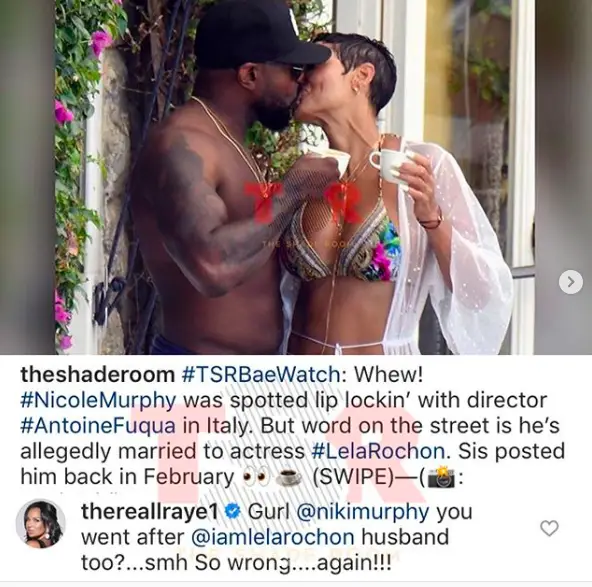 Adding more fuel to the fire, The Players Club actress Lisa Raye stepped into TheShadeRoom.
"Gurl @nikimurphy you went after @iamlelarochon husband too…smh. So wrong…again!!!"
Raye's sister, rapper Da Brat, also confirmed during an episode of Dish Nation this week, Murphy cheated with Raye's ex-husband, Michael Misick.
Michael Eugene Misick is the former chief minister of the Turks and Caicos Islands.
"Absolutely.  When my sister was the First Lady of the Turks and Caicos, absolutely," Da Brat said on the show. "Absolutely. It was a couple of them hoes that did that."
According to the Jasmine Brand, Antoine Fuqua has reportedly had two children outside of his 20-year marriage to Rochon. 
He has allegedly confessed in the past to having a son, Roman Jiminez, with another woman named Ruth Jiminez. Court documents show he was ordered to pay out $10,000 a month for child support. He had already owed $86,000 in back child support.
In the documents, he wanted the court to reduce his payments to $3,134 a month, saying he couldn't afford the $10,000 payments.