Today, (February 8, 2018) CBS released a sneak peek from their Celebrity Big Brother house where the former Apprentice star opens up to Ross Mathews about her time in the White House.
We were really confused when we saw them sitting together.
At the start, Ross Mathews said she was the one person he didn't want to see.
But, from what we can see, It looks like that feeling changed.
Here's what he asked her: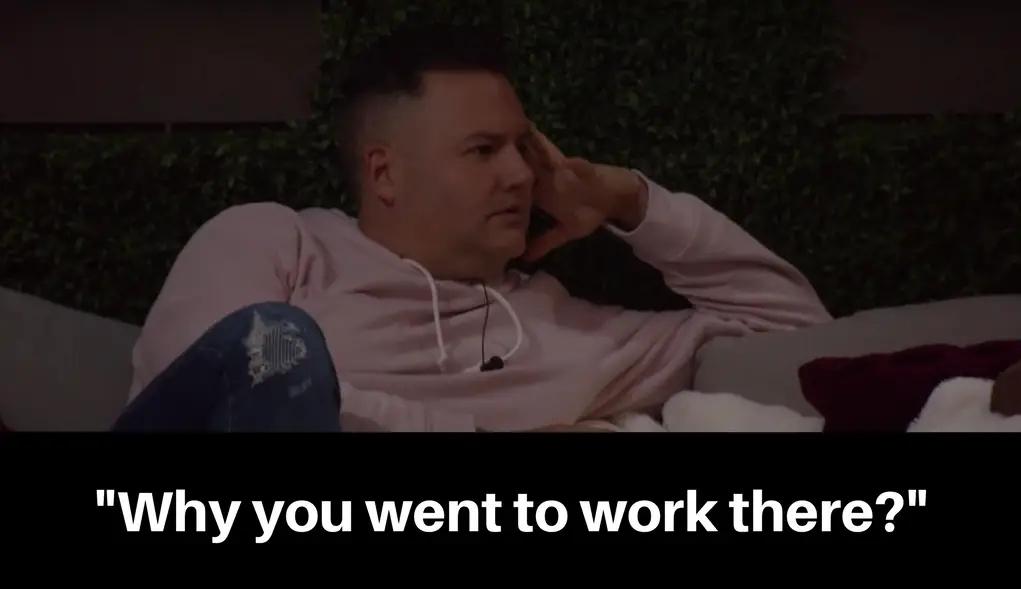 Where she answered:
Then she clarified…
Ross was even more curious…
Where she revealed that she was attacked by the others in the White House:
Then, he asked her:
…and she started crying…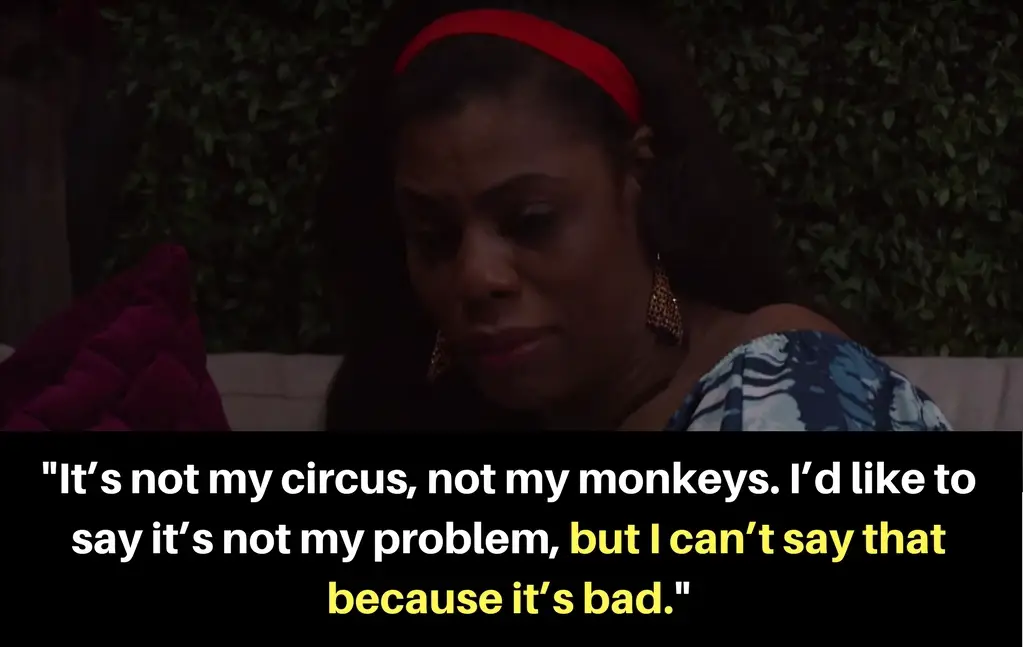 Here's the right question…
And the answer we don't want to hear was:
Want to see the full scoop?
Watch the video below
What do you think?
Share this article with your best friends!