The families of Nicole Brown and Ron Goldman are said to be furious after Ali G star Sacha Baron Cohen paid disgraced actor OJ Simpson $20,000 to appear in a prank for his next film.
A source told The Mail on Sunday, that Baron Cohen wore a curly dark wig and black, thick-rimmed glasses to meet Simpson in a Las Vegas hotel room.
The source said: 'OJ would not even get in the hotel room until he was paid a sackload of cash.'
'There was no way Sacha could have got OJ into the room without paying money.'
Simpson was acquitted of the murder of his ex-wife Nicole Brown and her friend Ron Goldman in a 1995 criminal trial.
But the former athlete was found liable for their deaths in a 1997 civil case.


20th Century Fox
The revelation that Baron Cohen paid Simpson a reported $20,00 has sparked outrage from the families of his victims.
Simpson still owes around $70 million from the civil suit.
Nicole Brown's sister Tanya said last night: 'Nicole and Ron are two human beings who were brutally murdered.'
'This is not a joke nor is it entertainment. If Sacha makes this a comedic effort his victims will be personified as a joke.
'Shame on him.'
Last night Goldman family lawyer David Cook said: 'If money changed hands then all of the money paid should go to Ron's father Fred. There is a legal and moral imperative here.'
Simpson admitted knowing Baron Cohen, saying: 'I know him well. I met him. Nice guy.' But he refused to confirm whether he was paid a fee.
Simpson was released from jail in October last year.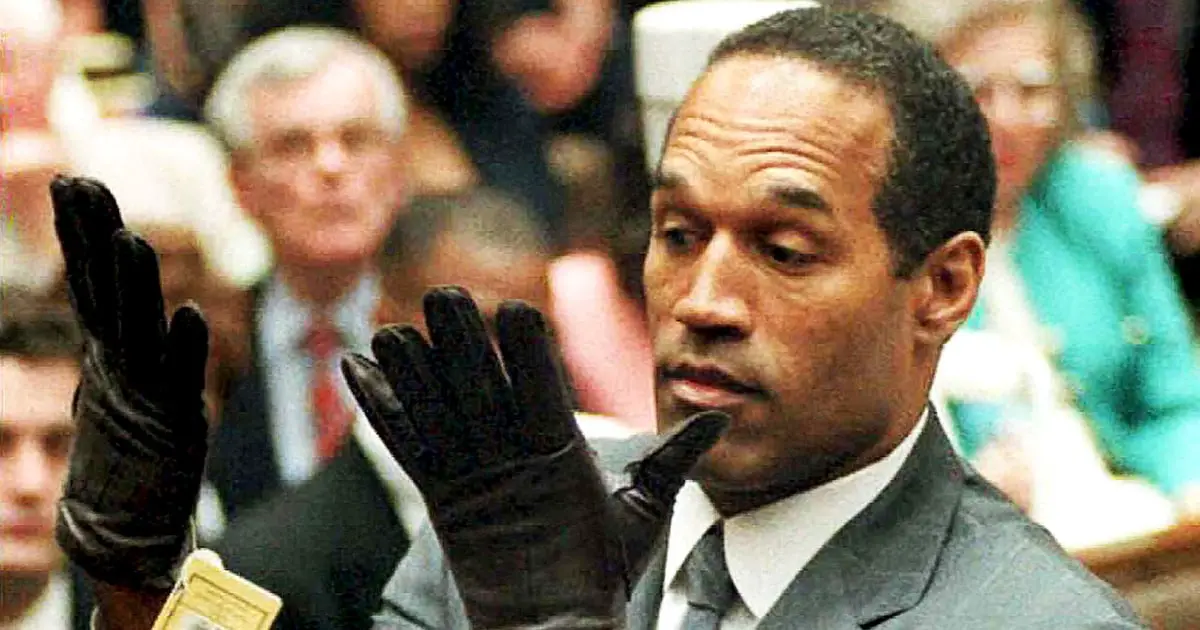 Rolling Stone
He had served nine years for armed robbery after raiding a Vegas hotel room seeking to get back memorabilia he claimed was his.
Baron Cohen, 46, declined to respond to repeated requests for comment by The Mail On Sunday.