The horrific massacre in a Floridian school has devastated the lives of so many people.
Now prosecutors will seek to put Nikolas Cruz to death for carrying out the murders last month.
A Broward County grand jury last week indicted the 19-year-old gunman on 17 counts of premeditated murder in the first degree.
He has also been charged with 17 counts of attempted murder in the first degree.
In its filing, the prosecution said that, among the aggravating factors were that Cruz knowingly created a risk of death for many people.
"The capital felony was a homicide and was committed in a cold, calculated and premeditated manner without any pretense of moral or legal justification," they added.
Cruz, through his attorneys, had previously expressed a willingness to plead guilty to avoid the death penalty.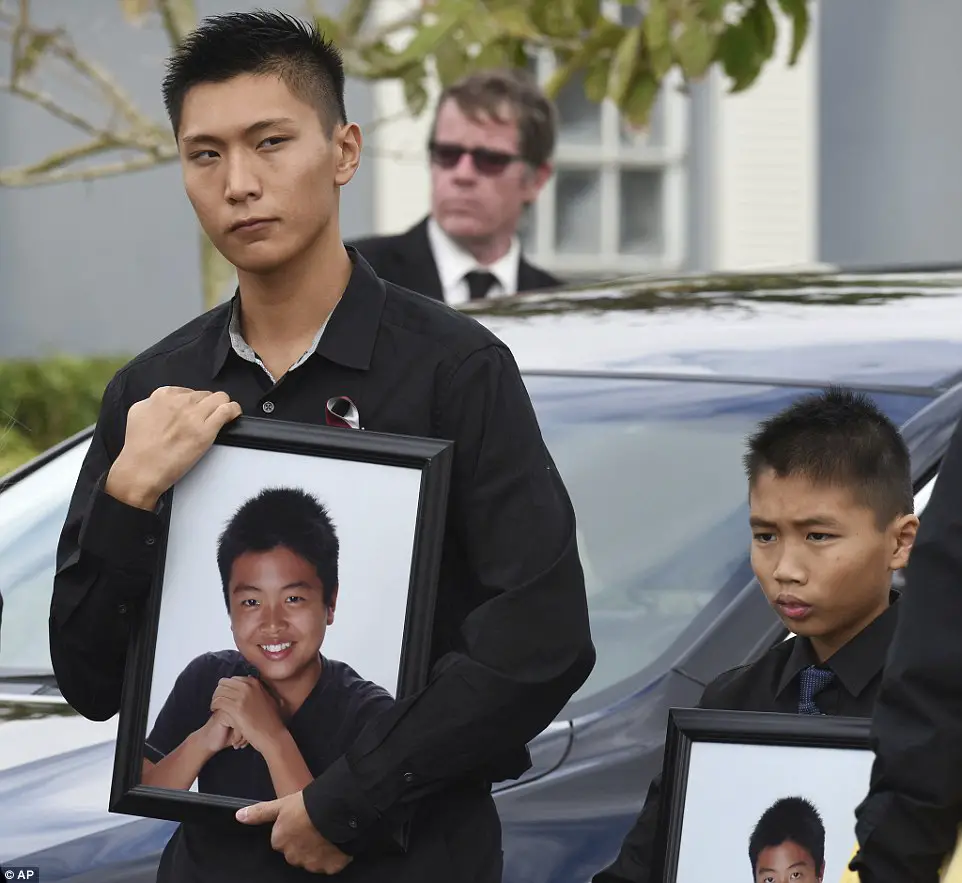 Cruz's defense intends to introduce documentation or testimony regarding their client's mental health.
They say he has battled with mental illness and depression after his adoptive mother died.


(Broward County Jail via AP)
During a previous hearing, a public defender described him as a "deeply disturbed, emotionally broken" young man.
Classmates and others who knew him also described signs of mental illness, with some telling media outlets they predicted he might one day be a school shooter.
Cruz was arrested shortly after committing the Valentine's Day killings and fleeing the Marjory Stoneman Douglas High School campus among terrified students.
Seventeen students and teachers died in the shooting.
The teen confessed to being the gunman, according to a probable cause affidavit released shortly after his arrest.
Tuesday's news comes one day before the one-month anniversary of the mass shooting at Marjory Stoneman Douglas.
On Wednesday, students walked out of schools in solidarity with the Parkland students and to demand tougher gun control laws.