The 90s spawned THE best television shows for tweens. Fact.
We had Sister, Sister, Moesha, Kenan & Kel and of course Boy Meets World. The two central characters in Boy Meets World were Cory and Topanga who were in an on/off relationship.
While many fans shipped the cute couple, I was slightly obsessed with their best friends Shawn and Angela.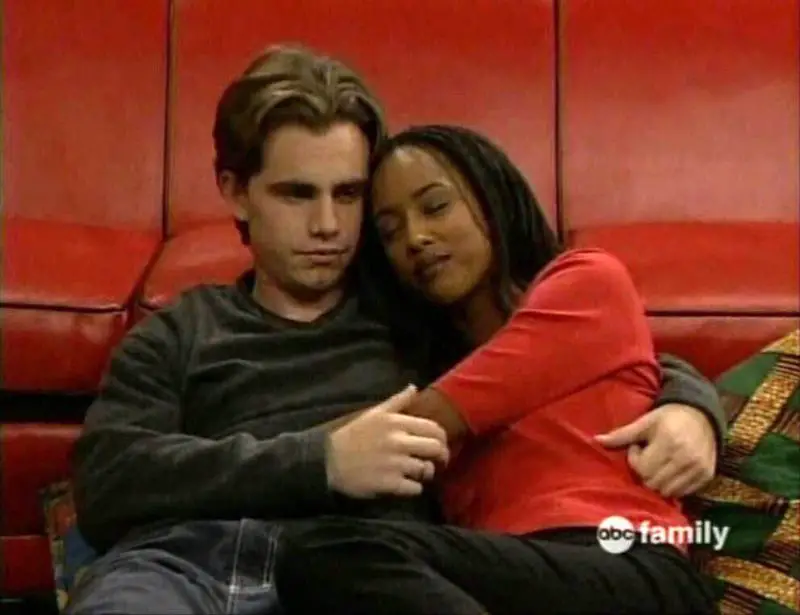 Rider Strong who played floppy haired hearthrob Shawn was so hot, and Trina McGee who played Angela was strong, sassy and gorgeous.
McGee's character's interracial relationship with Strong's character Shawn was a relative rarity.
Even to this day it's not something you see often. At the time Boy Meets World was insanely popular airing on major television network Disney.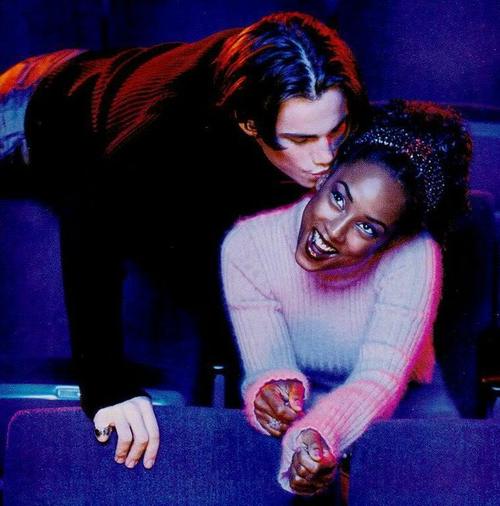 McGee herself once said she received 'overwhelmingly positive' and 'encouraging' messages from young fans who adored Angela and Shawn's relationship.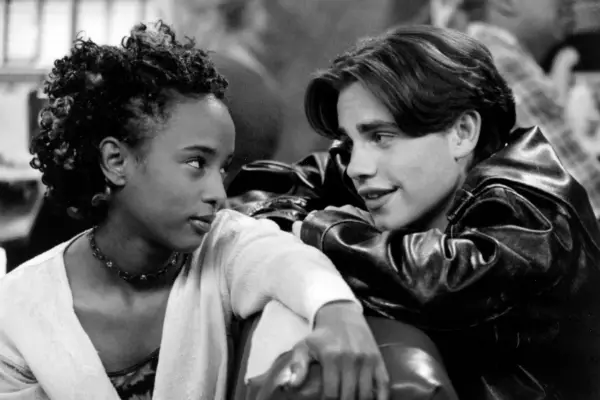 McGee expressed her personal wish that her character's relationship would serve as an example of color blindness for the world.
She is still a working actress and is as gorgeous as ever (can you believe she is now 47 years old!)
Born and raised in The Bronx, New York, McGee is of Haitian descent. But far from being just a pretty face she attended Howard University where she studied political science as her major.
She later decided that it wasn't her path and returned to New York to pursue music and acting.
In 2015 she reprised her role as Angela in one episode of the sequel series Girl Meets World.
The show ran from June 27, 2014 to January 20, 2017.
Sadly, Angela and Shawn did not get back together. But in real life Trina has three children.
She is currently in a relationship with the actor Marcello Thedford. You can follow her on Instagram and Twitter.