As someone who often uses waist trainers in the hopes of a slimmer waist this story has got me worried.
Beautiful and popular Instagram model Princess Shynygle who uses a waist trainers regularly, has revealed she is receiving hospital treatment for kidney disease.
The model/actress posted three images to her 90k followers on Instagram showing her arm hooked up to an intravenous drip.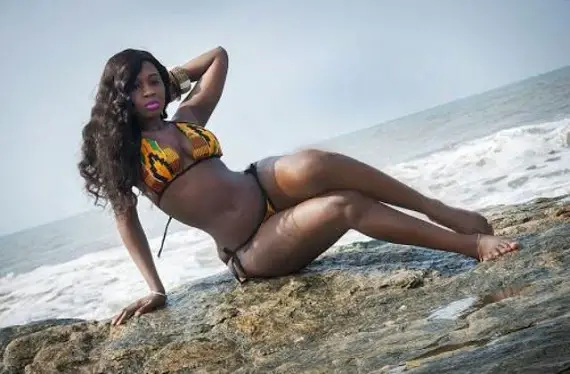 The 24-year-old, who praises waist trainers for her curvaceous figure captioned her post: 'Hospital bound… Kidney disease healing mercies oh Lord need your prayers ya'll.'
Princess Shyngle's medical emergency comes as doctors warn that waist trainers, or corsets can damage internal organs.
Waist trainers are used to achieve a smaller waist and flatter stomach.
They are often promoted by reality stars such as Amber Rose and Kim Kardashian on social media.
Dr Galyna Selezneva, is a medical doctor who works at a London-based cosmetic surgery.
The doctor claims that waist training can make dramatic changes to the position of the ribs, bone structure and inner organ positions.
Dr Galyna says: 'If someone gets addicted to wearing a waist trainer day after day the inner organs will shift.'
'There will be a imbalance in the cavity as it is not normal to have such as small waist. There can also be changes to the ribs and bone structures.'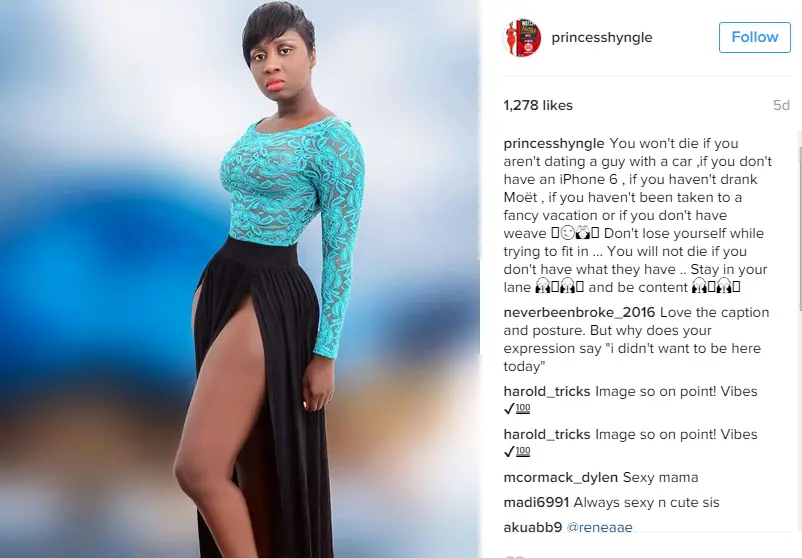 "Obviously if you are wearing them repeatedly, you are not exercising the muscles so they are also wasting.'
https://www.instagram.com/p/BTT_C4IjJnc/?taken-by=princesshyngle&hl=en
Fans of Princess Shyngle were quick to speculate that her use of waist trainers were the reason for the model's illness.
A fan named Maria Selema wrote on Instagram underneath her picture: 'Get well soon.. You need to stop waist training my dear you been squeezing your organs.'
https://www.instagram.com/p/BVRyERODAuR/?taken-by=princesshyngle&hl=en
Another user, known as Phreshmonney, said: 'The hard truth….. might be as a result of waist trainers; squeezed your internal organs to no breathing space.'