Hakeem "Chamillionaire" Seriki is probably best known for his Grammy – award winning song 'Ridin' ft Krayzie Bone that hit the charts all the way back in 2006. 
You'd be forgiven for not knowing what the rapper has been up to since then.
But if you thought he was standing in the unemployment line somewhere think again.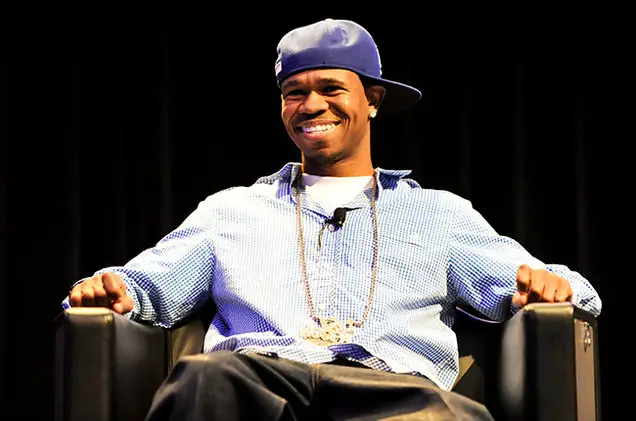 The 37-year-old has gone on to have a ton of business success. 
It all started when he invested in multi-channel network Maker Studios during their first round of financing.
At the time the company was only valued at around $1.5M.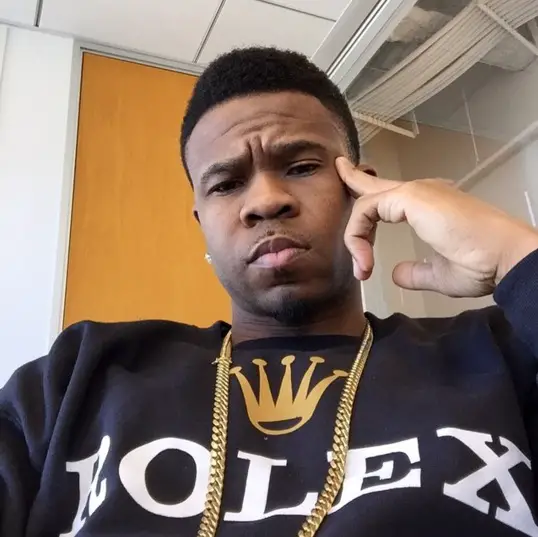 Chamillionaire decided to cash out four years later when the company was then sold to Disney for $1 billion dollars.
Chamillionaire's estimated take home from the lucrative deal was said to be $50 million dollars.
In an interview with Noisey, he explained that he made the change from rapping to business after becoming disillusioned with the lack of money in the music industry.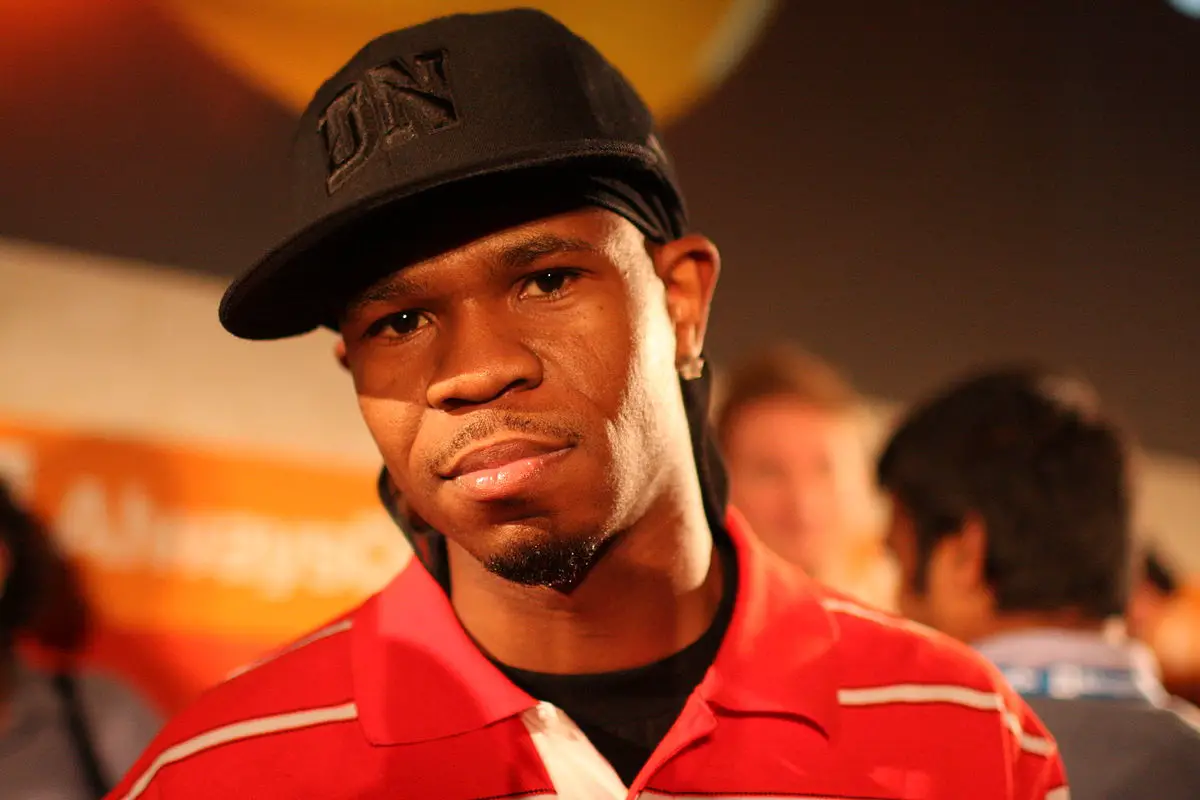 "I walked around the music industry for a bunch of years, right? I saw a lot of rich people. I didn't see wealthy," he says.
"I got into the tech industry, I see wealthy every day."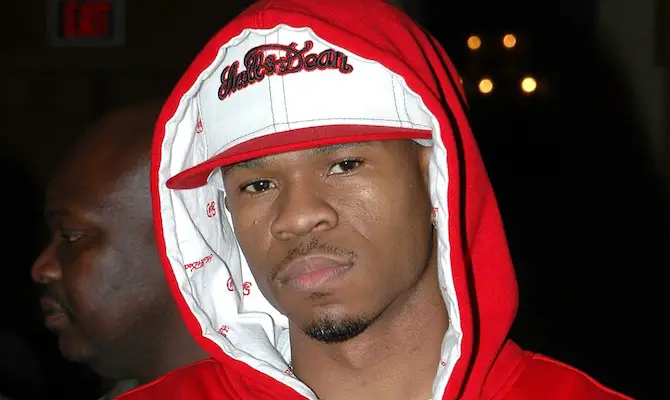 He added: "The Snapchat CEO is 24 years old and is a billionaire. How many billionaires do I have to walk around the music industry to find?"
"I'm in Silicon Valley, I'm in L.A., I'm in Santa Monica, and I'm seeing billionaires all over the place. And they're young. That's not in the music industry."
The businessman has invested in at least at least a dozen companies. He was even pictured sitting in the front row at a recent Lakers-Warriors game.
He now lives in Silicon Valley and according to BET, is the CEO of his Chamillitary Entertainment record label. He has opened his own modeling company, developed a tour bus company and is an investor in a "Houston-based customized-car auto dealer, Fly Rydes."
He is also an entrepreneur in residence for Upfront Ventures – a venture capital firm in Los Angeles. He is the first rapper to be bestowed with such a prestigious honor.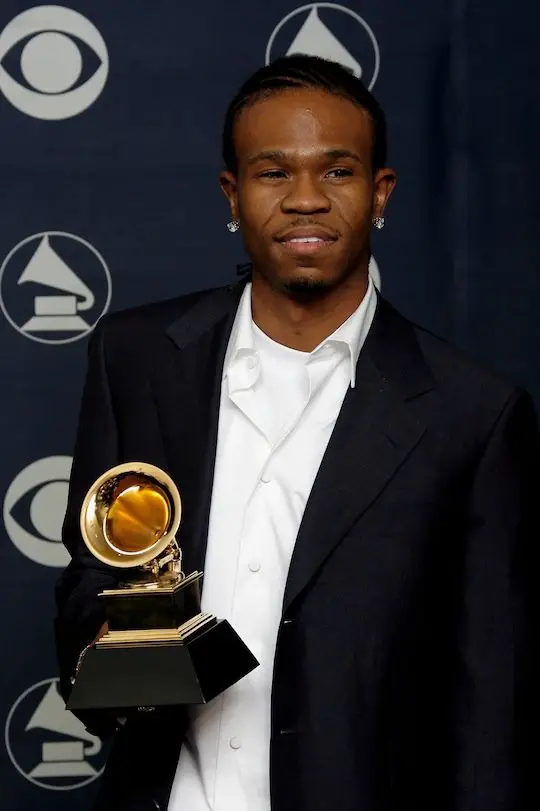 "Coming up as a rap artist, man, I come from a world where people couldn't just walk into a room and just get all this money," Chamillionaire told Noisey. "
You had to be a rapper or a basketball player and you had to be exceptionally great at that."
Chamillionaire says his modeling company "Masterpiece Mind Frame" is his way of giving back to those who have talent but don't know how to get started.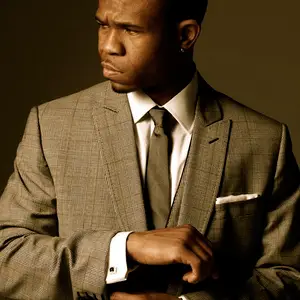 He was quoted as saying: "I will go out and see people and everybody wants to make money. I will meet video girls who want to live the good life and all, but it is like, you gotta have a plan, you know?"
Chamillionaire continued: "That is why it's called "Masterpiece Mind Frame" because in the word mind frame, your MIND comes before your frame. Print modeling can turn into movies and other stuff, and you can just step all the way up the ladder."
"It's like that with males and females, and if you're trying to go somewhere, just walk up the ladder, you know, and take it to the next step."
As well as a businessman, Chamillionaire is also a philanthropist. He launched the Global Innovation Tournament at the Stanford Memorial Auditorium at Stanford University. He launced the initiative with Quincy Jones III as part of the Stanford Entrepreneurial Thought Leaders Seminar Series.
Congratulations Chamillionaire!