She's conquered the music world, now Rihanna is cashing in on the beauty world. 
According to Forbes, Bad Gal Riri has amassed wealth of over $600 million.
She has surpassed the likes of Madonna, who has reportedly has a fortune of $570 million (£448 million), Celine Dion with $450 million (£350 million) and Beyonce, who's estimated to be worth $400 million (£314 million).
So she can afford to be a little late for her own party.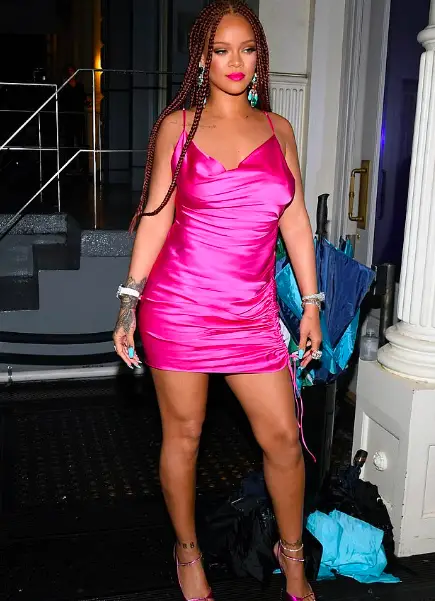 The 31-year-old showed up three hours overdue to the launch of her latest Fenty collection. The event was held at the Webster in SoHo, New York, on Tuesday night.
The Grammy-award winning singer dazzled onlookers in a pink satin mini-dress, featuring ruched sides and backless detail. 
Rihanna's pink strappy six-inch stilettos perfectly complemented her outfit.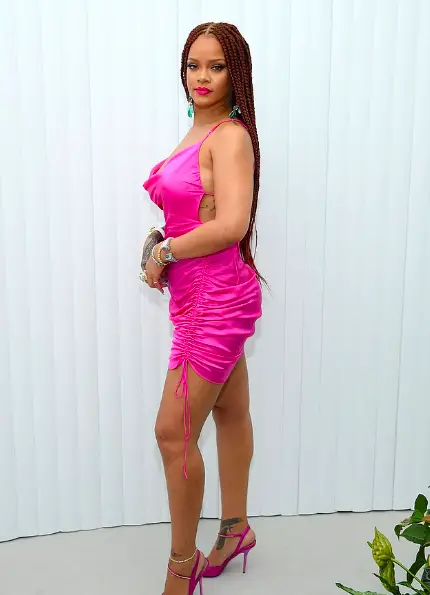 Rihanna – real name Robyn Rihanna Fenty – had her hair styled in burgundy braids that fell down to her waist.
The "Work" singer's lips and cheeks were painted in pink, as she wore a pair of statement chandelier earrings. 
Rihanna's label's latest collection was displayed in Webster for its first US pop-up.
It features snakeskin heels, bodycon dresses and statement accessories.
Items are displayed on a diverse range of mannequins to promote body positivity, with sizes up to 14. 
The stunning singer has championed inclusivity through Fenty Beauty, which features 50 shades of concealer.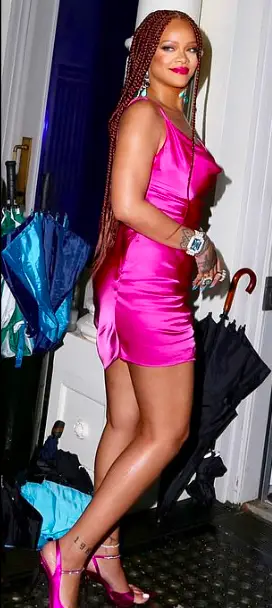 The singer and Fenty entrepreneur shocked fans in May after revealing that she moved to the London, England.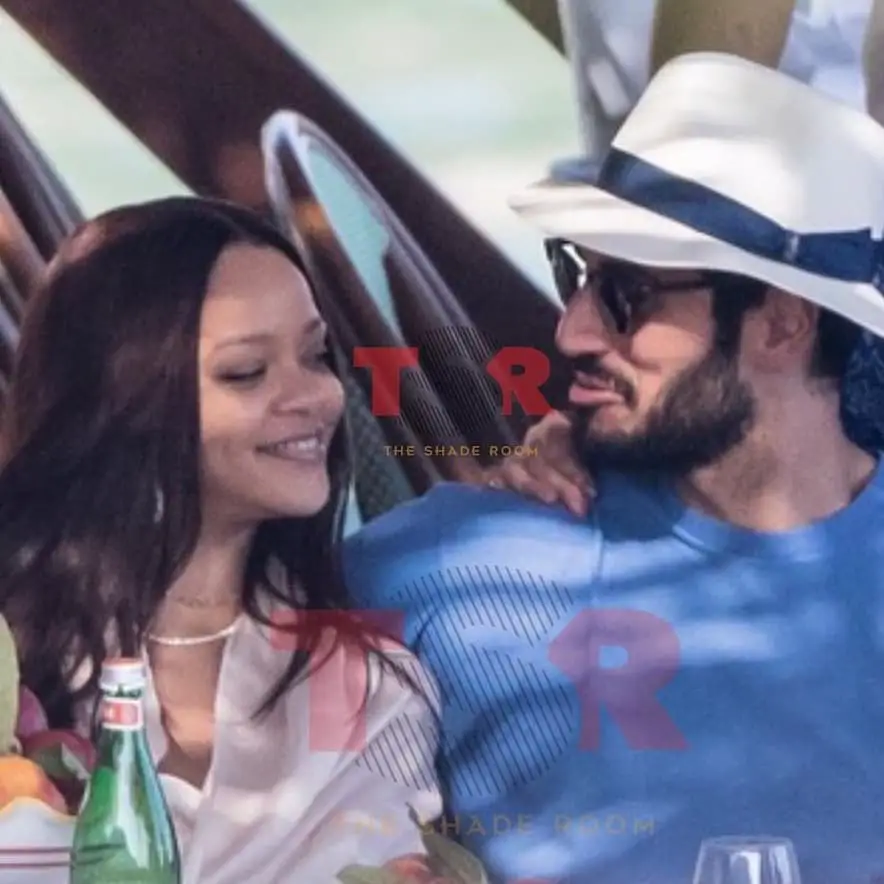 Speaking to The New York Times, RiRi said: "Money is happening along the way, but I'm working out of what I love to do, what I'm passionate about."
The beauty is also in love and Saudi businessman, Hassan Jameel.
"Rihanna and Hassan are not joined at the hip at all, they spend a lot of time apart but it's not a sign of trouble," a source told HollywoodLife.
"She loves that he gives her lots of space and freedom to maintain her own identity and career. He doesn't put pressure on her the way guys she's been with in the past have done, she's entirely free to be herself."