We all believe our little cutie is the most beautiful boy or girl in the world.
And just like every six-year-old Anastasia Knyazeva from Russia is of course adorable. 
But unlike every six-year-old, Anastasia models for top designers and has an online presence of over 500,000.
With her doll like features and striking blue eyes she has been dubbed the 'most beautiful girl in the world.'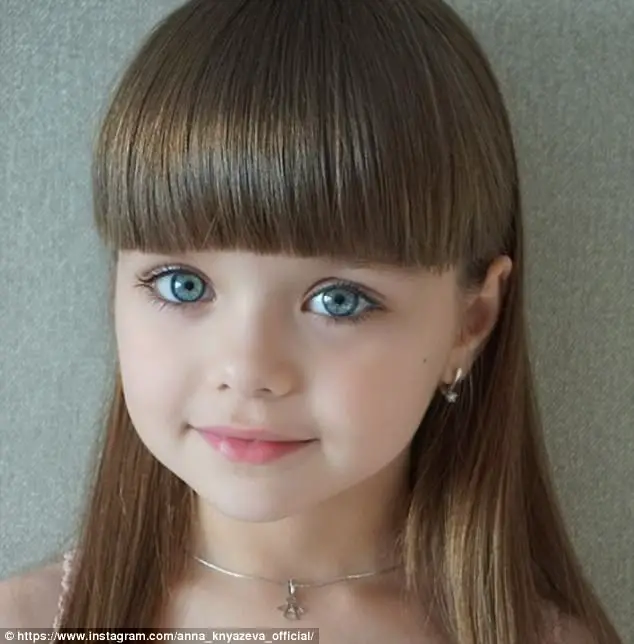 Anastasia is one of the world's most successful child models. She has starred in a number of campaigns including for Russian brand Chobi Kids.
It comes after Thylane Blondeau, now 16, was famously named the world's most beautiful girl at the age of six.
She became the youngest model to star in French Vogue.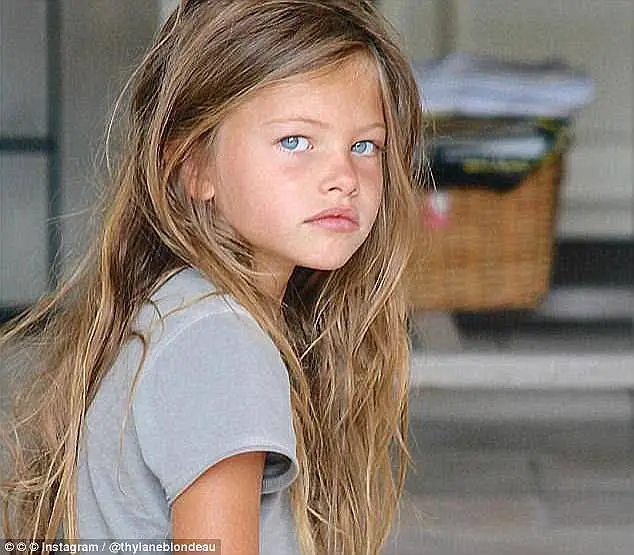 Anastasia is represented by President Kids Management. Her Instagram account is run by her mom Anna. 
Anna regularly posts photographs and videos of the six-year-old's photoshoots, as well as candid backstage snaps.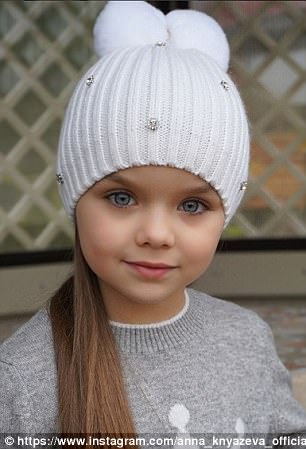 Each photograph receives hundreds of comments from around the world, most gushing about the Anastasia's stunning features.
One commented 'OMG .. I think she is the most beautiful girl on the earth !!', while another wrote: 'What a beautifull eyes [sic].' 
Another follower posted 'She really looks like a doll', while one added: 'What a cutie she is.'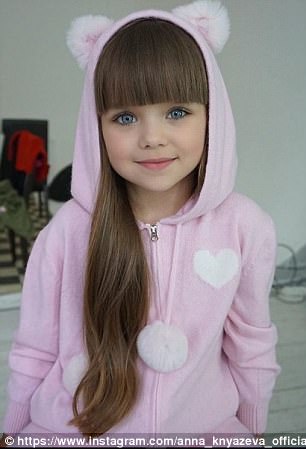 Anastasia's mother has been sharing photos of her little girl since July 2015, when the burgeoning model was just four years old.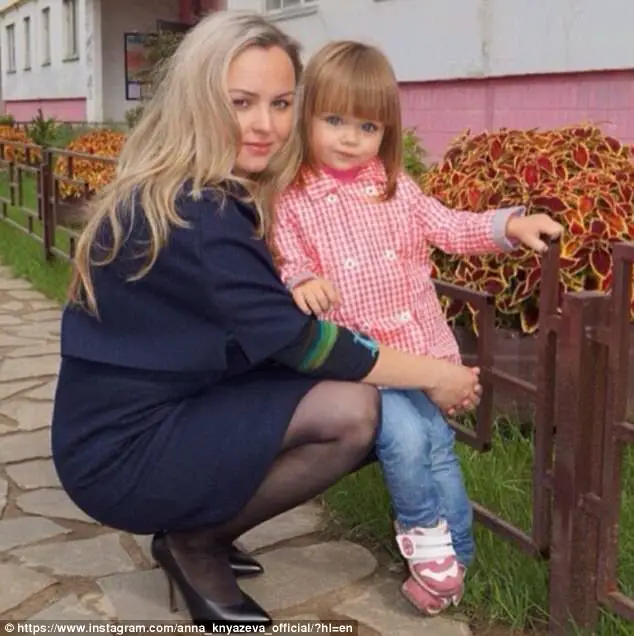 Anastasia has already modelled for major brands in Russia, including Amoreco and Kisabiano. 
She was also voted the face of Little Miss Aoki, a line from luxury children's couture house Mischka Aoki, in October last year.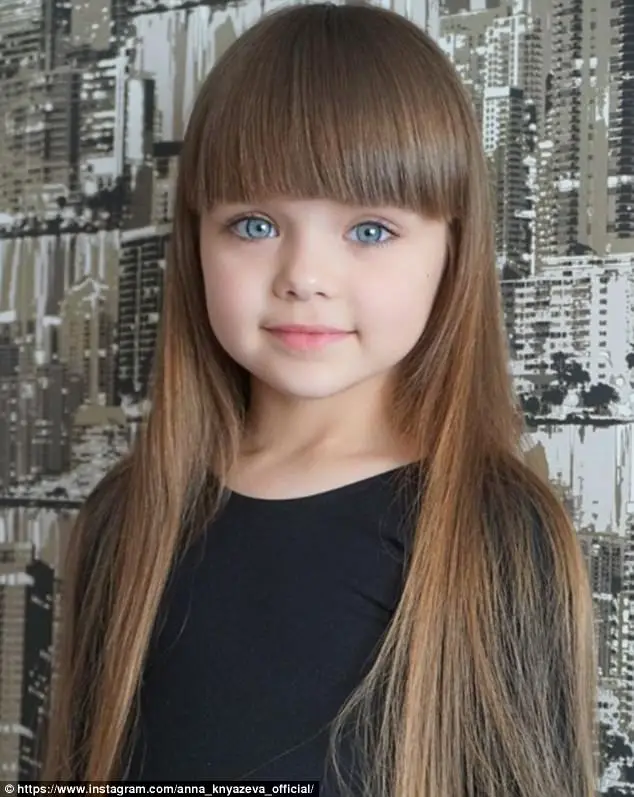 Some fans have already suggested Anastasia, also known as Anna, may one day become a huge supermodel. 
Fellow Russian model Irina Shayk rose to fame in 2007 when she became the face of Intimissimi.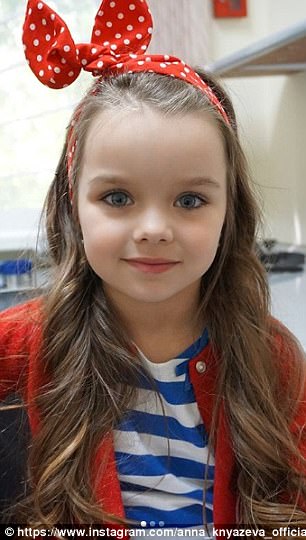 Despite the enormous support on Anastasia's official Instagram page, some have criticized her mother for letting her daughter model.
The youngster is often seen wearing make-up.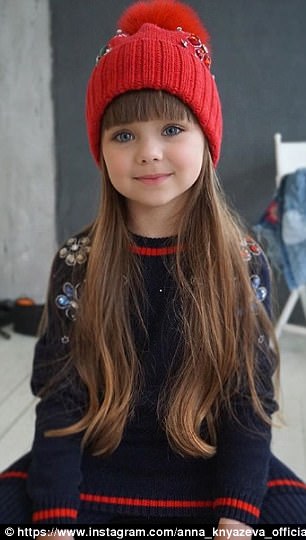 One person wrote: 'I'd like to know how much make-up her parents give her before each photo'. 
Beneath one picture, another follower added: 'Why does not she smile? She is a child ..'