The Obama girls grew up in front of our eyes. 
Malia and Sasha were just ten and seven years old, respectively, when their father Barack became the 44th President of the United States.
Now (sadly) Barack is no longer our President and his daughters are all grown up!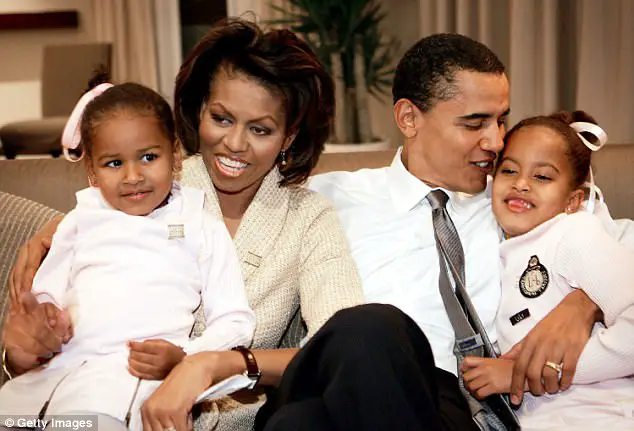 Sasha Obama recently celebrated her sweet 16 in style, as pictures from her party emerged online.
The former first daughter looked stunning in a red slip dress paired with a thin gold necklace at her party in May.
Social media users complimented Sasha – a nickname for her full name, Natasha – for her model looks. They also expressed their shock about how sophisticated and grown up she looked.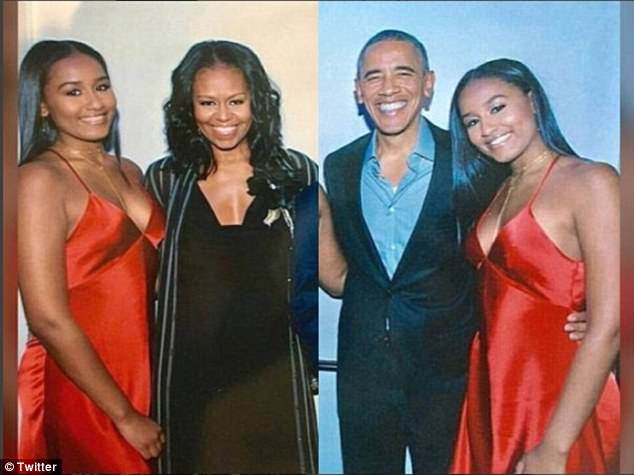 Sasha posed for pictures with both her father and her mom – former First Lady Michelle Obama. 
Sasha wrapped up the school year at Sidwell Friends in Bethesda, Maryland, last week, celebrated her 16th birthday on June 10.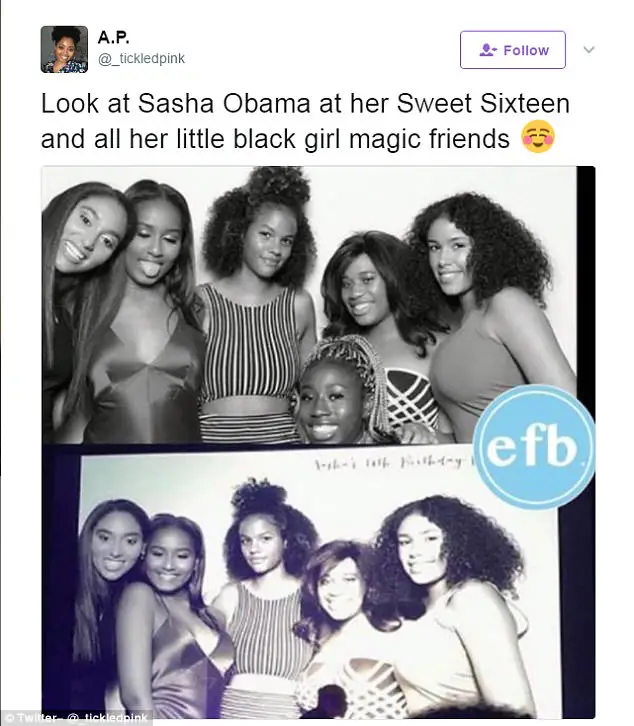 The teen posed alongside her friends, which include the Real Housewives of Potomac star Charrisse Jackson's daughter Skylar. 
Photos of Sasha next to her smiling parents and maternal grandmother Marian Robinson were also liked and retweeted thousands of times on Twitter.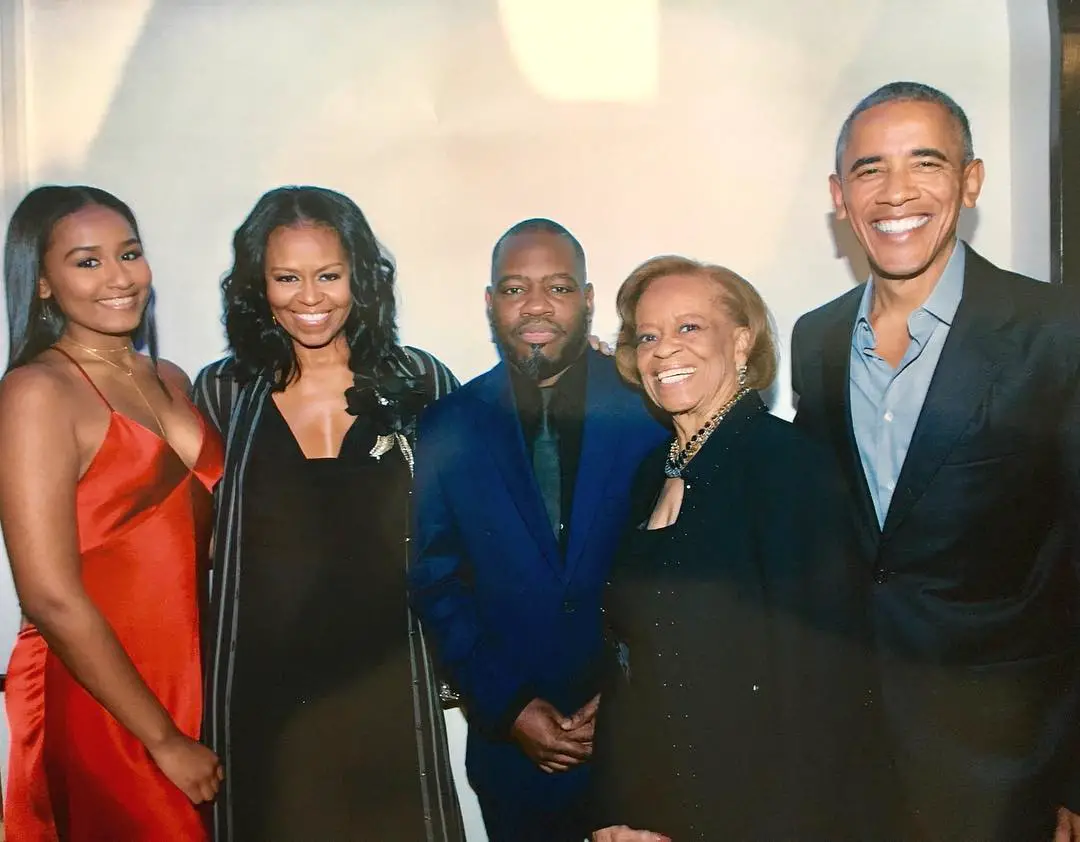 User @FefeMonroe wrote: 'Sasha Obama's sweet 16 look is too much greatness. We can't complain about "these kids" anymore.'
User @haylaaaaay was apparently in awe, writing: 'wow imagine being as fly as Sasha Obama at 16.'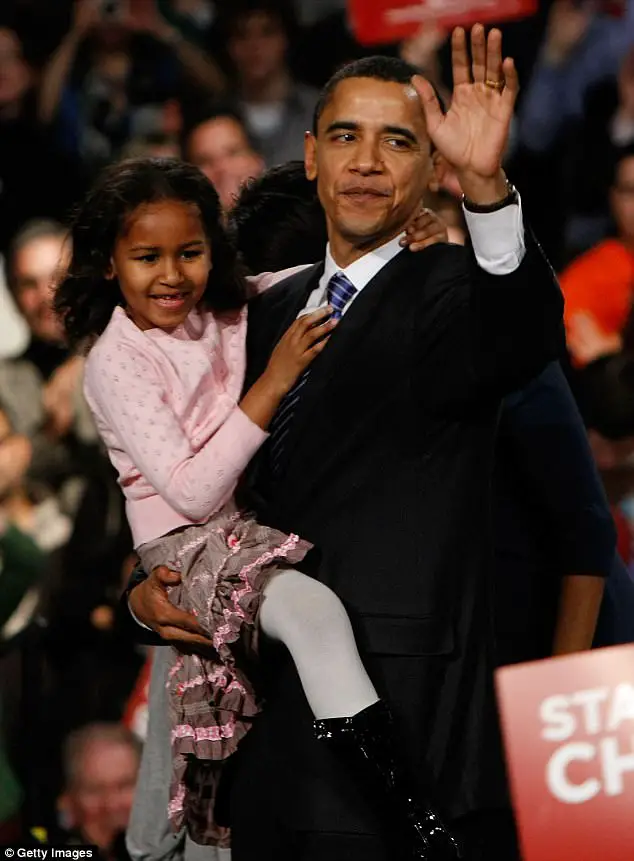 Meanwhile, @yunggurljordan tweeted: 'i know that we've known this for a while, but i just want to say that sasha obama is IT'
Refinery29 reporter Ashley Ford joked: 'Today is the one year anniversary of me finding out Sasha Obama's actual first name is Natasha.'