Sister, Sister is one step closer to being back on your television screens!
One half of the popular twins, Tia Mowry, recently shared that the series may air as soon as next fall.
[It's] amazing and wonderful. My sister and I are taking meetings as we speak, so it's definitely closer than ever to making this reboot happen. We are being told that they want it to be or happen next year in the fall. So, it's going by so fast, everything.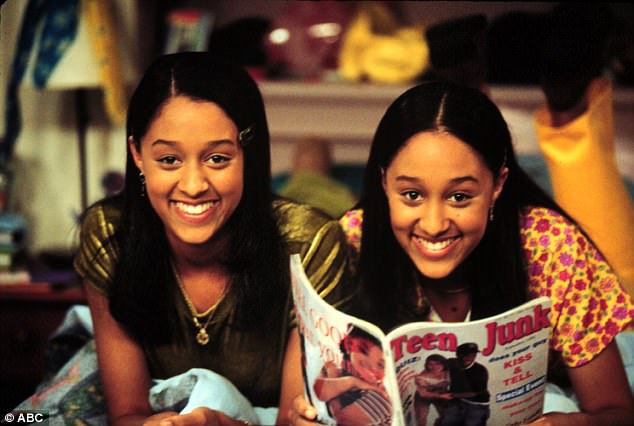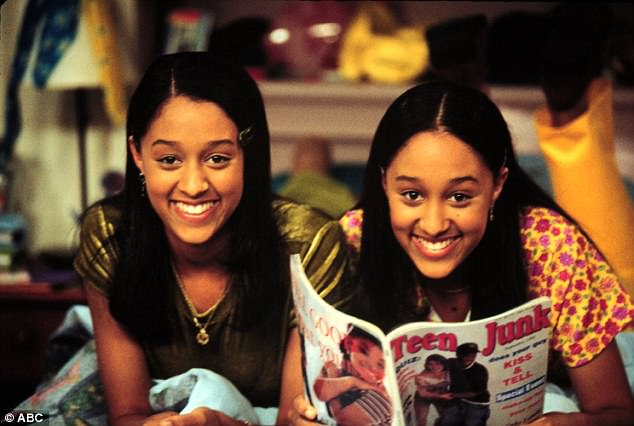 She continued,
We're talking about working with the producers who were producers on the show 15, 20 years ago. Just to be sitting in these meetings with them 20 years later, it's crazy.
As for the new concept, Tia says:
I'd like it to be where we are in our lives right now. We're moms with children, but I would like for the show to really focus on sisterhood and the strengths and weaknesses of sisterhood.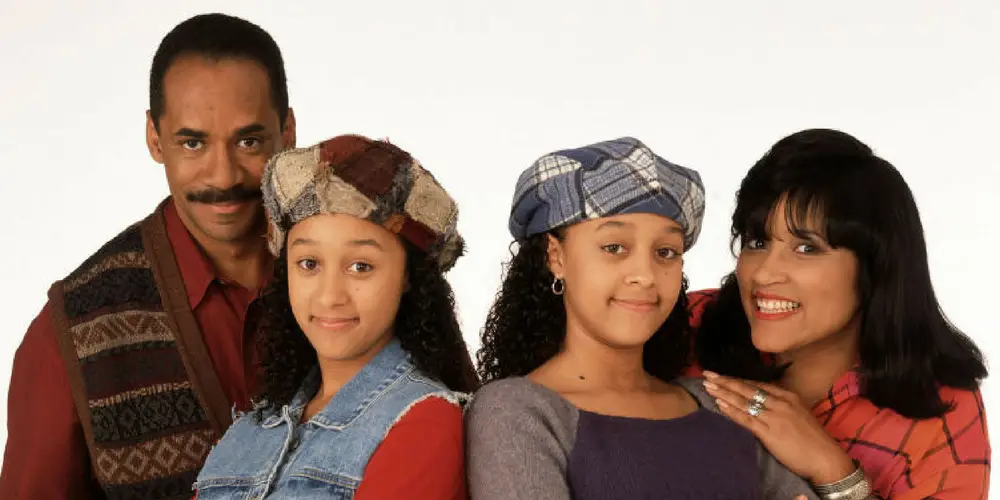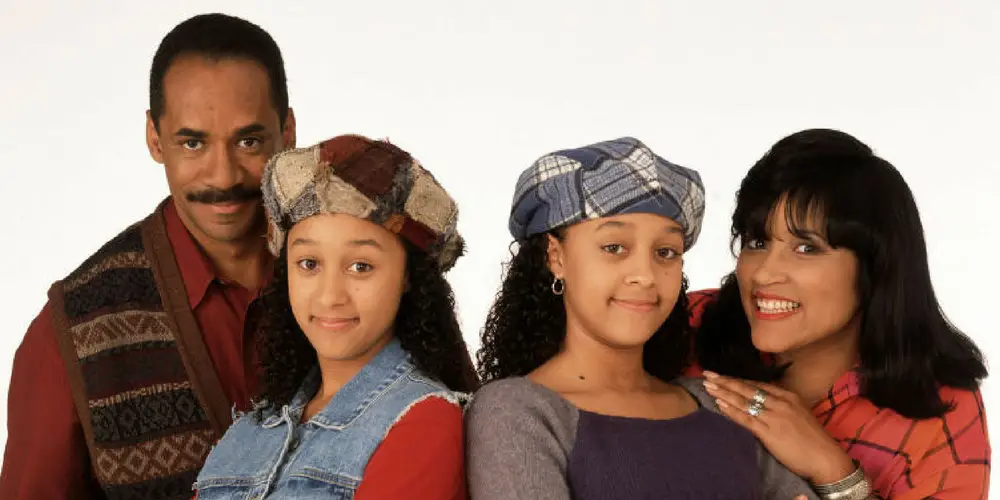 Sister, Sister starred identical twins Tia and Tamera Mowry and premiered on April 1, 1994. It  concluded after airing six seasons on May 23, 1999.
The premise of the show was that the girls (playing characters Tia Landry and Tamera Campbell) were separated and adopted at birth.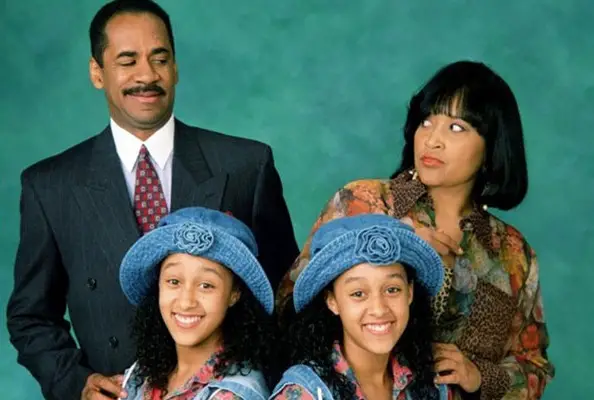 One was adopted by a single mother while the other was adopted by a couple, although the mom died a short time later.
The two accidentally found each other fourteen years later in a shopping mall, with the separate families eventually living together under one roof.