Are you ready to Spice up your life?
Because the Spice Girls are getting ready for a huge comeback!
The much loved 90's band once said they would never reunite again. Back in 2007 they had a sold out commemorative tour.
Then did a spectacular performance at the London 2012 Olympic Closing Ceremony.
The girls were seen belting out there greatest hits on top of a London black taxi cab.
After that the girls called time on their pop machine and headed in different directions.
However, last year Mel B, Geri and Emma decided to become a threesome – renaming themselves GEM. However it failed to materialize.
Cleary it wasn't the same without all of them together. Now it seems all five girls – Mel B, Mel C, Victoria Beckham, Geri Horner and Emma Bunton – are set to reunite in 2018.
Sources have told The Sun that 'secret talks' have been taking place since the summer.
As you may know Victoria Beckham runs a super successful clothing empire. She has been reluctant to take part in a reunion for years. 
But sources have confirmed she is ready to reunite with the girls.
The source said: 'The five of them have been locked in secret talks since the summer, and finally they are all on-board for a 2018 reunion.'
'As it stands, they will be working together on a series of projects, which will include an album and a TV special celebrating the Spice Girls.'
'And getting Victoria to agree has been a coup for everyone involved, given she has always been the person holding back on a reunion.'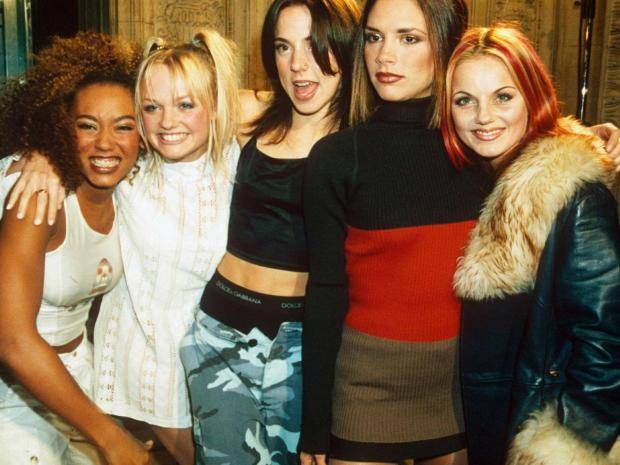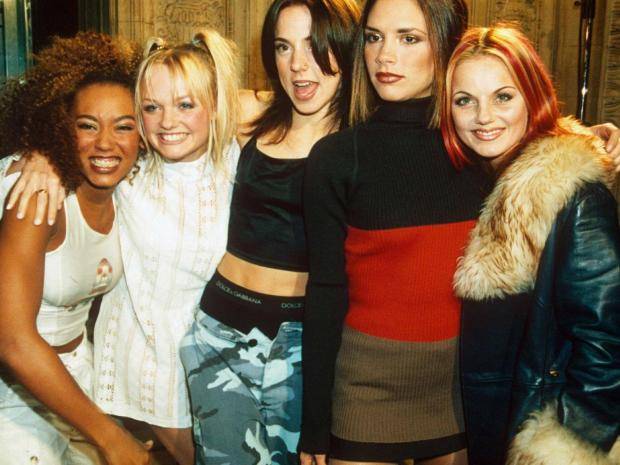 Appearing on The Night Show in March earlier this year, Mel C addressed rumours the Spice Girls will reunite as a four, without Victoria, and said:
'It's not really doing the band justice to go out as a four piece.'
Explaining further, she revealed: 'Whoever's missing, it doesn't matter. I think for me Spice girls is like a jigsaw puzzle.
'It's different to other bands. Look at Take That – they're going out as a three piece and they're brilliant. I love the boys!'
'But with the Spice Girls, everything about us was the individuality and what that created together,' she continued. 
The Spice Girls burst on the scene in 1994. Mel C went by a nickname as Sporty Spice. 
Victoria was known as Posh Spice, Mel B was Scary Spice, Emma Bunton was Baby Spice and Geri Halliwell, now Horner, was dubbed Ginger Spice.