Fashion designer Stella McCartney has been accused of exploiting African culture with her use of Ankara prints in her SS18 collection.
The London-based designer showcased her collection at Paris Fashion Week.
But she annoyed social media users who claim she didn't give 'appropriate credit' to African designers.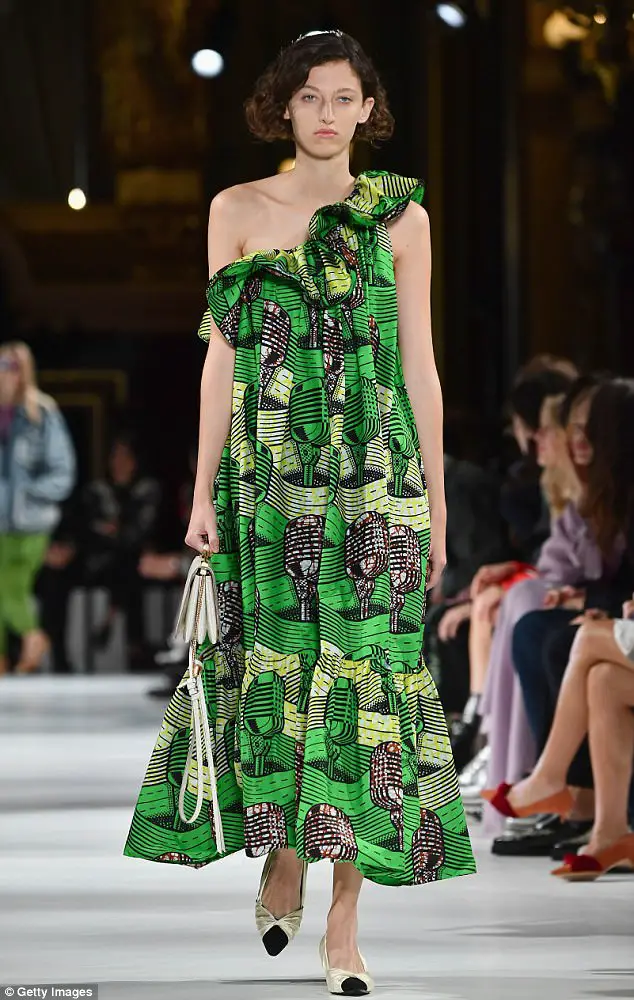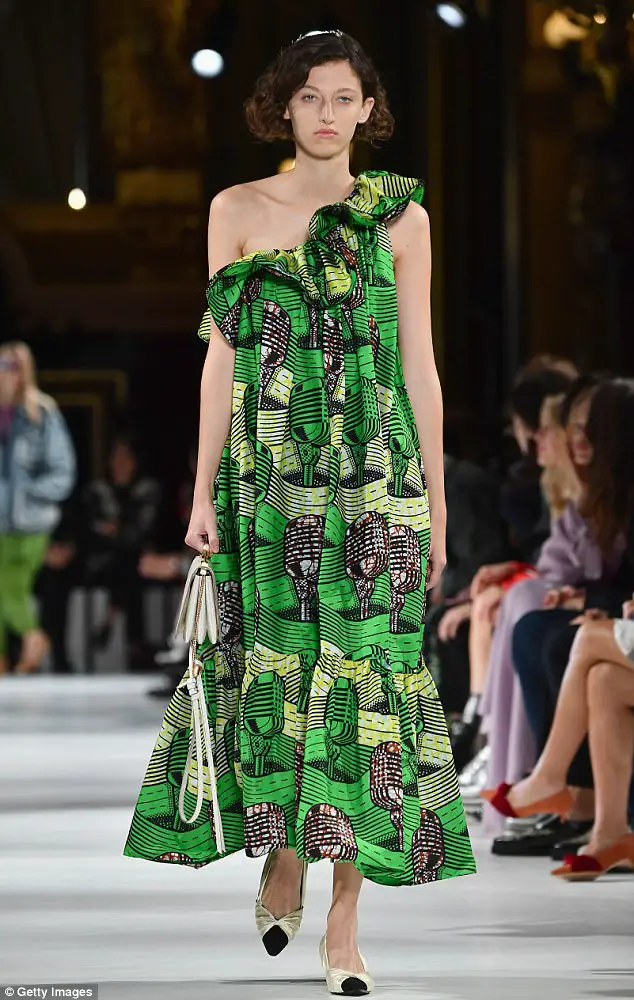 Twitter was abuzz with people who were disappointed to see that Stella using Ankara prints but only hiring one African model. 
'How are you going to use African culture as your 'inspiration' yet not even attempt to have African women represented on your runway?', wrote one.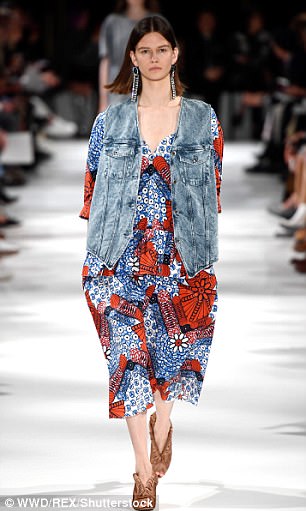 In response to the show, another added: 'Sounds about white'.
Other people were found it hilarious that designs worn by their ancestors were now being elevated to high fashion, with one Twitter user writing: 'These are basic African designs our grandmothers wear these daily… any credit to African designers?'.