Imagine the scene – you're getting ready to board an airplane with your family.
But while your dreaming of a tan and a continental breakfast – a scout spots you and offers you a modeling contract!
That's exactly what happened to 17-year-old Ella Walker.
The teen has literally gone from one runway to another after she was spotted waiting for a flight to Spain.
A year on from being thrust in the limelight, the psychology student from Billericay, is working with model agent VSO Models.
She has worked with major brands and recently appeared at London Fashion Week.
The pretty teen said: 'I was just waiting to go on holiday with my family as our flight was delayed. I was with my mum, dad and little sister and it was really early in the morning.'
Ella follows in the footsteps of Kate Moss who was also spotted at an airport when she was 14-years-old.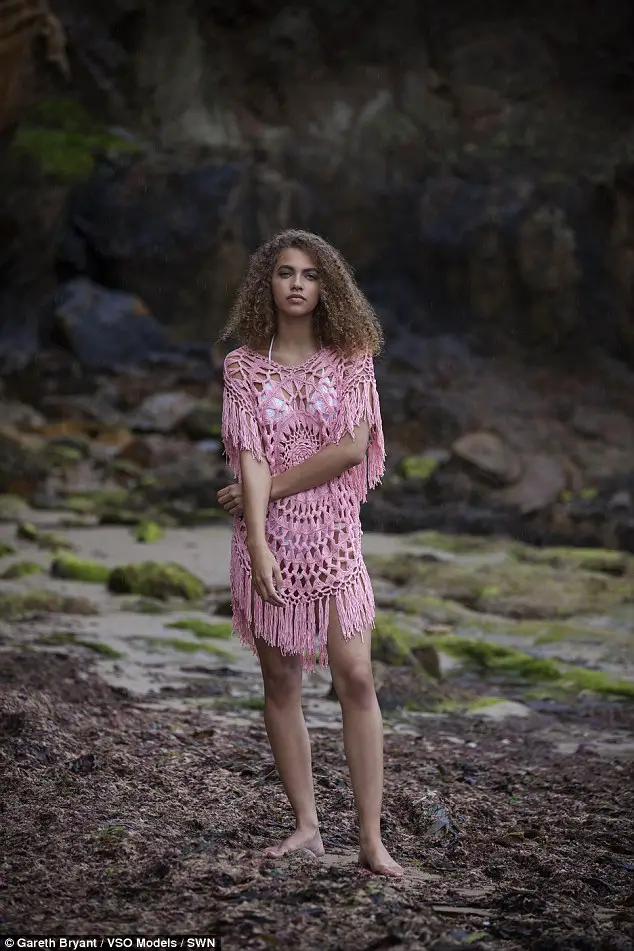 'It was such a crazy thing to happen, I couldn't believe it,' Ella added. My family were really excited and my sister was saying it was amazing.'
After checking everything was above board, she signed a contract.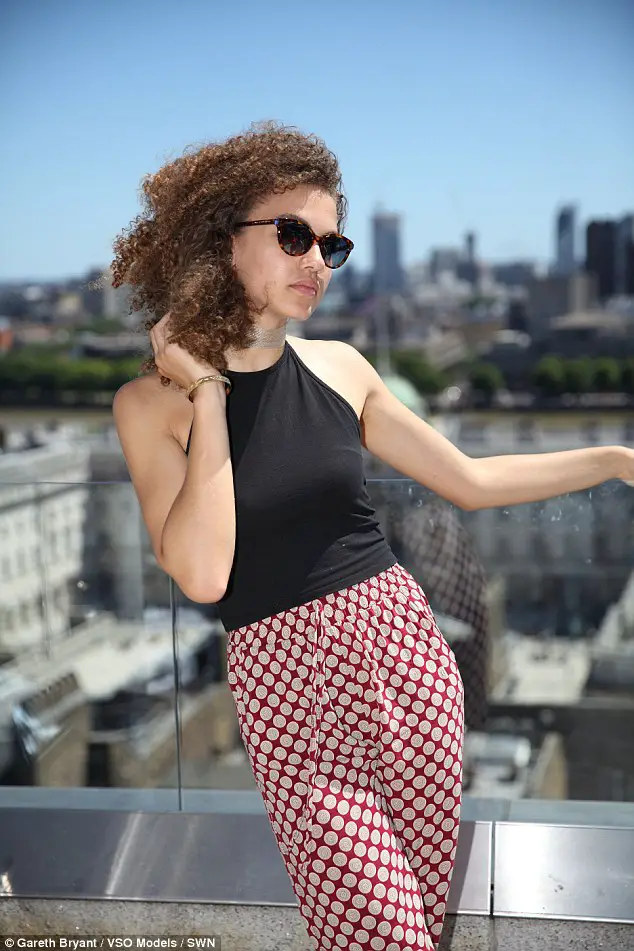 Despite the regular flights to Scotland, where the agency is based, and demanding work schedule, she says it is worth it.
She said: 'London Fashion Week in particular is a really busy season. I spend a lot of my days going up to London and after school I will get on the train to go up there.'
'It is quite difficult when you have got a lot of school work but it is so much fun. I do most of my school work on the train.'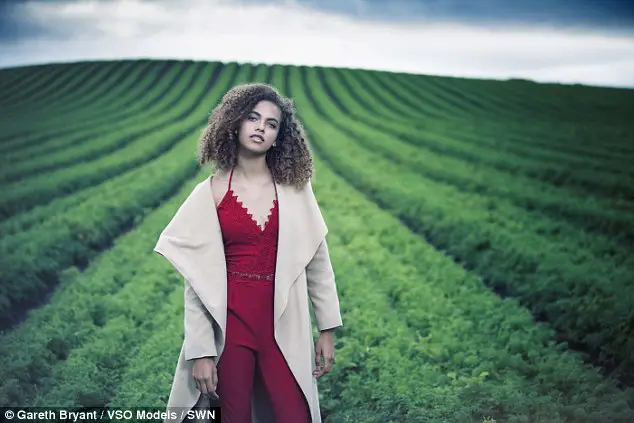 Ella never had dreams of super stardom and vowed to be a psychologist.
The compassionate teen feels necessary changes are needed in the mental health services.
She said: 'When I was young I never really thought of being a model, but now when I think of it it's such an amazing job.'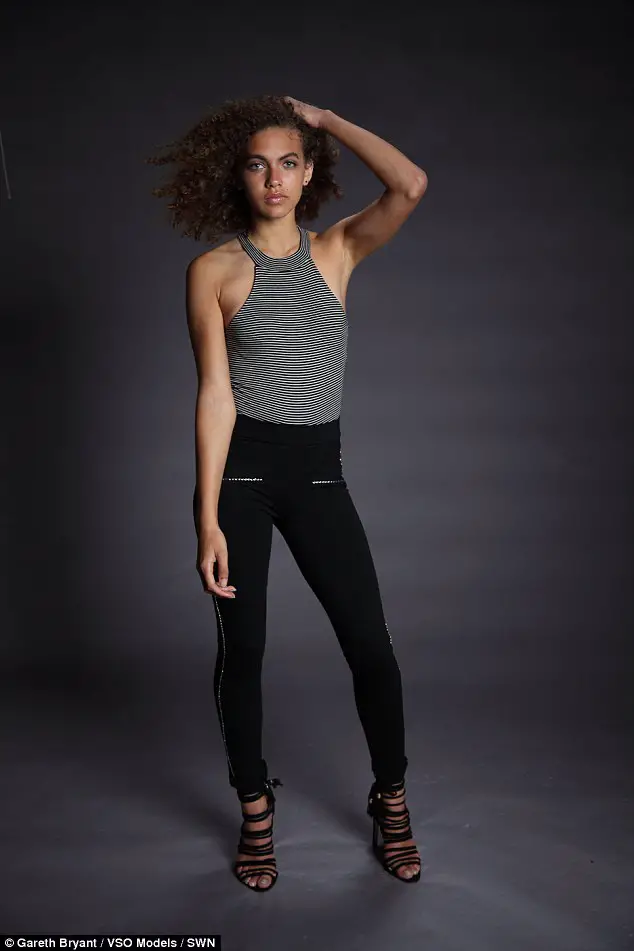 'It's so fun and you get to meet so many people, and do such crazy things.'
As London Fashion Week has just finished, she is now focussing on castings for adverts, using her acting skills.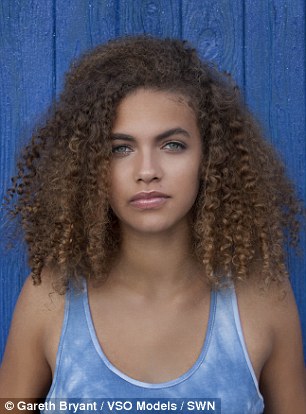 She said her days were varied and she often didn't know what she was doing until the last minute.
She said: 'During London Fashion Week you will show up and will not know what you are doing or what you are wearing.
'The fashion would is crazy. I do the modelling part-time for magazine blogs and adverts, for example for Essex Police.'