Singer and actress Teyana Taylor was left devastated when she recently missed an opportunity to meet her idol Janet Jackson.
Now the 'Fade' performer has fulfilled her lifelong dream of meeting the legendary entertainer.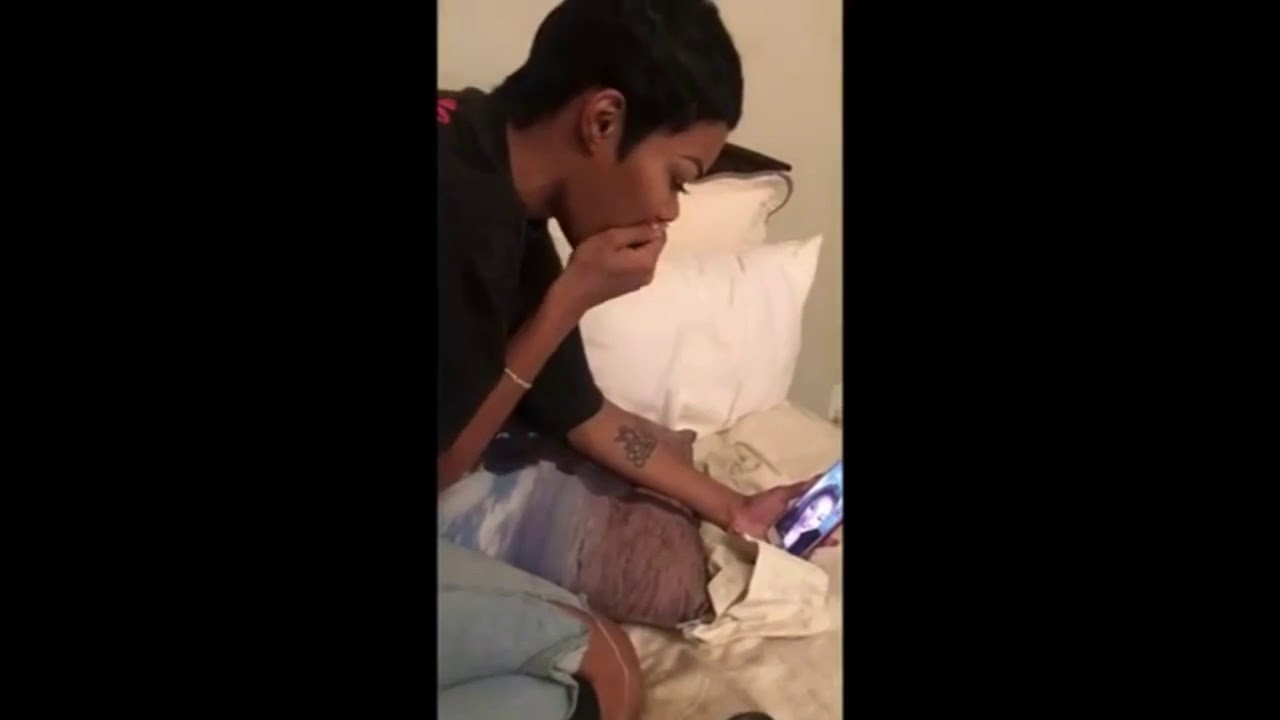 Just one week prior, the 26-year-old missed Janet's "State of the World" tour stop in Milwaukee because of a delayed flight.
However, Miss Jackson made it up to her with a sweet FaceTime call and a promise of a forthcoming face-to-face meet up.
"You're so beautiful," Jackson wrote. "Can't wait to meet you in person. Love and blessings."
Taylor was overcome with emotion that her favorite artist took the time to call her. Her husband, NBA player Iman Shumpert filmed the touching moment.
Luckily, Teyana made it to the Detroit leg of the tour to see the 'Control' singer kill it on stage.
As promised, Janet extended the invite for Taylor to hang out with her backstage. When they finally met the tears flowed as Teyana hugged her idol for the first time.
Posting a Boomerang of herself and Jackson turning their heads backstage at Janet's Detroit show, Taylor posted an excited caption. "Mothaaaaa f•••kinnnnnnnn moodddddd," she wrote.
"One of the best days of my life!  can't believe we are really in the same room…!!"
In a video that was posted on social media, the two stars embraced. "she gives the best hugs," wrote Taylor. "love you jannnnnn  @janetjackson#Finally #SOTW#BestConcertIveEverBeenTo."
Taylor has long showed love for Janet Jackson and names her as one of her biggest influences. In 2012, she recreated Jackson's iconic nearly-nude Rolling Stone cover.
This year, she Teyana attended the MTV Video Music Awards with a Jackson-inspired 90's bare midriff ensemble.