Wendy Williams is out here living her best hot girl summer – following her separation from husband Kevin Hunter. 
Now the talk show queen has confirmed that Hunter is still with his alleged mistress of ten years, Sharina Hudson. The pair recently welcomed a baby girl, according to Page Six. 
In a new interview, on Sirius XM's Sway in the Morning radio show on August 6, the 55-year old said: "You either in or you are out with me. I still have love for him and I wish him the best in his new life with his new family."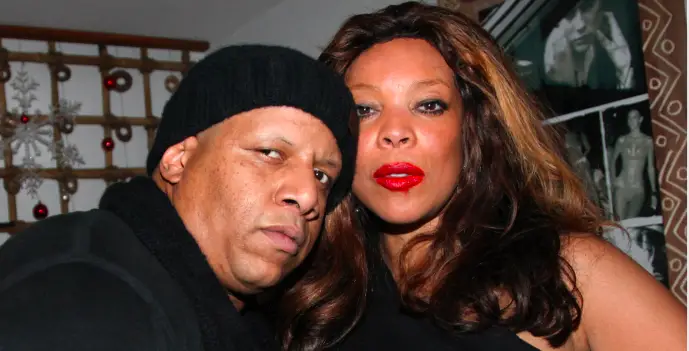 Later in the interview, Wendy revealed that although she will not "throw Big [Kevin] under the bus" on her upcoming comedy tour. But she is still going full steam ahead with their divorce.
"I don't have Kev, but we are not working together on anything but a divorce," she said, adding that the former couple's New Jersey home they shared together is "on the market."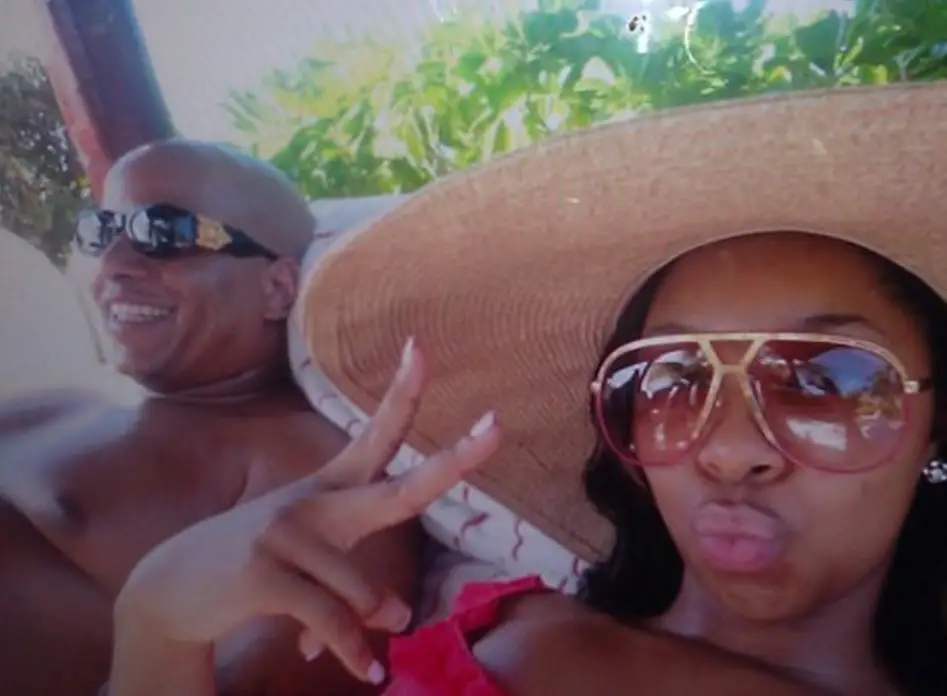 Wendy also mentioned that there are "no divorce papers to be signed yet."
Wendy and Kevin share a son, Kevin Hunter Jr., together. This is the first time Wendy has confirmed that Kevin has moved on after their split went public in April.
Wendy herself revealed that she is "not on the market" on her talk show. She revealed that she is dating a doctor who she is "crazy about."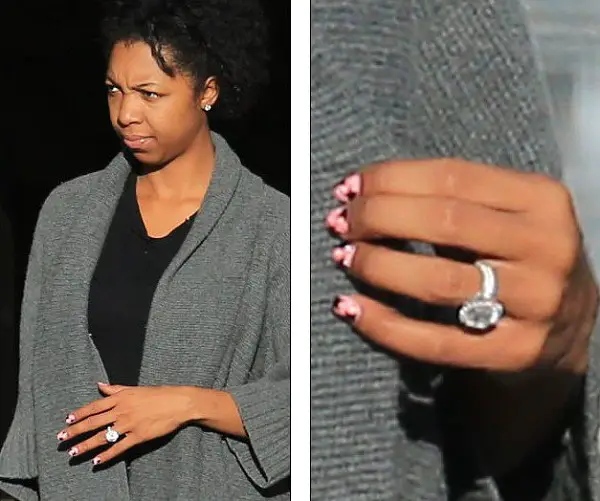 Hunter and Williams were married for nearly 22 years.
While Wendy has not mentioned Sharina Hudson's name in public, she did address her back in June. "Look, my husband had a full baby with a woman he was involved with for 15 years…where I was cooped up only to be a show pony. Now, I'm living my life," Wendy reportedly told a TMZ reporter, while out New York.
Last week, Williams got emotional, as she closed out the end of season 10 of The Wendy Williams Show. "This season has been, well, hell for me, in a weird way," admitted the popular host.
"I appreciate doing this show because it's my one hour where I get to be fun and forget about stuff," she continued.
"You've seen me pass out the season, you've read [about me] in tabloids and the paparazzi and all that, but through it all, my one joy — aside from my son and my family — is you."
"I'm not doing this show forever, but I certainly will be back for season 11," she added. "A lot of people didn't think we could do it, but we did it! September 16. I love you for watching, and I'll see you next time on Wendy."