Supporters of child trafficking victim Cyntoia Brown were surprised to learn she married in prison. 
Now it can be revealed that she tied the knot with Christian hip-hop artist Jaime Long.
However few details about the couple's relationship have been disclosed. It remains unclear when or how they met. 
Reps for the couple confirmed the marriage after Brown was released from prison, having served 15 years of a life sentence.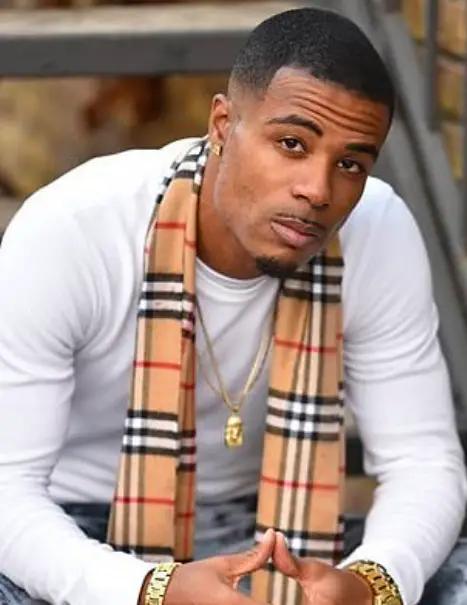 Brown has not been able to have conjugal visits with her husband since they have been prohibited in Tennessee state prisons.
But a bill did pass in March that created a conjugal visit policy – but it won't go into effect until 2020. 
Long has been active in the music industry under the name "J. Long" since 2009. 
His uncle, Huey Long, was a vocalist and guitarist for The Ink Spots. The acclaimed group gained international fame in the 1930s and 1940s.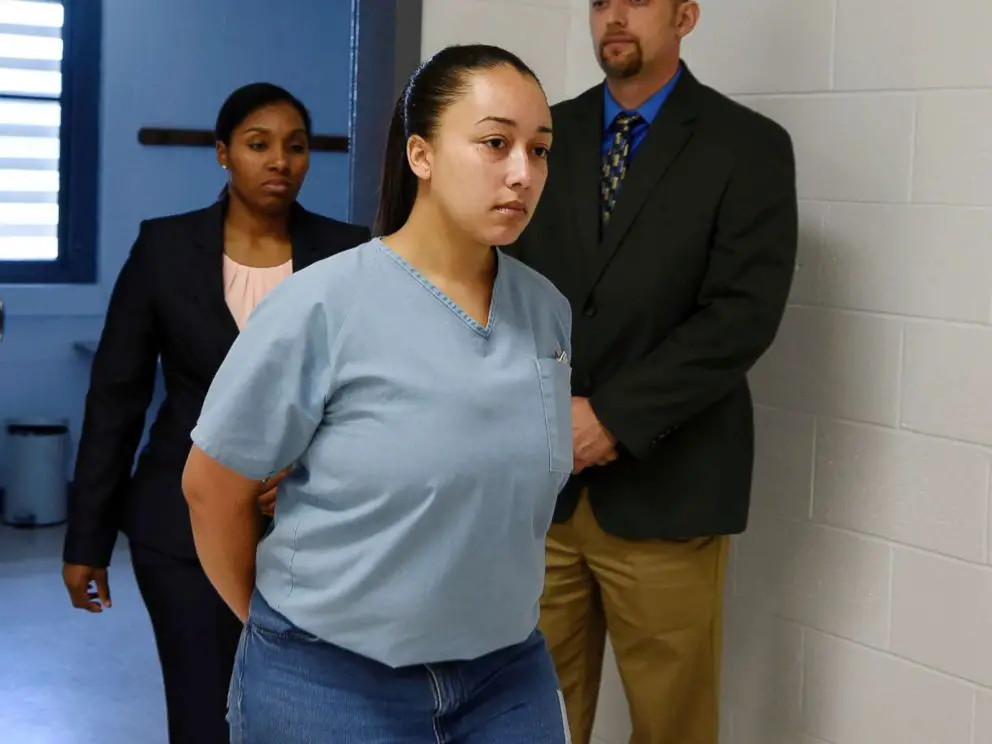 In an interview with Emcee magazine in 2017, Long said: '"t was like I was destined to be in music. I can remember falling in love with the drums when I was about two years old."
"Everyone in our family played instruments or was a singer. I loved everything that had something to do with music."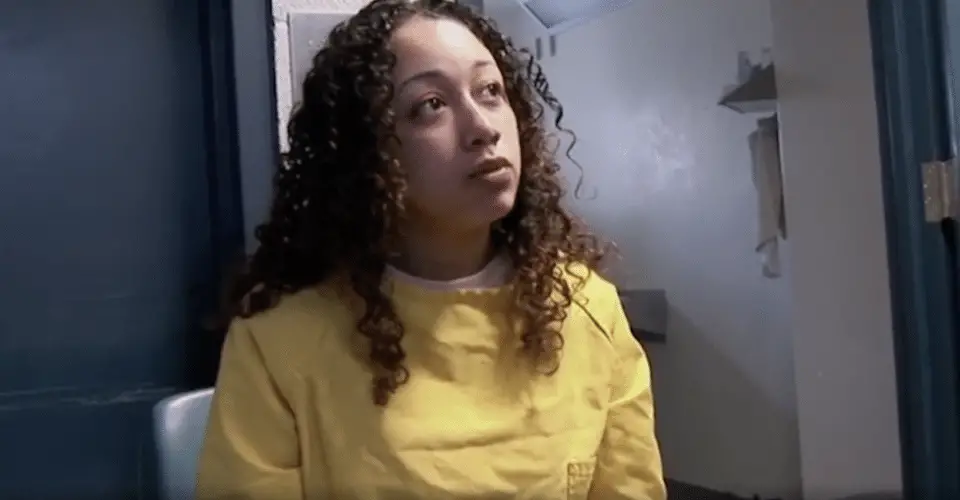 Cyntoia Brown was just 16 when she was convicted of the murder and robbery of Johnny Michael Allen. Brown's defense argued that Allen had paid her $150 to have sex with him, and that she feared for her life during their encounter.  
She was found guilty and sentenced to 51 years to life. But after a public outcry and backing from celebrities such as Kim Kardashian and Rihanna, the governor of Tennessee commuted her original sentence to 15 years.
She was released from prison on August 7, 2019.
Her book Free Cyntoia: My Search for Redemption in the American Prison System is scheduled to hit the shelves on October 15.  
The book is described as a "coming-of-age memoir set against the shocking backdrop of a life behind bars."
In a statement following her release, Brown said she wants to help other women and girls suffering abuse and exploitation.
"While first giving honor to God who made all of this possible, I would also like to thank my many supporters who have spoken on my behalf and prayed for me."
"I'm blessed to have a very supportive family and friends to support me in the days to come."