An evil husband got the shock of his life when his wife, who he had paid to die, turned up at her own funeral.
Balenga Kalala hired a team of hit men to kill his wife of 10 years, Noela Rukundo. She had returned to her native Burundi for her stepmother's funeral. The couple had met 11 years earlier after Noela arrived in Australia from Burundi.
Kalala was a recent refugee from the Democratic Republic of Congo and the pair had the same social worker. They later fell in love and had three children. Last February, Noela Rukundo sat in a car outside her home in Melbourne, Australia. She watched as mourners left in tears after attending her funeral.
When she saw her husband leave the service Noela stepped out of the car. When Balenga saw her he put his hands on his head in horror.
"Is it my eyes?" she recalled him saying. "Is it a ghost?"
"Surprise! I'm still alive!" she replied.
Five days earlier, Noela's husband had ordered a team of hit men to kill Noela. She was alone and grieving in her hotel room after her stepmother's funeral.
Her husband called and told her to go outside for some "fresh air." But the minute she stepped out of her room, a man charged at her pointing a gun.
She was then ushered into a car and blindfolded so she couldn't see where she was being taken. She could hear male voices telling her that her husband had paid them to kill her.
When she told them she didn't believe them, they called her husband.
"Kill her," he said.
But the killers apparently had a conscience.
They did not believe in murdering women and they also knew Noela's brother. The hitman kept her husband's money and told him that she was dead. After two days, they set Noela free on the side of a road.
Scared but determined, Noela sought help from the Kenyan and Belgian embassies to return to Australia. She also called the pastor of her church in Melbourne, and explained to him what had happened. Without alerting her husband, the pastor helped her get back home to her neighborhood near Melbourne.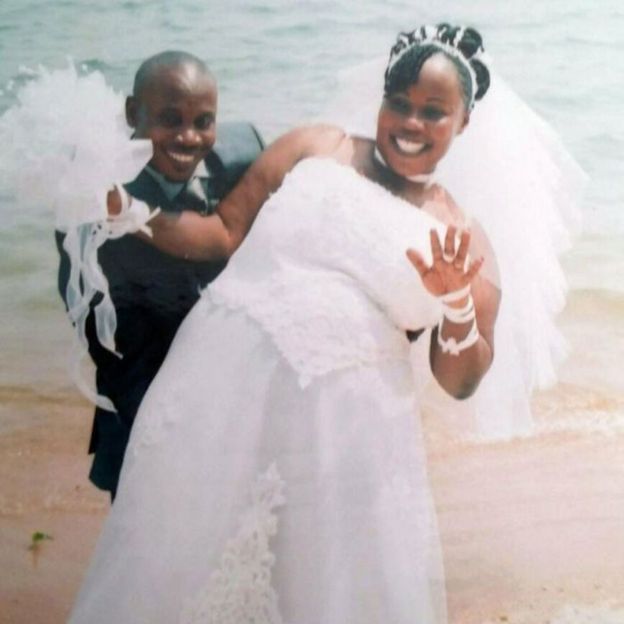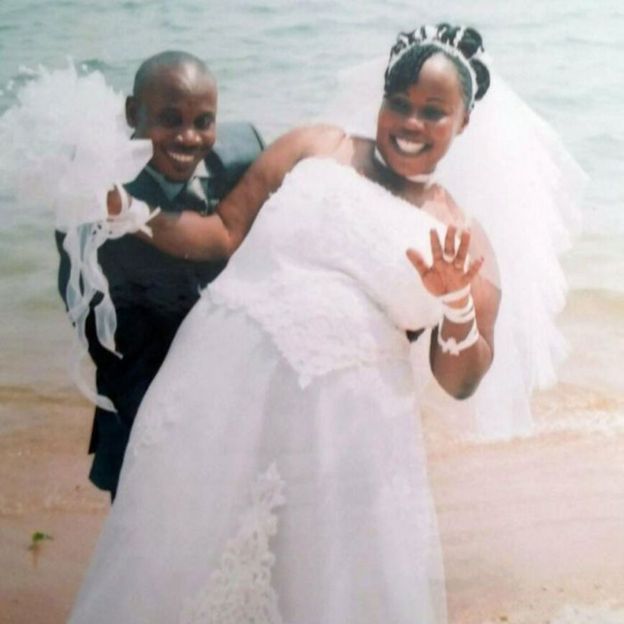 Meanwhile, her husband had told everyone his wife had died in a tragic accident.
On the night of Feb. 22, 2015, with her husband playing the widowed husband at her funeral Noela approached him. He cried and begged for her forgiveness.
Kalala eventually pleaded guilty to the murderous scheme. He was sentenced to nine years in prison by a judge in Melbourne.