There has been some terrible stories emerging in the past few months concerning conduct by staff onboard flights.
Passengers have been beaten and undermined by the very people who are paid to look after them.
Now a new report has has claimed a woman who collapsed and died in the rear bathroom on an American Airlines flight was dragged out of the cubicle naked from the waist down. 
Theresa Hines, 48, of Carrollton, Texas, collapsed in the bathroom while flying from Dallas to Minneapolis-St Paul International Airport on Monday afternoon.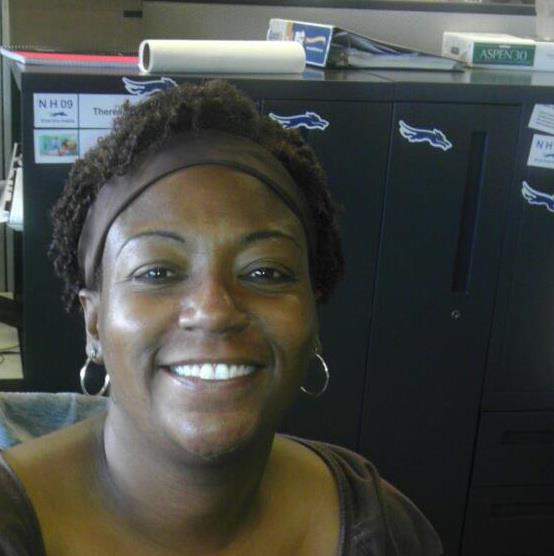 Her body was removed from the plane after it landed, but passengers said the EMT left her lower half exposed.
Passengers say the medic dragged her, face up, down the aisle of the Boeing 737. 
Hines privates were allegedly exposed to around 150 other passengers as she was pulled down the length of the plane on a portable stretcher, witnesses say.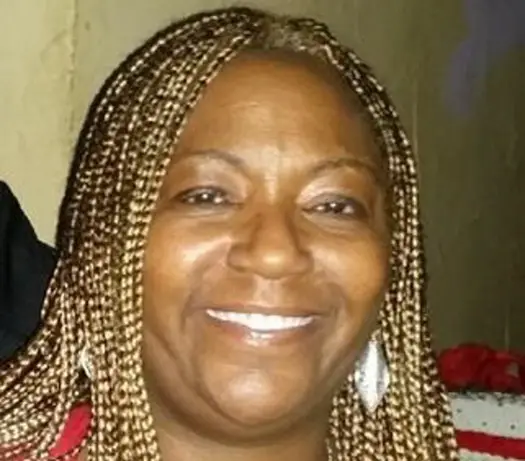 'The EMT was out of line on that one,' said witness Art Endress, 63.
'Also, the flight attendants could have thrown a blanket on her.'
Endress and other passengers first became aware something was wrong when staff performing a headcount noticed that one of the passengers was not seated.
They knocked on the bathroom door but after no response opened the door to find Hines. They called for help, to which a nurse and a doctor responded.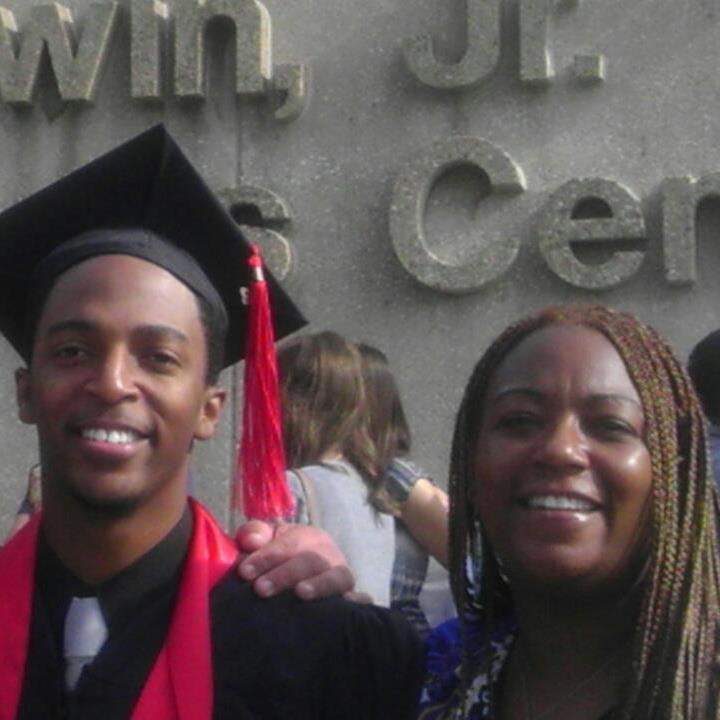 Endress said that a passenger sitting near him had tried and failed to get into that bathroom about halfway through the two-hour-45-minute flight.
Ross Feinstein, a spokesman for American, said that staff will 'of course' check a bathroom that has been occupied an unusually long time – if they are made aware of it. 
Minneapolis-St Paul airport spokesman Patrick Hogan also added that Hines was 'not naked' when she was removed.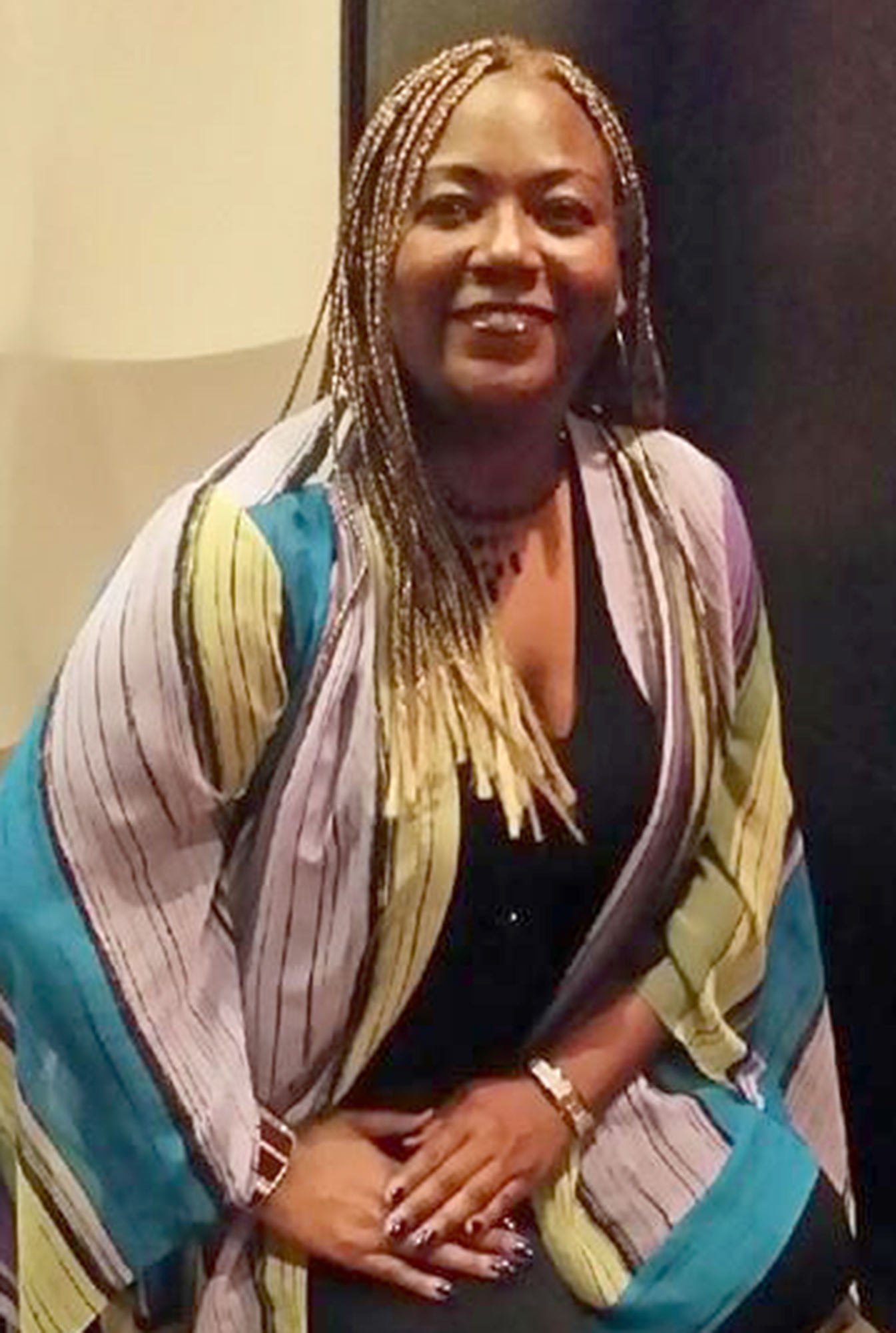 He added that the first responders 'were focused on trying to save her life and get her in the jetway, where they could continue to try to resuscitate her'.
Theresa Hines worked as a customer support supervisor and lived in Carrollton, Texas.
She was married and from Philadelphia, Pennsylvania. According to her Facebook page, Hines studied at Texas Woman's University.
Everyone deserves to die with dignity. Let's pray for her family and a thorough investigation.