When it comes to hip hop's first couple you would be forgiven for thinking of Jay-Z and Beyoncé.
But the truth is they would be blessed if they stay together as long as Snoop Dogg and his wife Shante.
The couple have just celebrated their 21st wedding anniversary.
https://www.instagram.com/p/BVUNTKdj8cg/?taken-by=snoopdogg
The rapper shared a number of images of him and his lady love on Instagram, including a throwback picture from their younger years.
Snoop, whose real name is Calvin Cordozar Broadus, Jr. married high school sweetheart Shante Broadus in June 1997.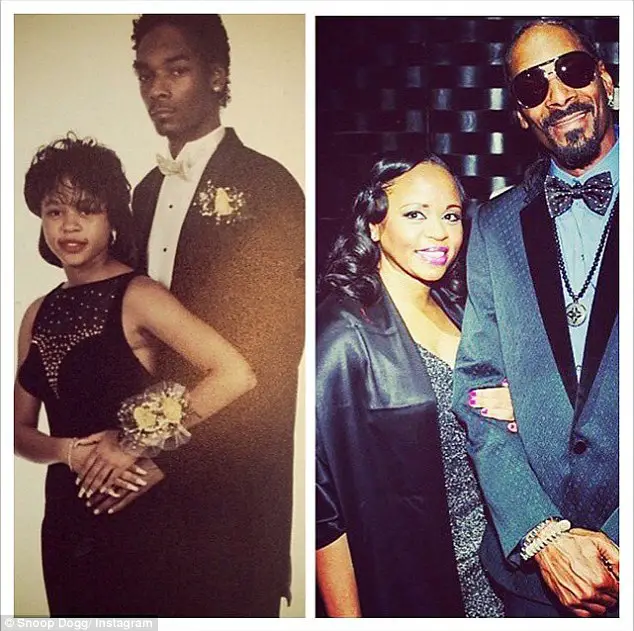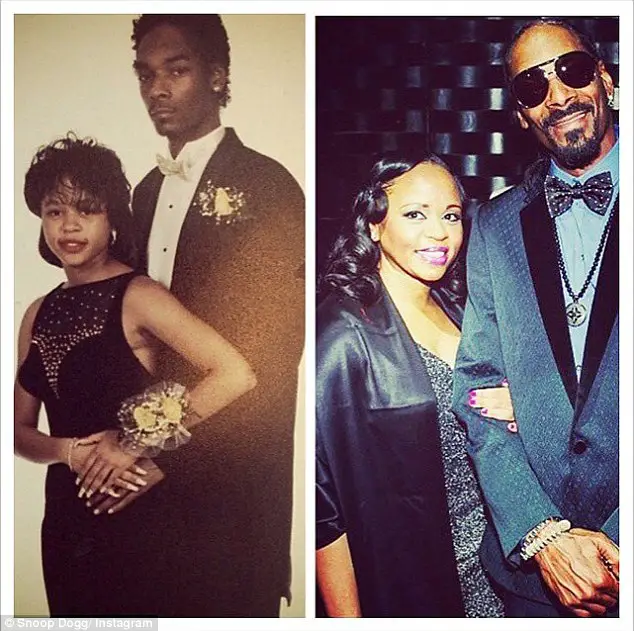 They have four children together, Corde Broadus, Cordelle Broadus, Cori Broadus. Snoop has a fourth child Julian who he found out about in 2008. 
Shante and Snoop briefly filed for divorce in 2004, but were able to reconcile. Back in 2013, Snoop sat down with Queen Latifah and chopped it up about why he decided to call off the split and recommit himself to his lady.
https://www.instagram.com/p/BVVEc6tjGFt/?taken-by=snoopdogg
"You gotta understand the turmoil and the stuff that I put her through in my journey on becoming successful," he explains.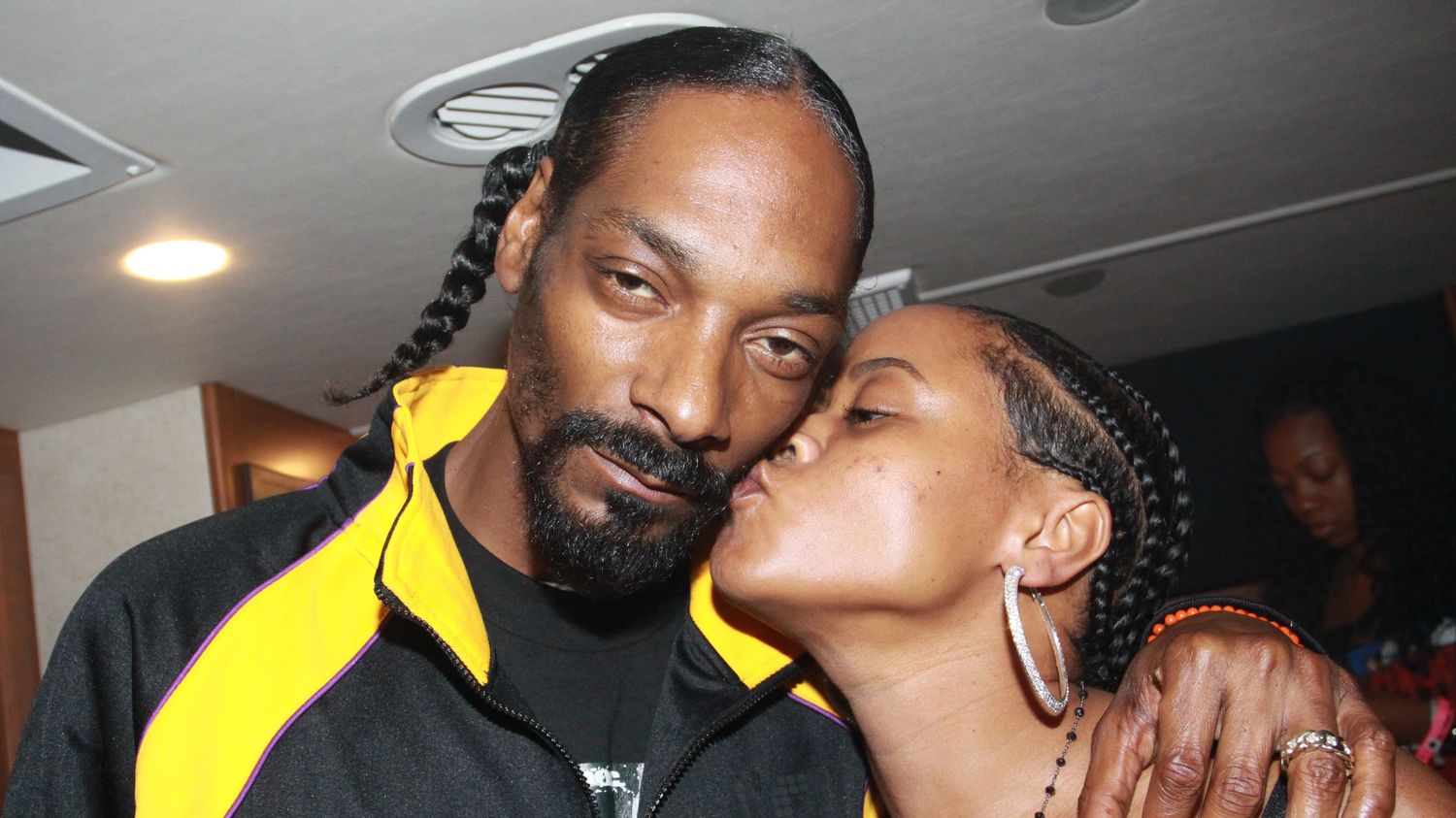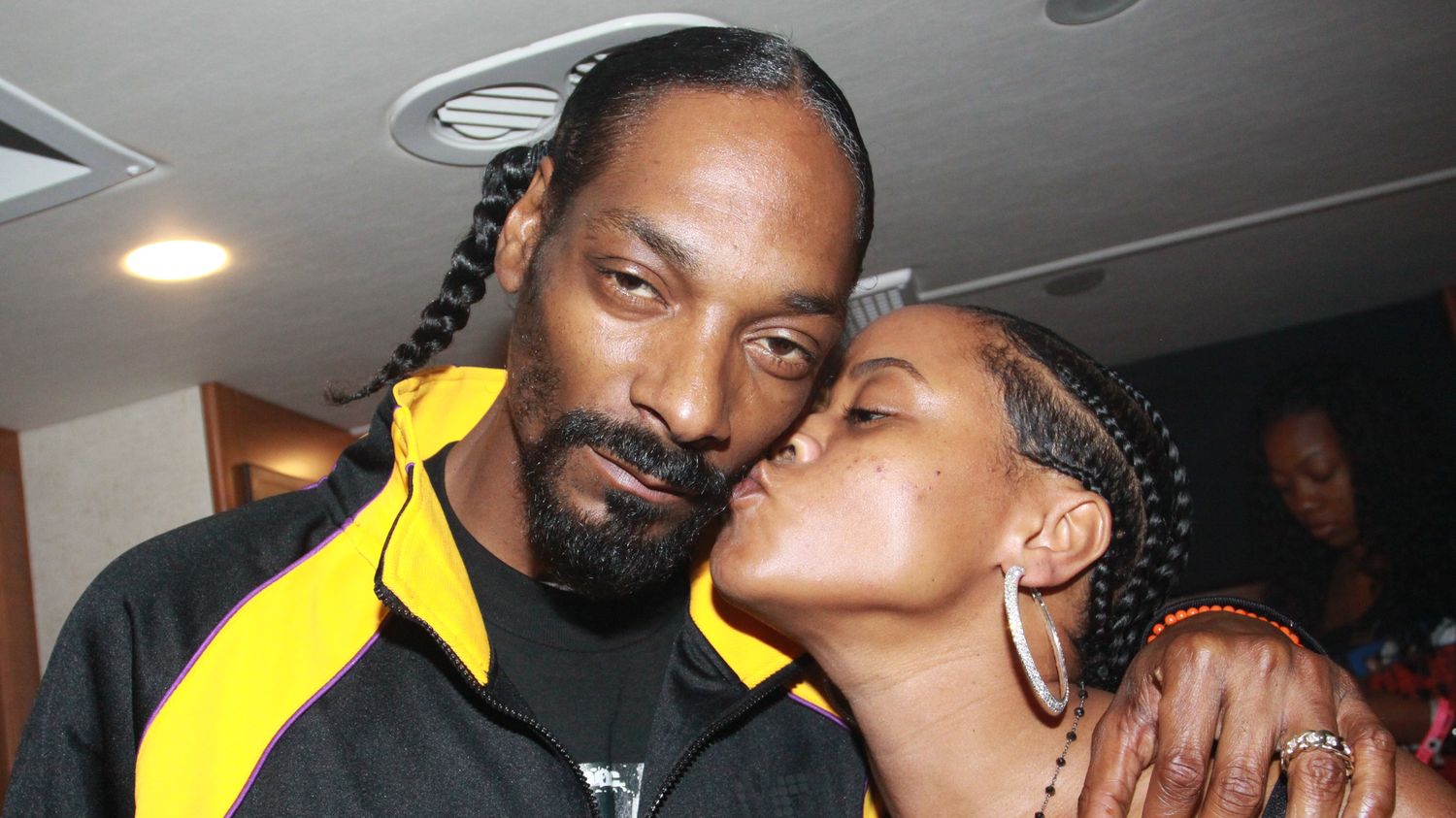 "I had no understanding of how I was hurting her and how I was betraying myself, until I became a man and realized I need to love this woman who loves me and had my kids. [I needed to] put my life in perspective and let my music and my business become secondary."
Congrats to Snoop and Shante on making it to the big 2-1!