Akon came with the hits in the early noughties!
From 'Locked Up' to 'Lonely' – he did the damn thing.
Then the Senegalese-American went quiet. Well, it turns out the businessman is bringing solar energy to 600 million people living in rural Africa.
The singer is doing this amazing feat through his charity Akon Lighting Africa.
He created the organization in 2014.
Meanwhile, Akon revealed in an interview with Blender that he has six children with three different women. He says that he has a great relationship with all of his kids, but he wants to keep his family life private.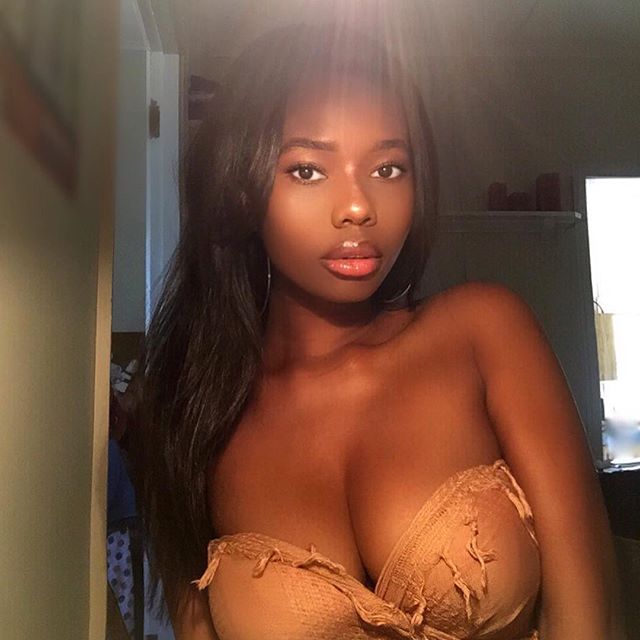 But according to various reports, the 'Smack That' singer has brothers and sisters all over the world. Including this gorgeous woman.
The beauty, who claims to be Akon's sister, hails from Australia.
Not much else is known about the stunner, but her photos along with her claims have recently gone viral.
After Akon's family left Senegal, they moved to Union City, New Jersey, when the rapper was seven.
Akon split his time between the US and Senegal, eventually ending up in Newark, New Jersey.
Eventually, Akon's parents went to Atlanta, Georgia, leaving the entertainer and his older brother on their own in Jersey City.
Check out more of her pictures of Akon's alleged sister below: